Selfridges curates the new season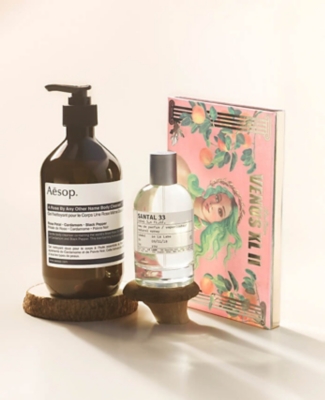 The Beauty Insider: our favourite vegan beauty brands
We're celebrating Veganuary with our top animal-free beauty products
Selfridges Hot Air presents:
the State of The Arts podcast series
Episode 1: 'The Art of Imitation'

How to make your morning commute that bit more creative? Just plug in and listen to our State of The Arts podcast episodes, filled with inspiring words from world-renowned artists and thought-provoking ideas. First up? A look into the bizarre world of art forgery...

What's happening in store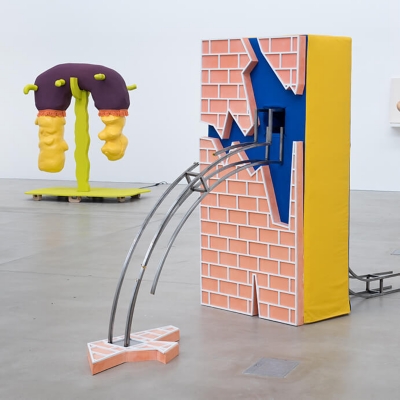 Discover amazing art pieces across all our stores, including works by critically acclaimed artists in our windows at Selfridges London, and listen to inspiring insights into them via our audio art trail; plus explore the in-store art trails in Selfridges Manchester and Birmingham with IKON Gallery and Manchester School of Art. Forget velvet ropes and queues – this is art that's open to all!
See what's happening
in all our stores