Womenswear pop-ups at Selfridges London
Discover our latest exciting pop-ups across womenswear...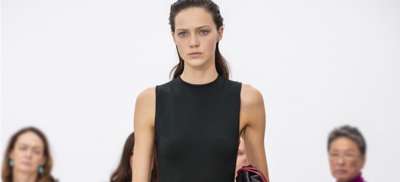 Victoria Beckham
When: 17 Feb - 14 April
Where: The Atrium in Womens Designer Galleries on 2

Victoria Beckham is launching a pop-up on Saturday 16 February, showcasing her spring/summer '19 collection in our central atrium space on 2, so you'll have plenty of new-season looks to get your hands on. Go on, you know you want to!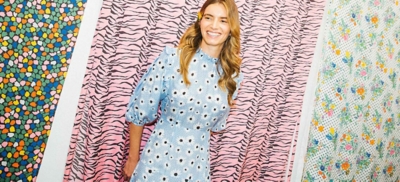 RIXO

When: 7 Feb – 7 March
Where: Contemporary Accessories on LG
Head to Contemporary Accessories on LG to discover RIXO's Spring/Summer 2019 collection. Taking its name from the Dire Straits' album 'Love Over Gold', the collection is an ode to icons of the '80s. Indulge in the label's hand-painted prints and statement cuts, plus discover our uber-exciting exclusive: the Frankie Bag in the Spaced Tulip print. Bring on power prints and endless colour.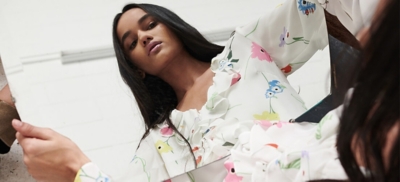 Olivia Rubin
When: 11 February – 18 March
Where: Womenswear on 2
Olivia Rubin's signature technicolours take on new ombré shades for spring/summer. Discover candy-pink sundresses crafted from cotton and tops embroidered with organza and embellished with lace – just the pieces to have you dreaming of clear blue skies!