Selfridges curates
the new season
Selfridges curates the new season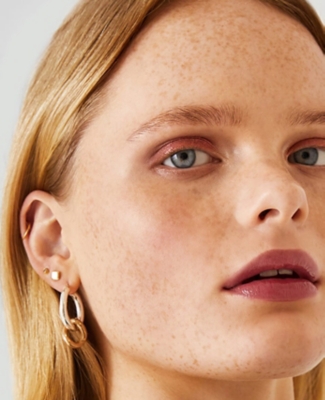 Fresh as a daisy

Spring, we're so ready for you… Bring on those feel-good vibes with these brilliant beauty buys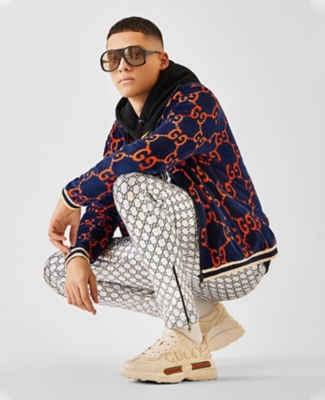 Introducing: the men's masterpieces
The new-in pieces and standout collections that are more scroll-worthy than Instagram
Selfridges Asks: has the art world stolen the fashion pack's crown?

We ponder the sartorial weight of The Art Crowd and meet some of its fashionable trailblazers

Selfridges Hot Air presents:
the State of The Arts podcast series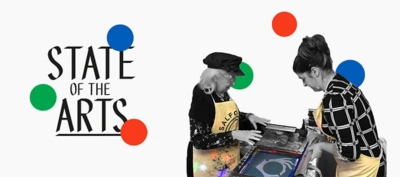 Episode 3: 'The Power of Public Art'
In our latest podcast episode, we explore the value of art for all as we head to Greater Manchester and discover an art commission with a difference…

What's happening in store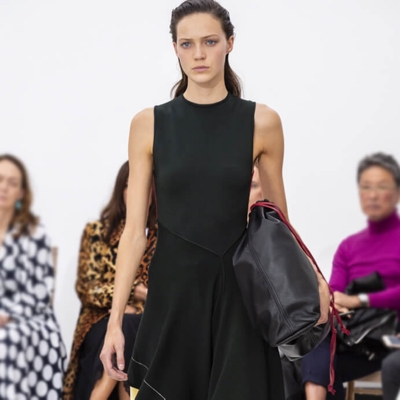 Self Discoveries

Welcome to Self Discoveries – our round-up of extraordinary happenings across Selfridges' four stores. This week, we can't wait to get our hands on the new-in Victoria Beckham pieces and check out the display of archive fashion pieces at Selfridges London.

See what's happening
in all our stores