Mens
Men's
From the latest product drops from the most-hyped labels to iconic designer brands – our buyers search out the new, exclusive and seriously covetable. Explore the latest men's fashion collections, trainers, accessories and menswear features here.
Shop the latest from the ultimate hype brands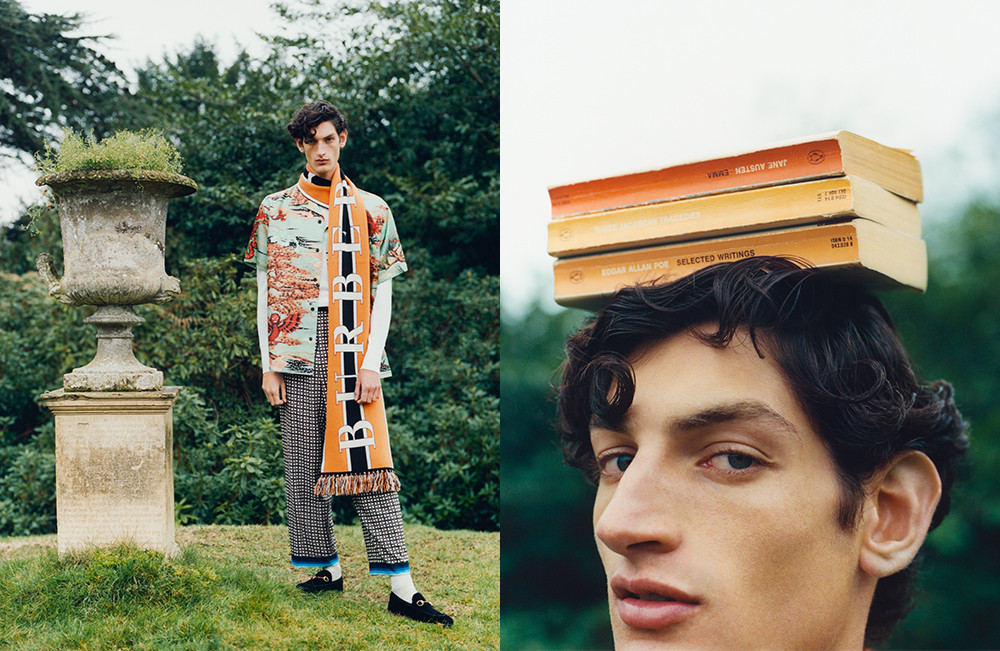 The art of dressing: a men's style guide
Be inspired by the brands who aren't afraid to break the rules.
Read & shop >
60 / 16326 results