The Beauty Insider: How To Pamper Your Mum
THE BEAUTY INSIDER:
HOW TO PAMPER YOUR MUM
If there's one person in the world who deserves a special treat, then surely it's your mum – if only for those guaranteed brownie points. To set you on the winning path, our expert beauty buyers have compiled a top 10 of luxurious treats your mum deserves to have in her life.
Our expert beauty buyers have compiled a top 10 of luxurious treats your mum deserves to have in her life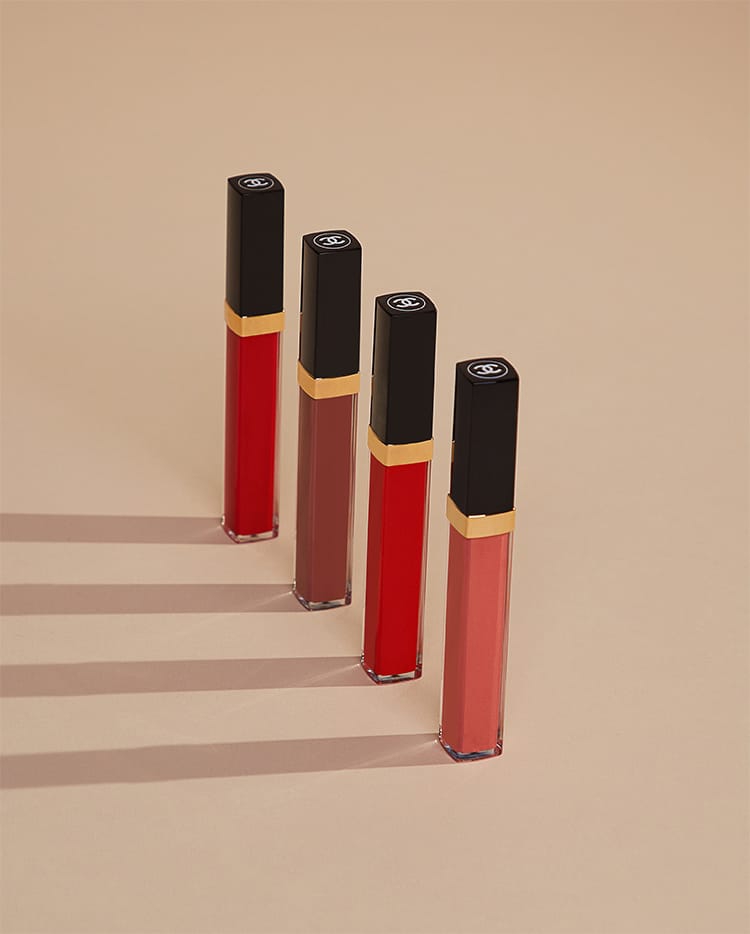 ///
Chanel Rouge Coco Gloss
When it comes to lipstick, Chanel can do no wrong. So it may come as no surprise that its new lip offering – the very shiny and moisturising Rouge Coco Gloss – has shot straight to the top of our gift list. Not only does it leave lips hydrated, smooth and nourished (thanks to its soothing blend of natural waxes), but it also comes in 24 different shades, meaning there's a hue to suit every lip colour-loving mum.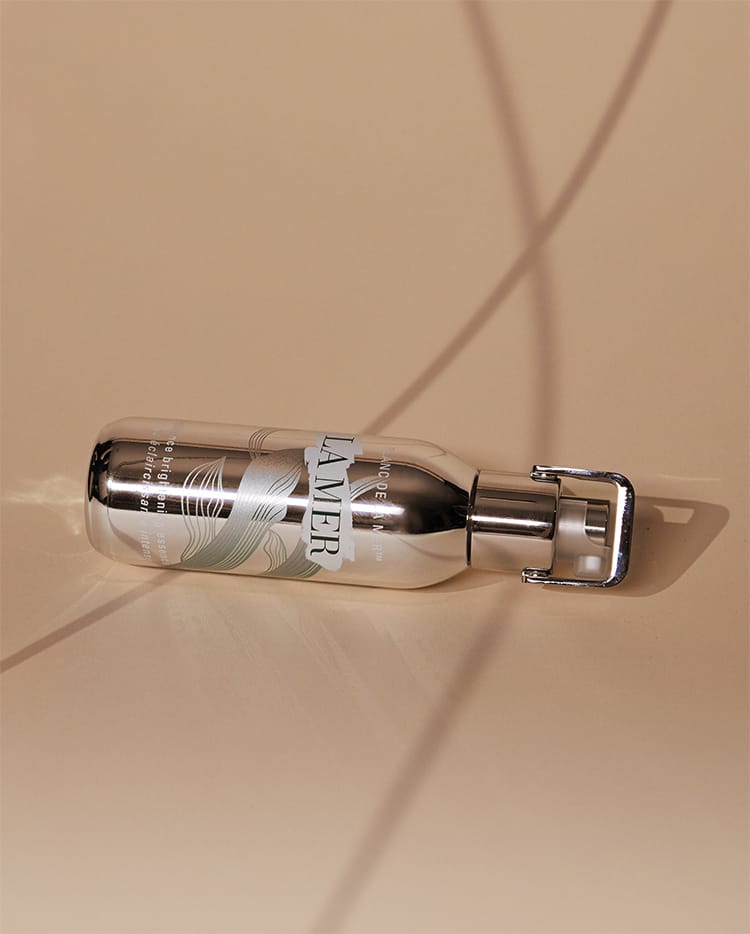 ///
La Mer Brilliance Brightening Essence Intense
This super serum promises smoother, plumper and firmer skin in just five days! With three types of the brand's famous Miracle Broth in the mix – it is one of the most luxurious products in the range.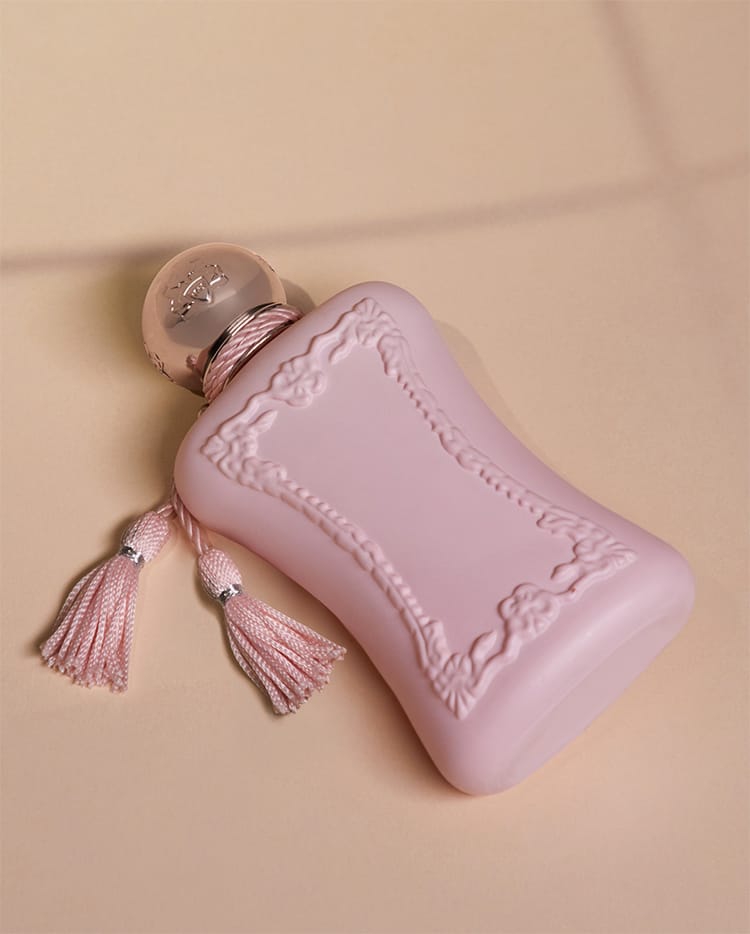 ///
Parfum de Marly Delina Eau de Parfum
What's not to love about receiving a fabulous new perfume? More than just a pretty bottle, this foolproof pick for any floral-fragrance fan has aromas of rose, lily and peony – plus, it's exclusive to Selfridges so it's a unique treat.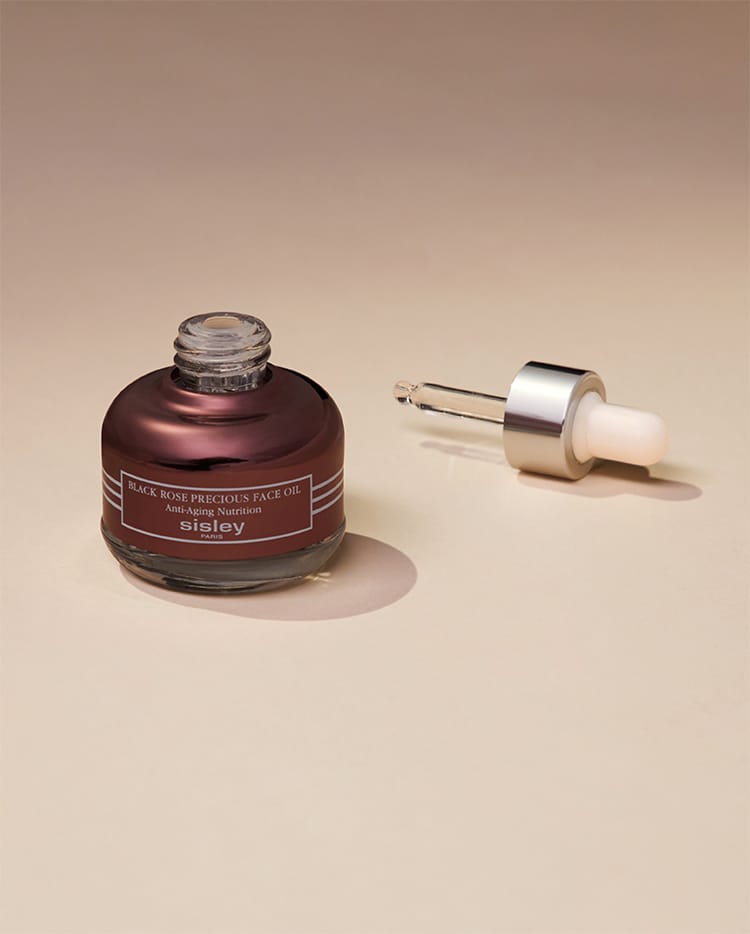 ///
Sisley Black Rose Precious Face Oil
Sisley's Black Rose Precious Face Oil is a no-brainer in our skincare routine, and it's something any hardworking woman will love – take it from us. Helping skin to repair and regenerate, this night oil replenishes moisture in the skin and gives it a youthful radiance. Packaged in an elegant pink bottle with an easy-to-use pipette, the mix of plum and essential oils including Bulgarian rose and magnolia makes for a decadent treat before bedtime.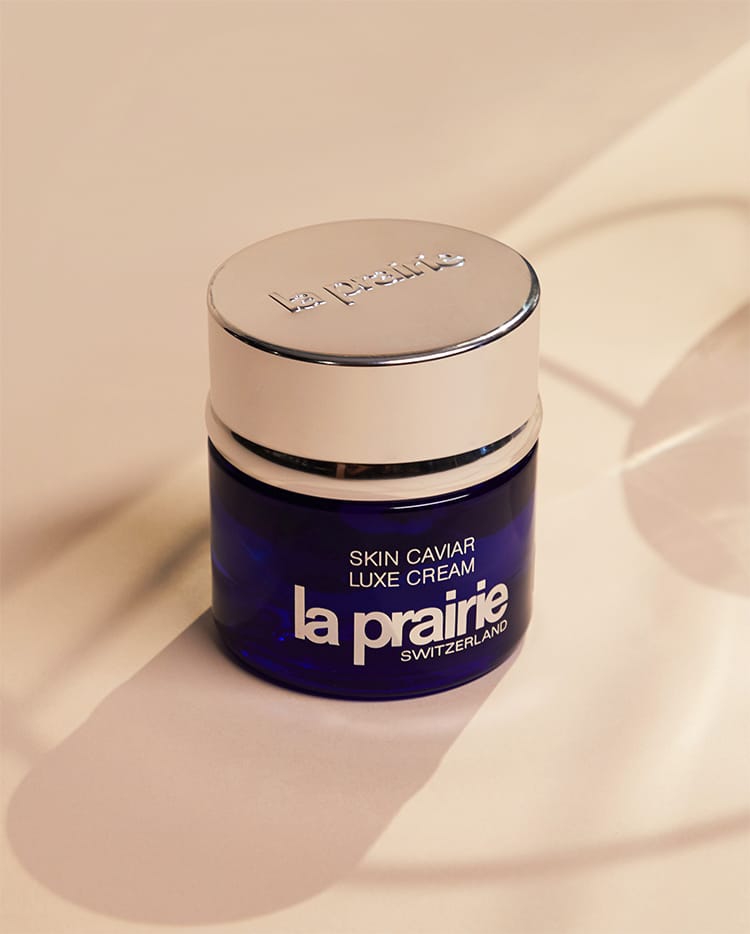 ///
La Prairie Skin Caviar Luxe Cream
We bet your mum is always on hand to give you a constant supply of TLC all year round, so here's your chance to return the favour. A beautiful, lightweight yet deeply hydrating skin treat, La Prairie's Skin Caviar Cream ticks all the boxes we look for in a moisturiser. Infused with protein-rich caviar extract, fine lines and wrinkles in more mature skin are smoothed away while complexions look brighter and more radiant.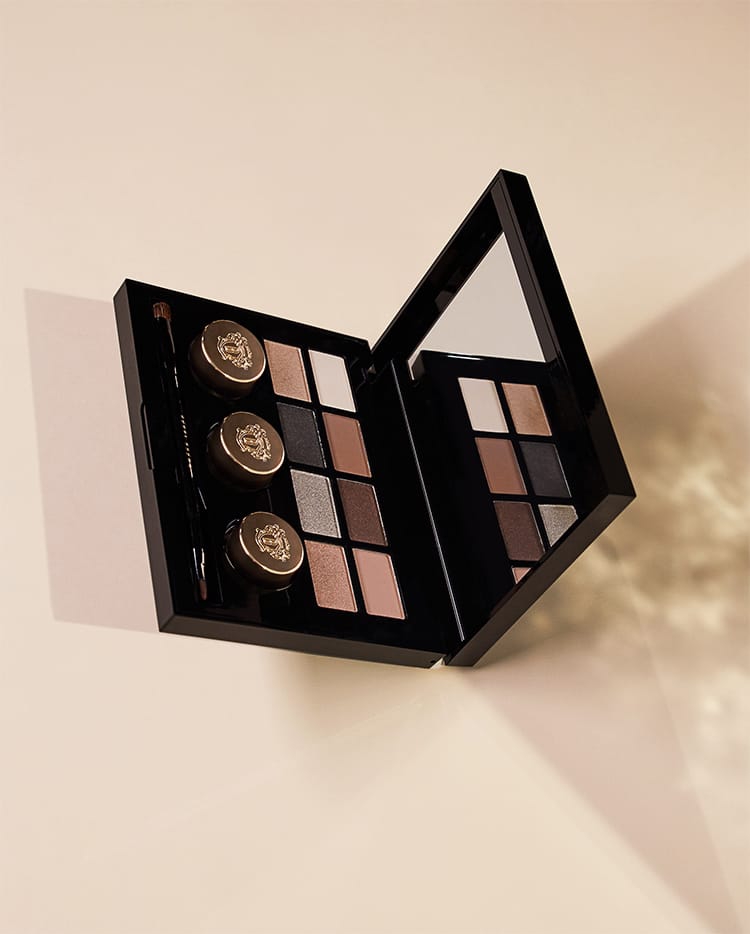 ///
Bobbi Brown Luxe Eye Edition Palette
If there's a make-up palette your mum would be more than happy to whip out of her handbag, this has got to be it. Not only does Bobbi Brown's Luxe Eye Edition Palette contain eight super-flattering eye shadows and the label's iconic long-wear gel eyeliner in three versatile hues – it also boasts some seriously chic packaging.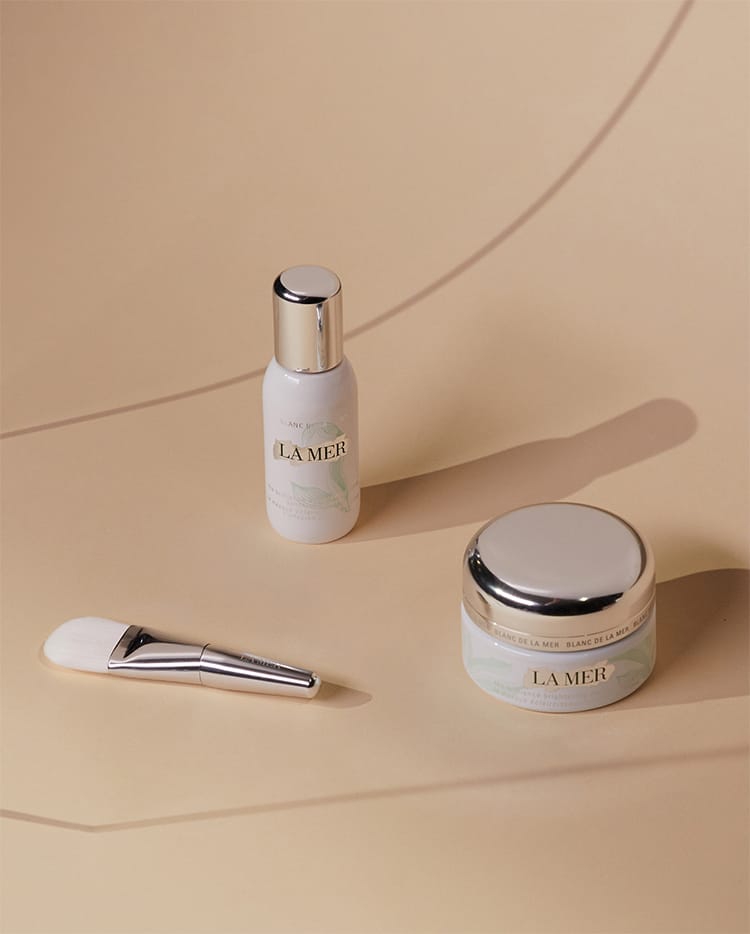 ///
La Mer Brilliance Brightening Mask
Exclusive to Selfridges, this two-step treatment mask brightens and softens the skin to reveal a more luminous look. Ultra-luxurious and seriously pampering – just like a spa facial – it suits any skin type too, making it a great gift for all beauty lovers.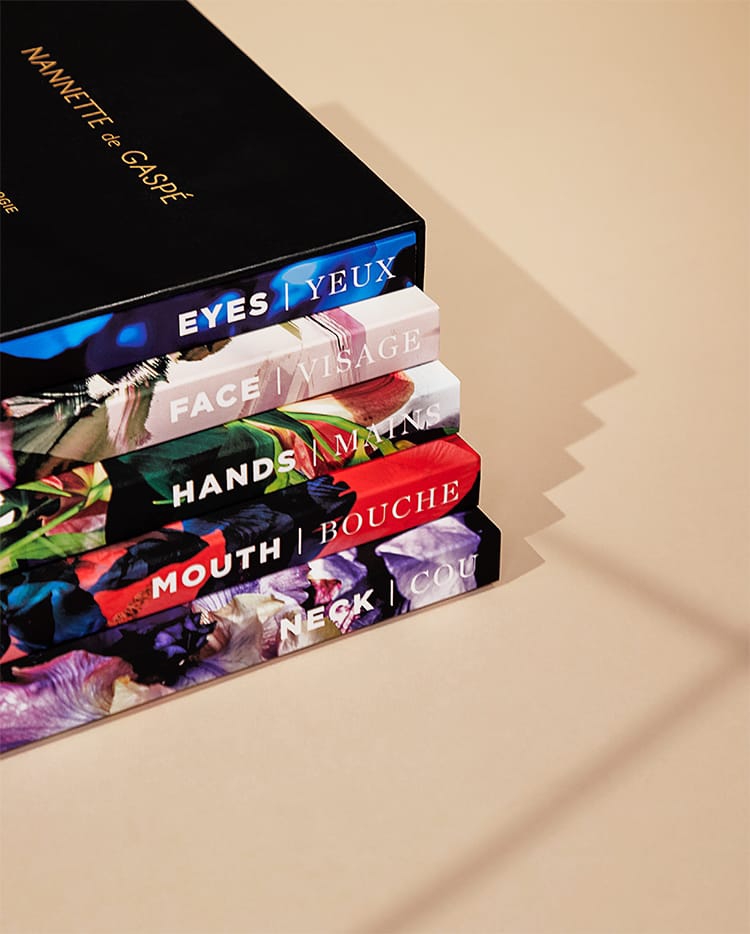 ///
Nannette de Gaspé Mask Coffret
For the mum who has everything, this Nannette de Gaspé Mask Coffret (featuring a selection of the label's revolutionary dry masks) is just the ticket. Loaded with powerful skin-loving formulas, the waterless sheets are packed with 87 per cent active ingredients that are transferred directly into the skin through gentle finger massage. Heavenly – and simple to use, to boot!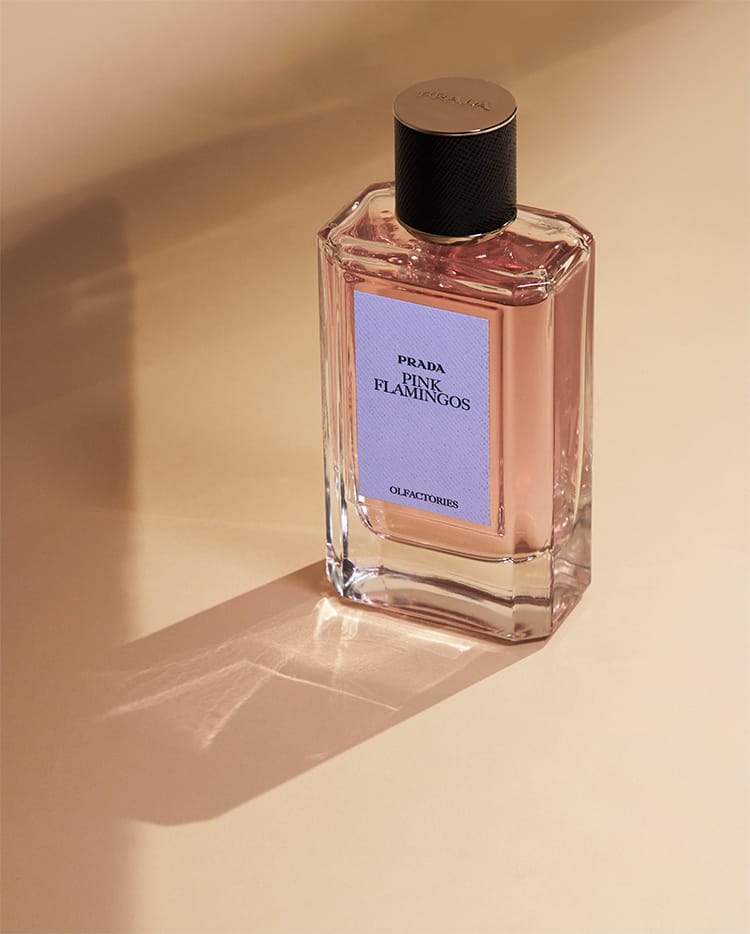 ///
Prada Olfactories Pink Flamingos Eau de Parfum
You can never go wrong with a Prada perfume – not only is it a classic choice but the brand's perfumers have an uncanny ability to get every scent just right. Pink Flamingos from the label's Olfactories range is no exception, with its powdery, floral bouquet that's such a treat for the nose. Your mum will be adding it to her list of fragrance favourites in no time.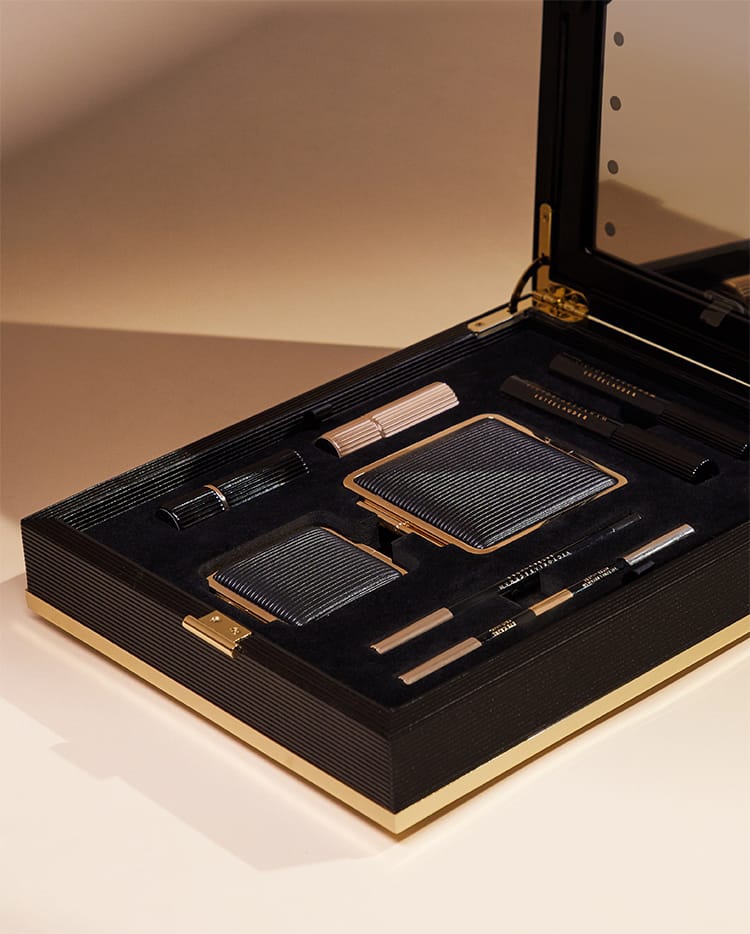 ///
Victoria Beckham x Esteé Lauder Makeup Collection
OK, so there are beauty gifts and then there is this beauty gift. Containing eight signature items from the Victoria Beckham X Esteé Lauder Makeup Collection – plus, a removable lit mirror that provides perfect lighting for on-the-go application – it's so good, we challenge you not to keep it for yourself.
///
'My Mum is beautiful' beauty event
We think mums deserve an extra-special treat this Mother's Day which is why we're holding our 'My Mum is...beautiful' beauty event on 25 March in our Birmingham, Manchester Exchange Square and Manchester Trafford stores