 After six weeks of pioneering talks, interactive debates and immersive
beauty experiences, The Beauty Project is now over. Continue to enjoy the
best beauty exclusives and experiences online and in store at Selfridges.

The work of renowned photographer and filmmaker Norbert Schoerner, our un-retouched advertising
campaign captures eight unknown stars chosen to represent all definitions of beauty.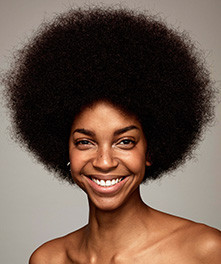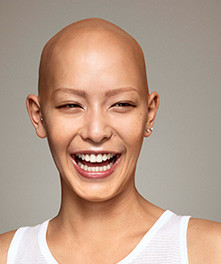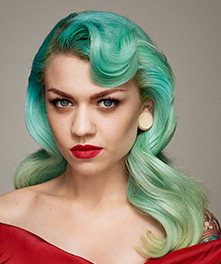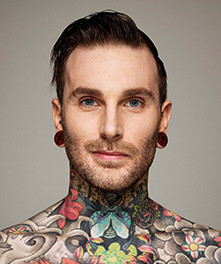 Taking a finely-crafted look at some of modern beauty's most interesting topics, discover the first of four exclusive films by acclaimed director Kathryn Ferguson here.
a return to natural
Created in collaboration with Hannah Pool, A Return to Natural explores the stylistic comeback of natural afro hair through personal stories.
in every person, a universe
Celebrating beauty in all its forms, this film seeks to provide us with a vivid glance at beauty from three very different perspectives.
beauty i see you everywhere
Poetry, cityscapes and landscapes provide a framework for this quirky exploration of regional views of beauty.
change is a beautiful thing
What does beauty look like after eighty? From keeping your thoughts young to facial aerobics, five older women discuss what beauty means to them.