22 SEPTEMBER - 1 OCTOBER, 2017
Live + Loud: 10 days of amazing music experiences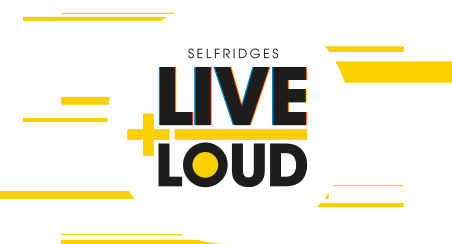 22 SEPTEMBER - 1 OCTOBER 2017
10 DAYS OF AMAZING
MUSIC EXPERIENCES
Selfridges Live + Loud returns for a third year this September with a series of extraordinary live music experiences and special events that celebrate Birmingham's rich music culture, both past and present.
As part of our summer-long Music Matters at Selfridges campaign, Live + Loud will bring one-of-a-kind performances, fun family activities and interactive audio-visual experiences to the heart of the city.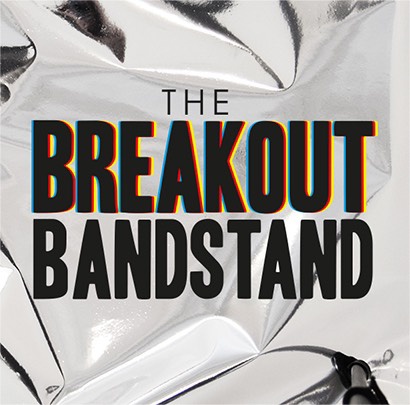 ///
THE BREAKOUT BANDSTAND
To see extraordinary performances by Birmingham's best local talent, head to The Breakout Bandstand.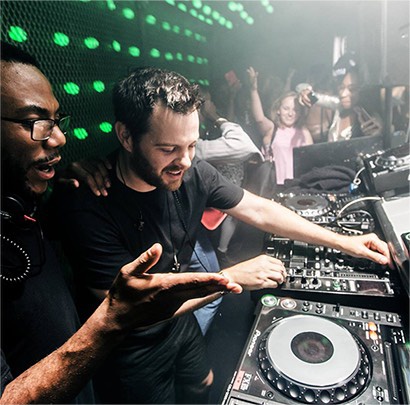 ///
ELECTRIFYING EXPERIENCES
Celebrate Birmingham's rich music culture with these special performances, including Mike Skinner & Murkage Present Tonga, a fabulous Bhangra dance party and our very own Radio 0121 station.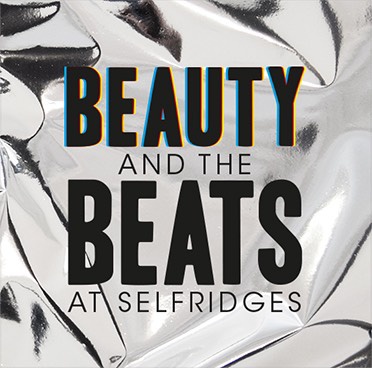 BEAUTY & THE BEATS AT SELFRIDGES
Don't miss our music-themed beauty event, complete with party-ready makeovers by The Gypsy Shrine, live music performances and expert beauty advice.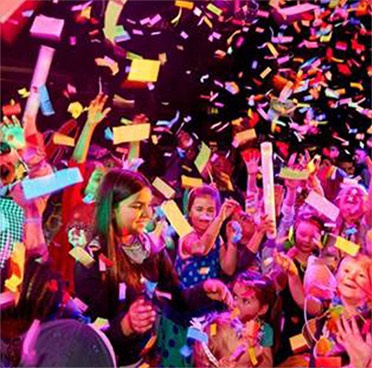 FAMILY ACTIVITIES
Bring your loved ones together for an unforgettable weekend of activities, from musical picnics to family-friendly raves.