Wednesday 1 February 2017
Selfridges Loves: to self-gift on Valentine's Day
SELFRIDGES LOVES:
TO SELF-GIFT ON VALENTINE'S DAY
The most loved-up day of the year is just around the corner and – whether you totally embrace the mush or find it all a bit, well... cringe – we say, there's no better time to treat the people you adore the most (that includes YOU, by the way). From your hot date to your BFF or yours truly, spread the love this V-Day with our pick of the most special gifts.
Whether it's for your hot date, your BFF or yours truly, spread the love this V-Day with our pick of the most special gifts.
///
Flower power
Never underestimate the power of a beautiful bouquet of flowers. This Valentine's Day, we've got bunches for your date (ranunculus are just as pretty as roses and so much more original), your mate (how cute are these heart-shaped cacti?) and, most importantly, for you. We love these striking proteas (also known as sugarbushes), but the beauty of buying flowers for yourself is that you can, quite literally, take your pick of the bunch.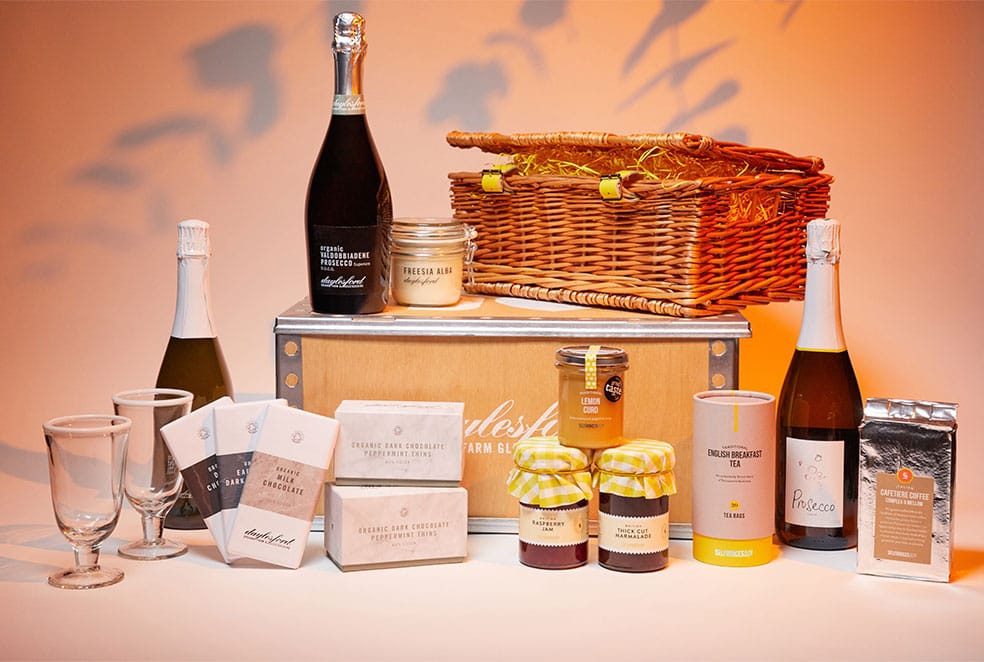 ///
Pamper hampers
Is there anything better than breakfast in bed? We think not. The new Selfridges Selection hamper contains everything you need (including prosecco, obviously) to treat your bedfellow to a luxurious breakfast between the sheets. Or buy yourself a Daylesford Pamper hamper, filled with prosecco (can you tell we're fans?), a scented candle and a whole host of mouth-watering delights that are perfect for sharing with friends, or devouring all to yourself.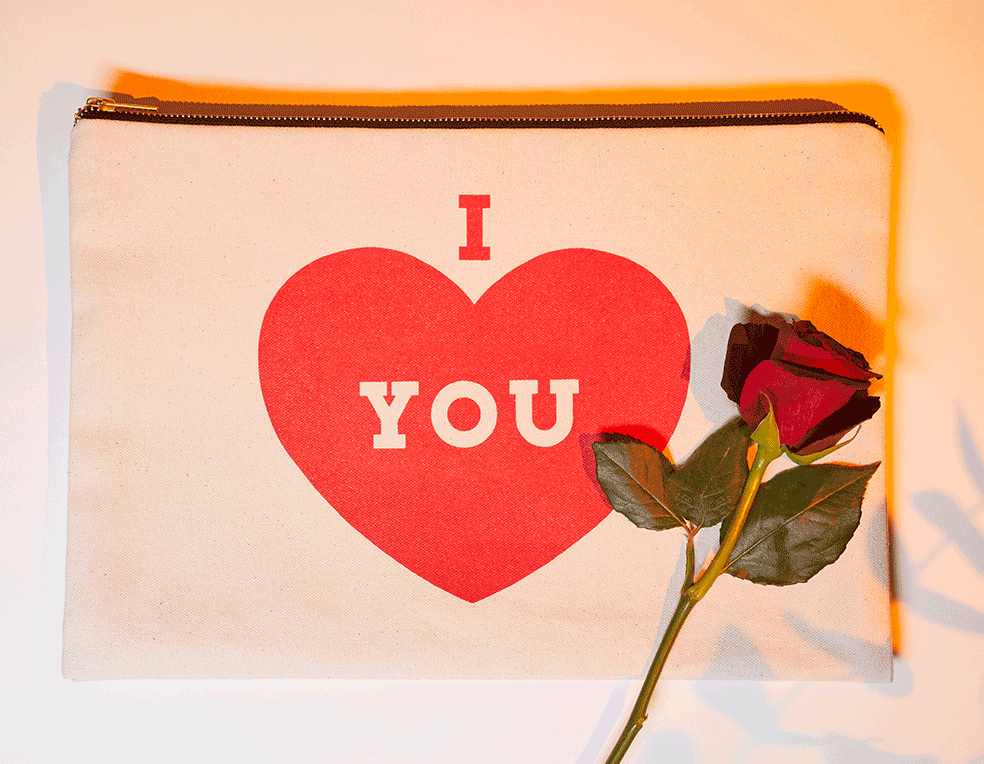 ///
Valentine's beauty kits
These limited edition kits, available exclusively at Selfridges, are filled with make-up, skin and body treats, hand-picked by our buying team. Choose 'I Heart You' for a pout-shaped lip balm, lip mask and a travel concealer for mid-date touch-ups, or 'I Heart Me' for a face mask, cuticle oil and more at-home pamper treats. The question is, do you treat a loved one or yourself?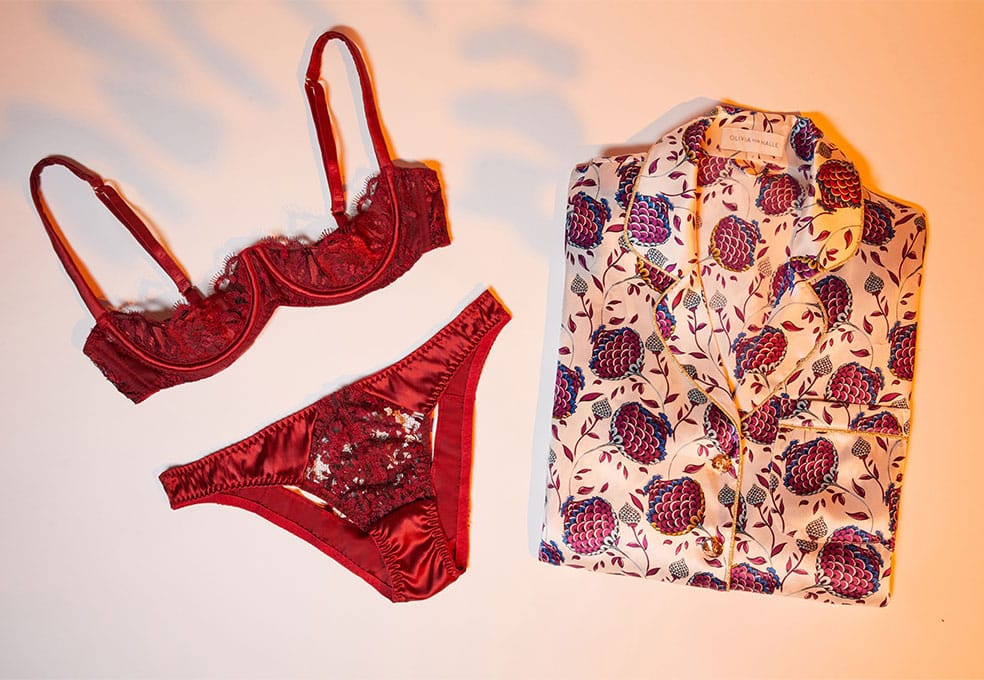 ///
The feel-good factor
Whether you're spicing it up for a hot date, or curling up on the sofa for a marathon The Killing session, this is all about finding lingerie and nightwear that, first and foremost, makes you feel great. From Coco de Mer's barely there lingerie sets that will set pulses racing, to Olivia von Halle's luxurious silk pyjamas that guarantee you the best night's sleep of your life, let us help you find 'the one'.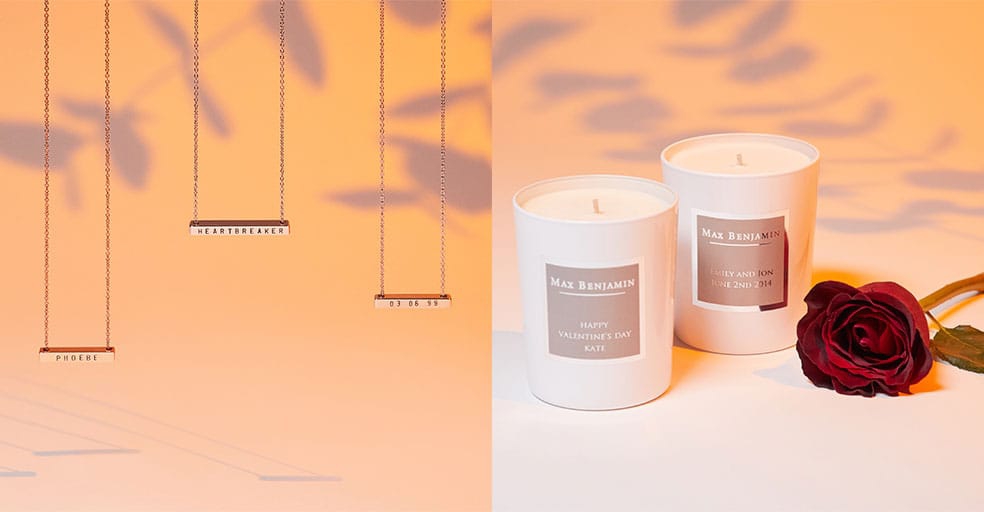 ///
It's all about you, you, you
Ramp the gifting up a notch with our selection of customisable presents. Littlesmith's necklaces, available in gold, rose gold or silver, are engraved with the name, date or message of your choice (the simple initial pendants make the perfect treat for yourself). Plus, we love the new collection of heavenly scented candles by Max Benjamin, now available to be personalised whichever way you fancy. Dim the lights, light the candles and get ready for some romantic me-time.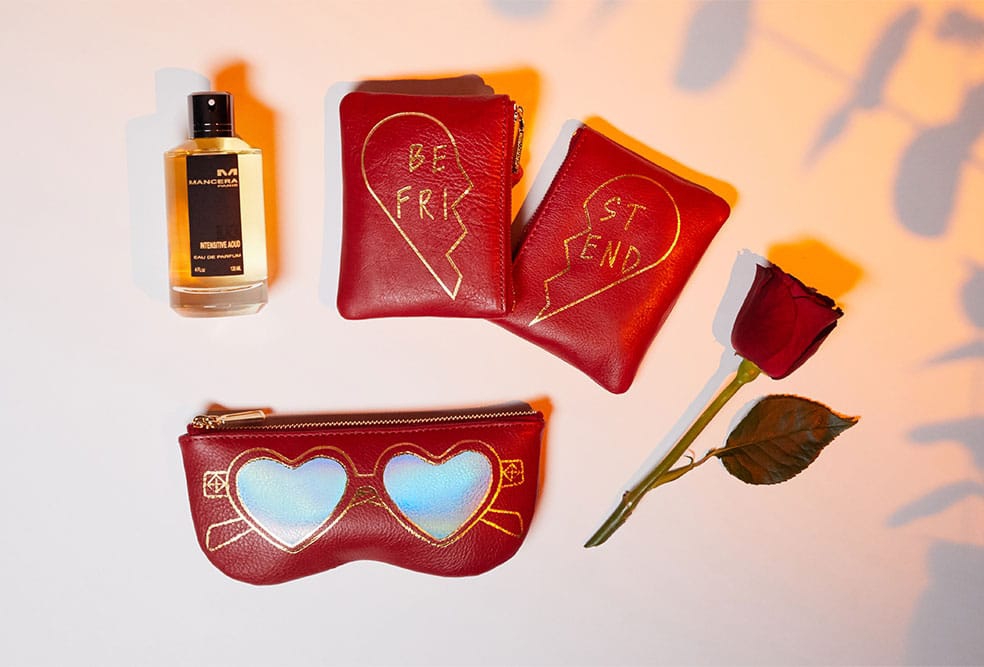 ///
Exclusively yours
From addictive fragrances by Mancera (they're unisex, so perfect for sharing) to a capsule accessories collection by Rebecca Minkoff (the coin purse duo is made for you and your BFF), these guaranteed-to-rock-their-world gifts have been created exclusively for Selfridges, making them extra special.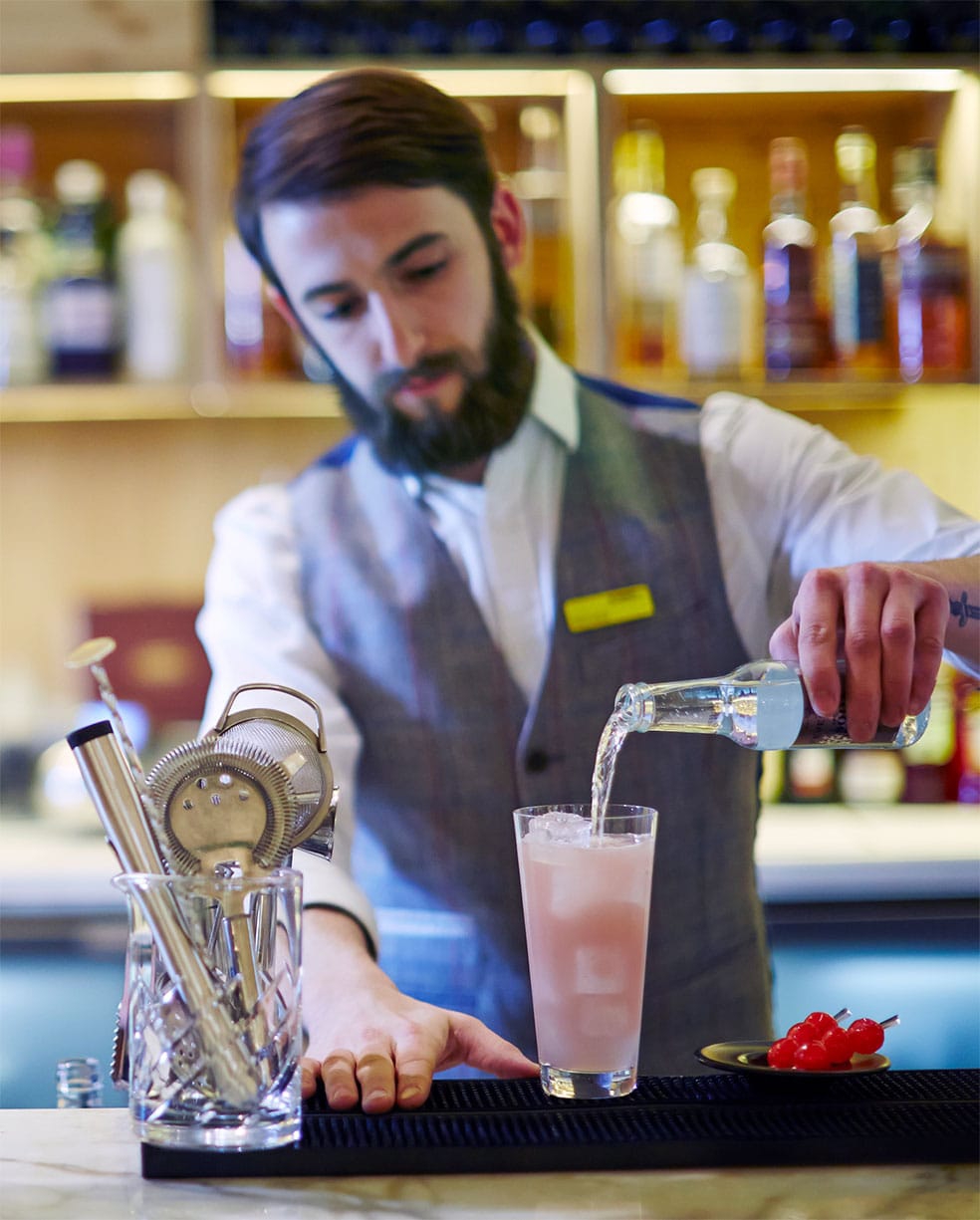 ///
Mate night at Harry Gordon's
Single or serious about someone? It doesn't matter! Round up your favourite people and join us at Harry Gordon's Wine Bar on LG at Selfridges London, Oxford Street, from 6–14 February. The party tunes will be pumping as you make your way through the expertly curated cocktail menu.
///
Mate night vs. date night beauty masterclasses
Join us from 8 to 12 February at Selfridges Manchester Trafford for a host of beauty masterclasses from your favourite beauty brands. Learn how to create the perfect look for your night out – whether it's with your mate or your date. Tickets are £10 and are fully redeemable against any beauty purchase made on the day. Speak to a Beauty team member in store to book your ticket.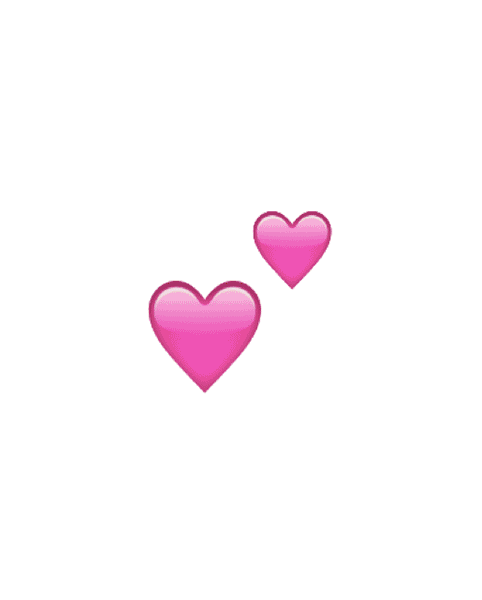 ///
Getting emoji-onal
Instagram has revealed its top 10 most-used emojis for 2016 and a whopping half of them involve – you guessed it – a love heart. The blue heart, double hearts, kissy face and hearts for eyes all make the top 10, and sitting pretty as the most-loved emoji of all is – drumroll please – the trusty red heart. Plus, any guesses for the most popular hashtag of the year? It's #love. Aren't you a soppy bunch…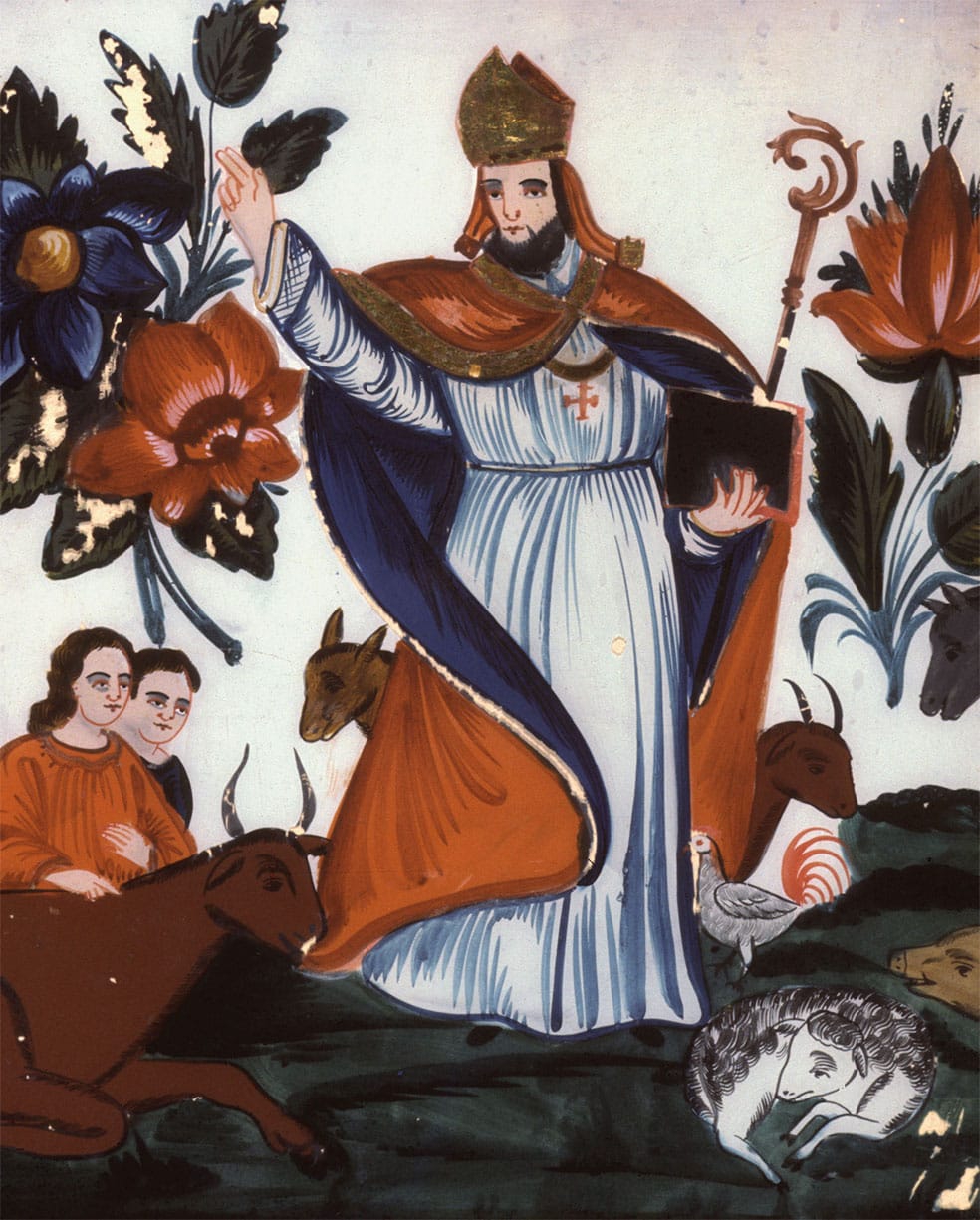 ///
Saint who?
Love it or loathe it, do you know why Valentine's Day exists? Legend has it that Saint Valentine was a Roman priest in the third century, during the reign of Emperor Claudius II. The emperor had banned soldiers from getting married because he wanted them to have nothing to lose on the battlefield, but Saint Valentine (a hopeless romantic, we imagine) defied the law and arranged their marriages in secret. He was caught and sentenced to death, but in prison he fell in love with the jailer's daughter. On the day of his execution – 14 February – he penned her a farewell love letter signed 'from your Valentine'. Sob.