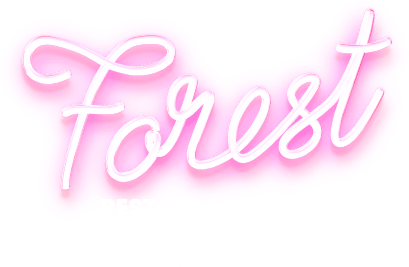 Enjoy a new winter-inspired menu and seasonal cocktails beneath a starry sky as our latest rooftop restaurant and bar concept comes to Selfridges Oxford Street, London.
The delicious new wintry menu features an abundance of fresh ingredients that champion and celebrate the finest British produce.
Enter via Express Lift in Fragrance on G. To book your afternoon tea, please call 020 7318 3287 (afternoon tea cannot be booked online).