Selfridges Loves: when music meets fashion
SELFRIDGES LOVES:
WHEN MUSIC MEETS FASHION
Our new campaign, Music Matters at Selfridges, celebrates the transformative power of music. With music venues in the UK under threat, we're opening our doors for a series of extraordinary live performances and musical collaborations.

In a fusion of great sound and style, we explore the ways in which music has influenced fashion over the decades, featuring our favourite music-inspired pieces created exclusively for Selfridges for the campaign.
Our new campaign, Music Matters at Selfridges, celebrates the transformative power of music. In a fusion of great sound and style, we explore the ways in which music has influenced fashion over the decades.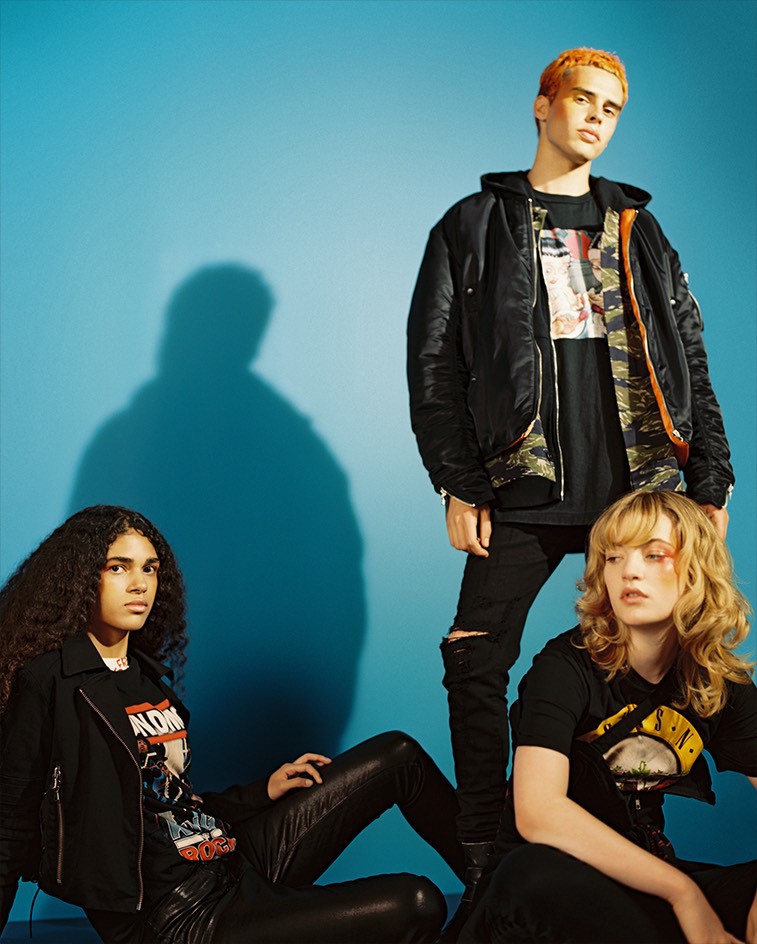 ///
Fan club
The easiest way to pledge your musical allegiances? On your chest. In an evolution of the humble rock'n'roll band tee, tour merchandise has become big business (the queues at Selfridges for the exclusive launch of Justin Bieber's Purpose Tour collection were round the block). For the launch of Music Matters at Selfridges, we've teamed up with merch maestros Bravado to bring you the ultimate selection of band tees and sweats from artists old and new.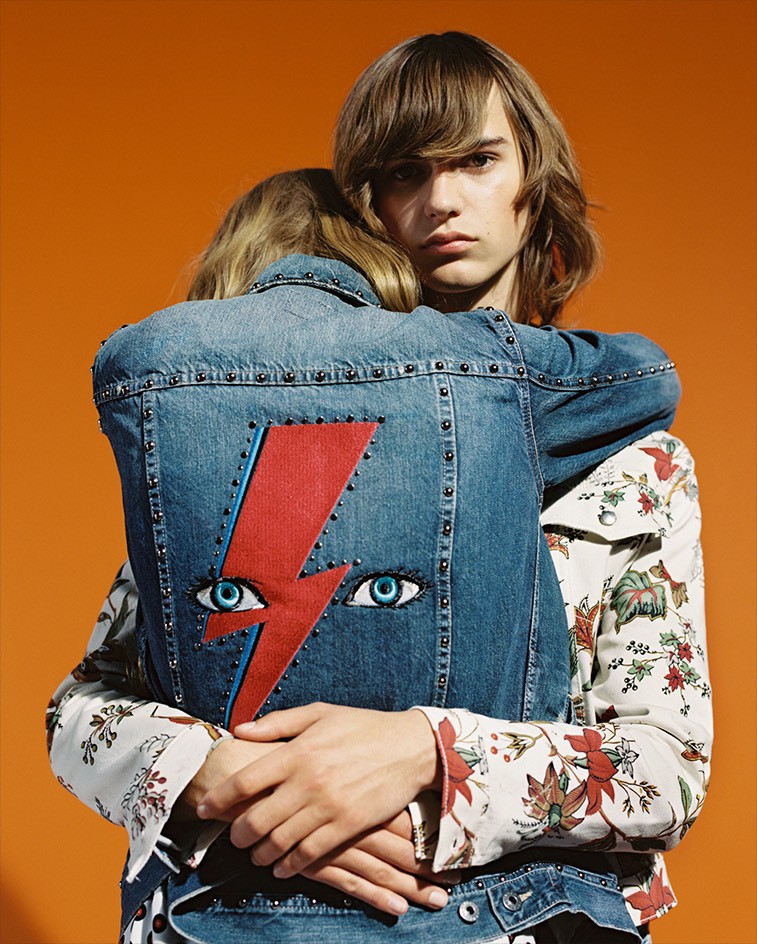 ///
Summer of Love
1967's Summer of Love: when feet were bare, hair was long and The Beatles' 'Sergeant Pepper's Lonely Hearts Club' was at the top of the UK album charts for 27 weeks. The hippy revolution exploded out of San Francisco's Haight-Ashbury neighbourhood, creating some of the era's most memorable music, art and fashion, and promoting peace in a war-ravaged world. Fifty years on, and free-spirited style is as relevant now as it was then – think AG's decorative denim, Harley Viera Newton's exclusive record-print dresses and McQ's far-out florals. It's all peace and love, man.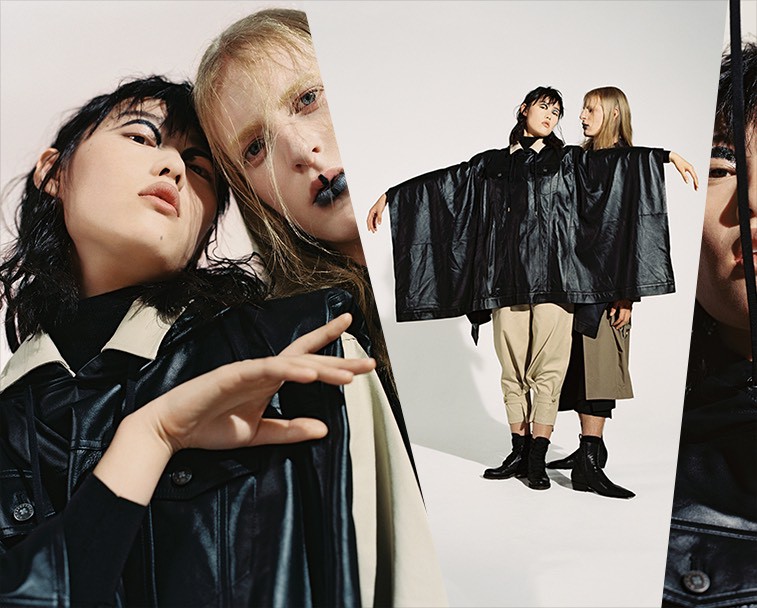 ///
Gothic luxury
The word 'goth' may conjure images of chipped black nail polish and dodgy emo haircuts, but designers such as Gareth Pugh, Rick Owens and A.F Vandevorst (creator of this exclusive leather cape) have redefined gothic style for the modern luxury wardrobe. For autumn/winter 2017, think dramatic silhouettes and tough-luxe leather, offset with elegant tailoring and utilitarian details. Welcome to the dark side…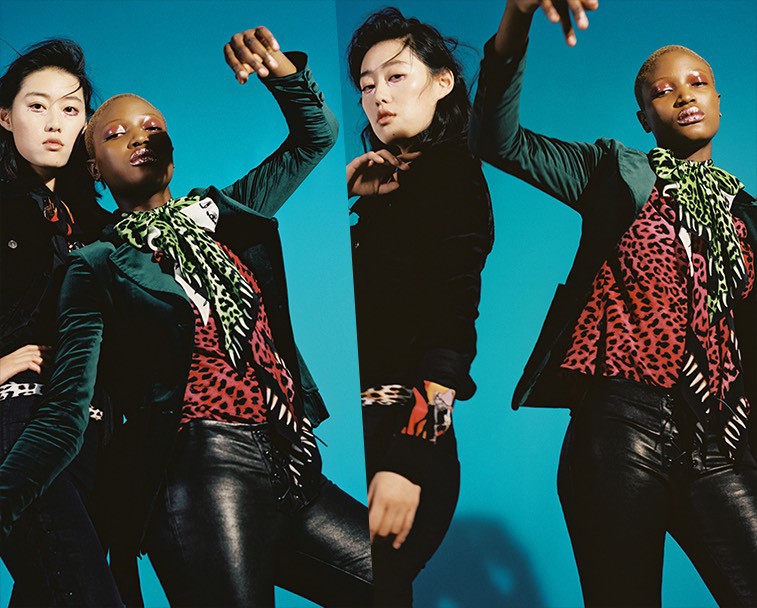 ///
Glam rock'n'roll
London-based couple Tim Rockins and Jess Morris started making bespoke skinny scarves as gifts for their friends - including Kate Moss - before launching their own label, Rockins, in 2014. Inspired by the vintage styles worn by '60s rock stars (and, incidentally, still worn by them today - Keith Richards is a Rockins fan), the brand has since expanded into ready-to-wear. Discover the new collection of flamboyant shirts, velvet blazers and jeans (Morris' denim muses include Debbie Harry and David Bowie), with several styles created exclusively for Selfridges.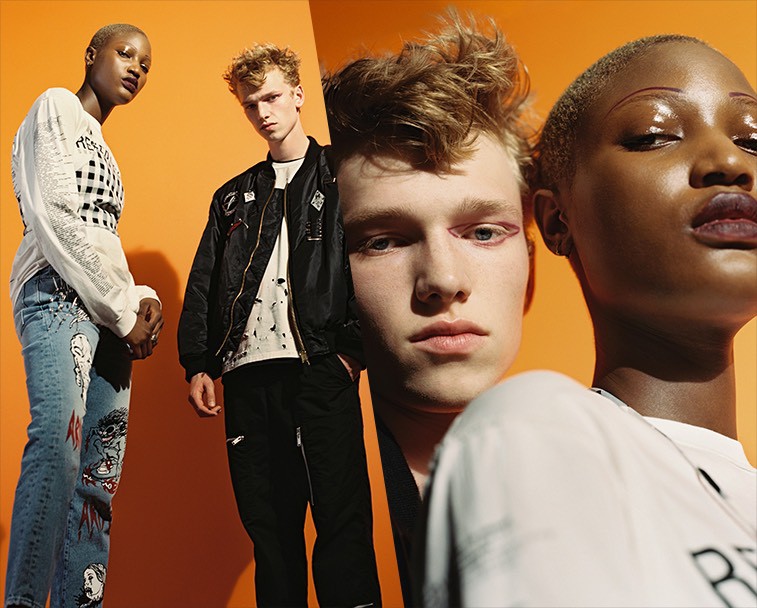 ///
Anarchy in the UK
In the 1970s, the punk movement's violent, DIY sound and style spat in the face of everything that came before it, forming a completely new attitude of anti-establishment self-expression. But forget mohawks and safety pins; in today's fashion landscape, punk's lasting legacy is about breaking free from style norms. Customise Yang Li's exclusive bomber from his Samizdat collection with your choice of badges, or punk up Aries' patch-adorned jeans with unexpected layering.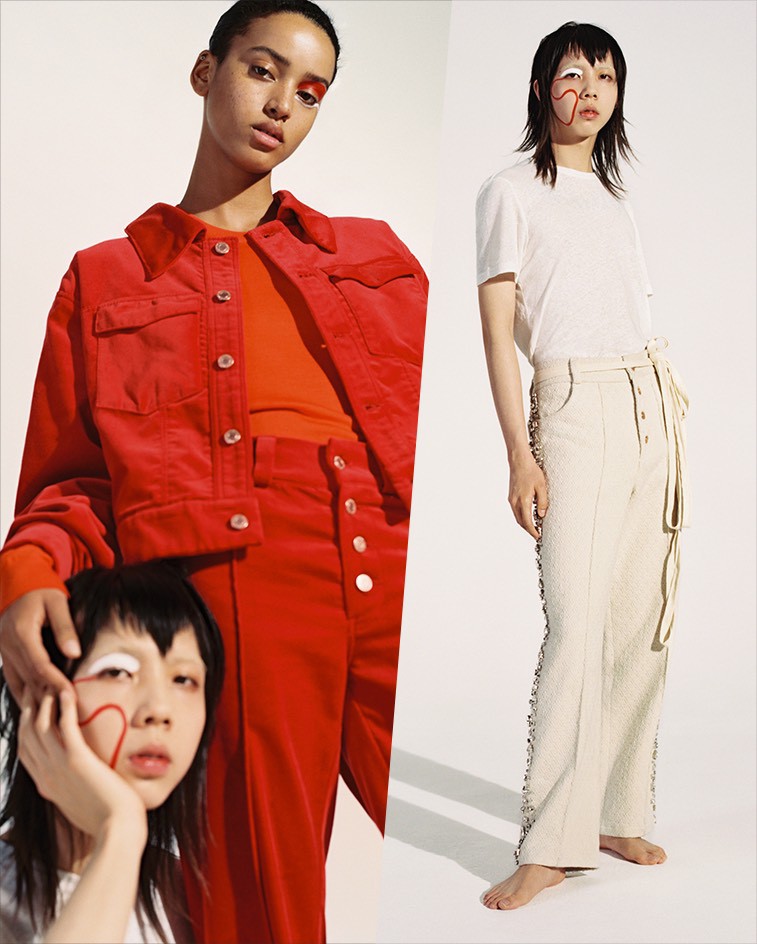 ///
Agender issue
Ever since David Bowie wore a silk dress on the cover of his 1970 album, 'The Man Who Sold the World', the music industry has been a melting pot for gender fluidity. In recent years, the fashion world has been catching up with the all-important gender conversation – which is why, for AW17, we're excited about the exclusive launch of Art School at Selfridges. The brand's entire ethos is about non-binary fashion – clothes designed to be worn by anybody, regardless of their gender. "We are continuously inspired by music as it's intertwined with so many life experiences and memories that have shaped all of us," says Art School co-founder Eden Loweth.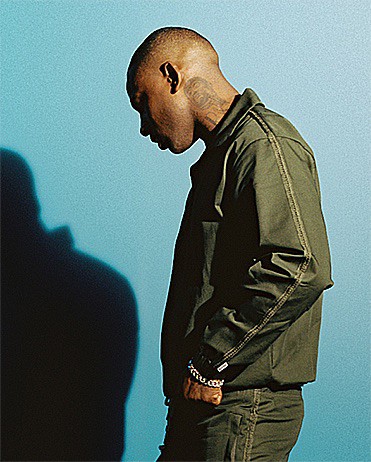 ///
Global exclusive: Skepta's Mains collection
Award-winning grime artist Skepta has launched his debut collection for MAINS - his new clothing line - exclusively at Selfridges. "For years I've been going into shops to buy things, but there might be some stitching or a logo that I don't think should be on there, so I just wanted to make my own stuff," Skepta told us. "Whether it's making music or clothes, my creative process for anything I do is always the same; I want to be true, I want to get a message across and I want to be happy with my creation, no matter what." Shop the capsule collection, including his signature tracksuit, exclusively at Selfridges now, and watch our interview with Skepta here.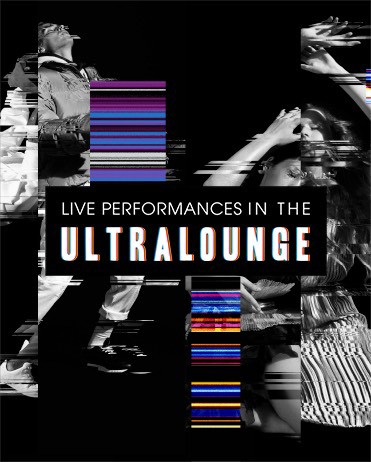 ///
The Ultralounge
For the duration of Music Matters at Selfridges, our Oxford Street events space - The UltraLounge - will become the first state-of-the-art audio visual content studio within a department store. Designed in collaboration with TEM Studio - a pioneering audio-visual design practice that has created awe-inspiring stage sets for the likes of Beyoncé and Lady Gaga - the venue will provide an interactive and immersive platform to host a series of renowned artists and emerging talent. Stay tuned to book tickets as the full line-up is revealed on Thursday 6 July. Twenty per cent of all ticket profits will be donated to the Music Venue Trust – a charity that protects and supports independent live music venues in the UK.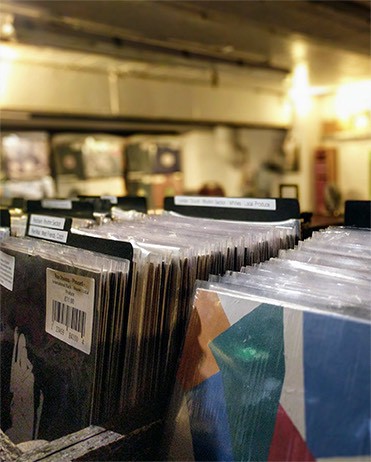 ///
The vinyl revolution
The way we listen to music is changing. In December 2016, revenue from vinyl records sales overtook digital downloads for the first time in the UK – proof that buying records is no longer just the pastime of audiophile dads and nostalgic hipsters. On 3 July, Peckham's much-loved basement record store Rye Wax will set up shop in the Menswear department at Selfridges London and online, with an ever-changing selection of vinyl. "It's refreshing to see such a large brand getting behind not only underground record shops, but the grass roots music industry in general with Music Matters at Selfridges," says Tom Stiedl, Co-founder of Rye Wax.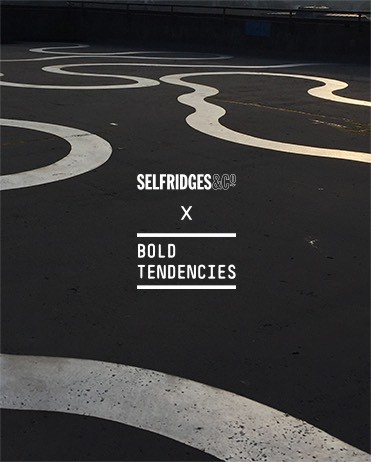 ///
The Multi-story Orchestra
Fancy watching a 92-piece orchestra perform Stravinsky's 'The Rite of Spring' in a car park? You do now. As part of our extraordinary events line-up, we're partnering with Peckham-based arts enterprise Bold Tendencies to host a series of orchestral and chamber music experiences held at both Selfridges and the Peckham Car Park this September. Snap up your tickets now, as this is an experience not to be missed.