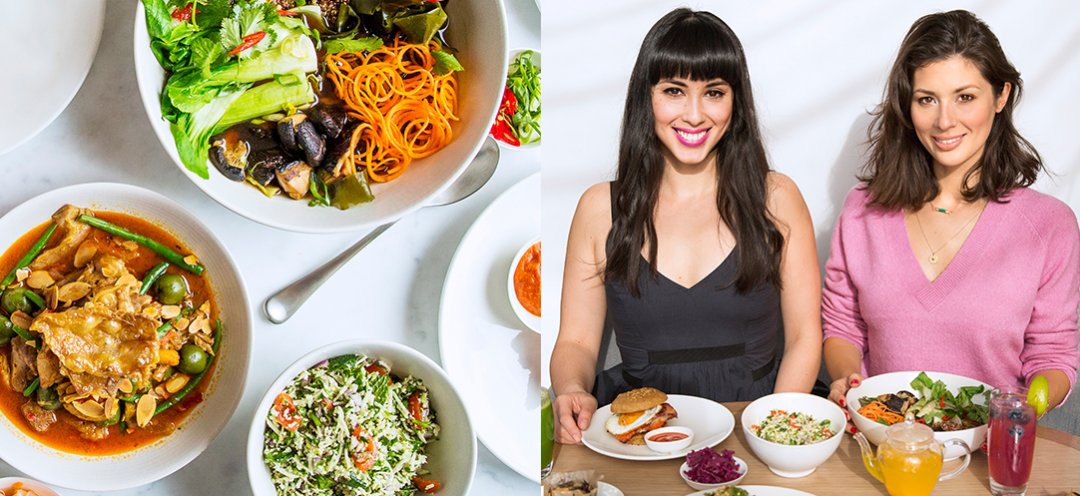 Hemsley + Hemsley café at Selfridges' Body Studio
Hemsley + Hemsley are bringing their food philosophy to life with their first-ever all-day café, open now at Selfridges Oxford Street, London.
As part of the new Body Studio on 3, the 30-seater café serves a day-to-night menu with recipes from Jasmine and Melissa Hemsley's international bestselling cookbook The Art of Eating Well as well as the highly anticipated follow up Good + Simple.
From their nourishing and restorative bone broth to spiralized dishes and never-before-shared recipes favoured by their private clients, the café also caters to those who are in a rush or wanting to pop in for a quick bite.
To celebrate the launch of the new Body Studio, the Hemsley + Hemsley café will be hosting #Bodytalk - a series of talks and debates led by The Antidote's Suzanne Duckett and the inspiring women behind The Pool. Book your #Bodytalk tickets today via the link below.

BOOK YOUR #BODYTALK TICKETS NOW