THE SELFRIDGES GUIDE TO:
PARIS
Fashion week has finally landed in Paris. Read on as our creative team pick their top places to visit in the chic French capital.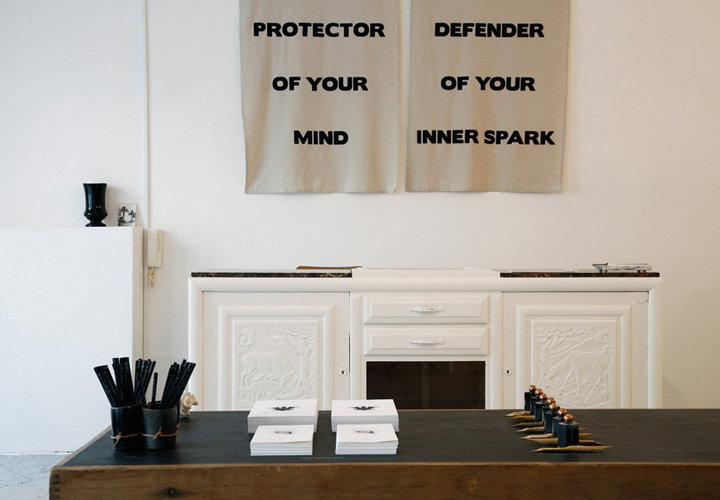 Described as a 'gym for the creative mind', Seymour+ is a great spot to take some time out from the stresses and strains of everyday life. Step inside, leave your phone at the door, and discover a series of Margiela-esque spaces, each dedicated to a different exercise to stimulate creativity and ideas.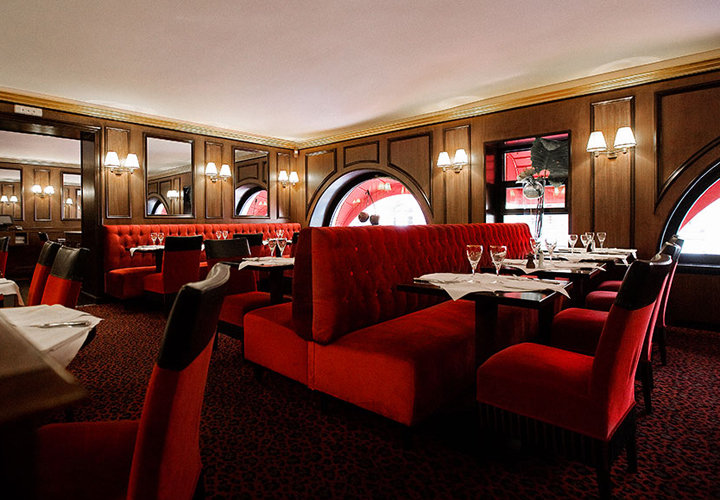 A bit of a fashion cliché perhaps, but Le Castiglione is a must for burgers on arrival in Paris. It's classic in every way – red velvet, dark wood and white linen, complete with grumpy waiters and high prices – but the sauce they put on the burgers is some kind of strange magic! Word of warning: if you like your meat to have spent a bit of time on the griddle, ask for it well done.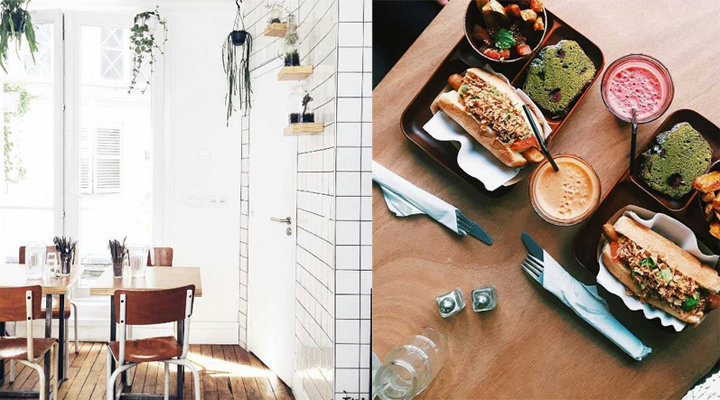 Delicious vegan hot dogs, made by people that look like they should be on the cover of i-D – need we say more?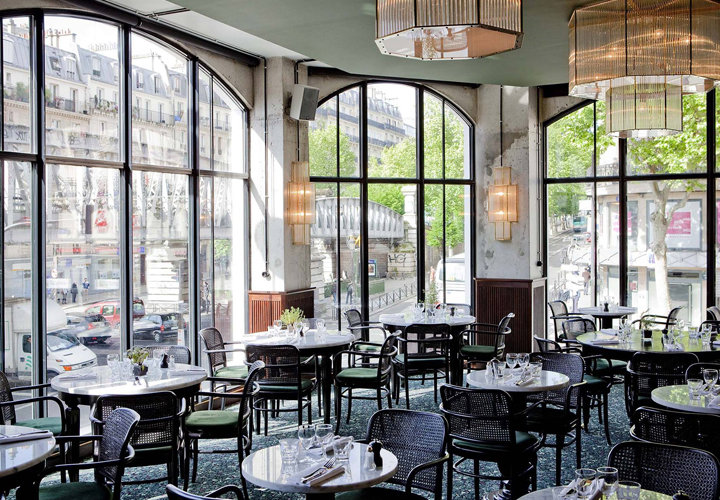 This stylish brasserie runs from morning to night, offering everything from healthy juices to indulgent cocktails. Spread across four floors, it has open-air spaces with views overlooking the city. J'adore!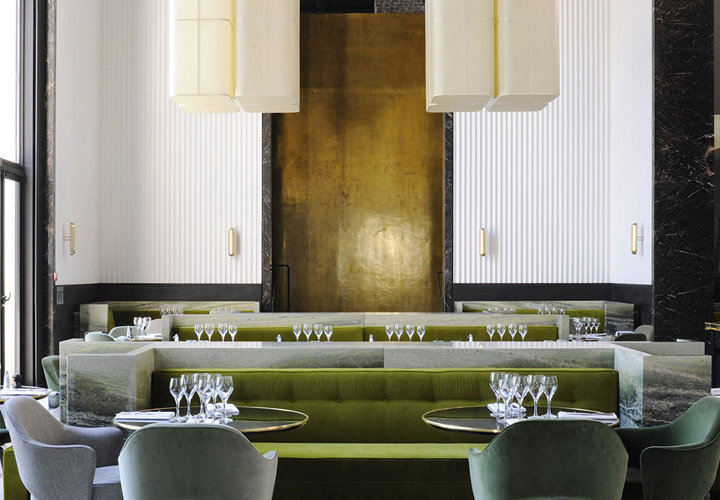 After spending time browsing the art at the Palais de Tokyo, pop in for a drink at its super-sleek restaurant, Monsieur Bleu. The terrace has a view to die for, and the interior is nothing short of perfect. Designed by Joseph Dirand, it perfectly reconciles the city's immense heritage with the contemporary art of the revered institution.