Selfridges Loves:
getting your wardrobe ready for Chinese New Year

The Year of the Dog is fast approaching, and with it comes a calendar of events to challenge even the savviest dresser. Fret not, we're here to guide you through the holiday period in fine style, helped by our most fashionable furry friend ­– Harry, the Selfridges pug.

It's your company's annual dinner, aka a prime opportunity to send your boss a subliminal message that *cough, cough* 'yes, I am ready for that promotion'. The first step? #dressforsuccess with understated sophistication. For the guys, this means modern tailoring, expertly dressed down with trainers and a knit ('oh, this old thing? It's Canali'), and for her: Diane von Furstenberg's contemporary take on the knitted twinset, recast in a rainbow of 'I'm over here' stripes. As for that promotion? You can thank us later.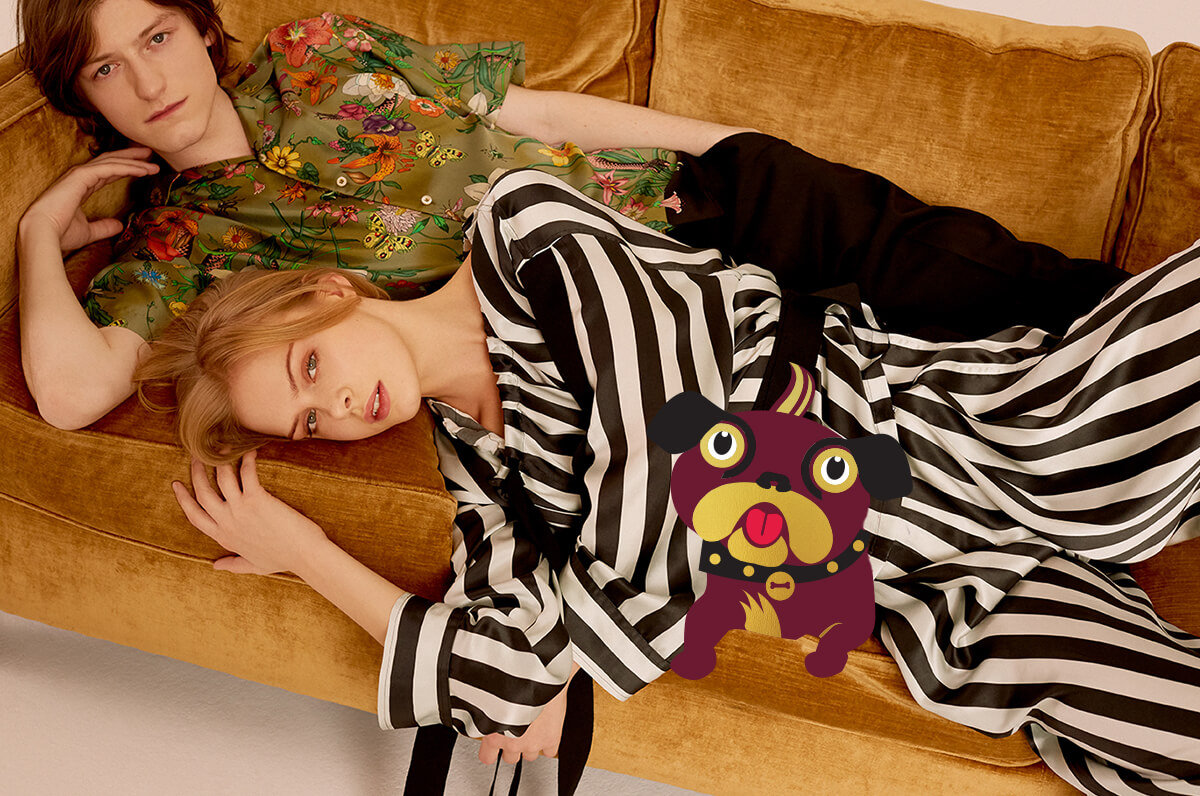 Preparing your home for the upcoming flurry of guests requires endless list making, extended bouts of procrastination (just one more episode of Nirvana in Fire 2?) and elevated loungewear that's ready to greet any unexpected visitors in fine style. Loose-fitting silk separates are the order of the day (and night) – we love Ann Demeulemeester's languid monochrome stripes and Gucci's chinoiserie shirt. Because with a to-do list as long as yours, there's no time for outfit changes.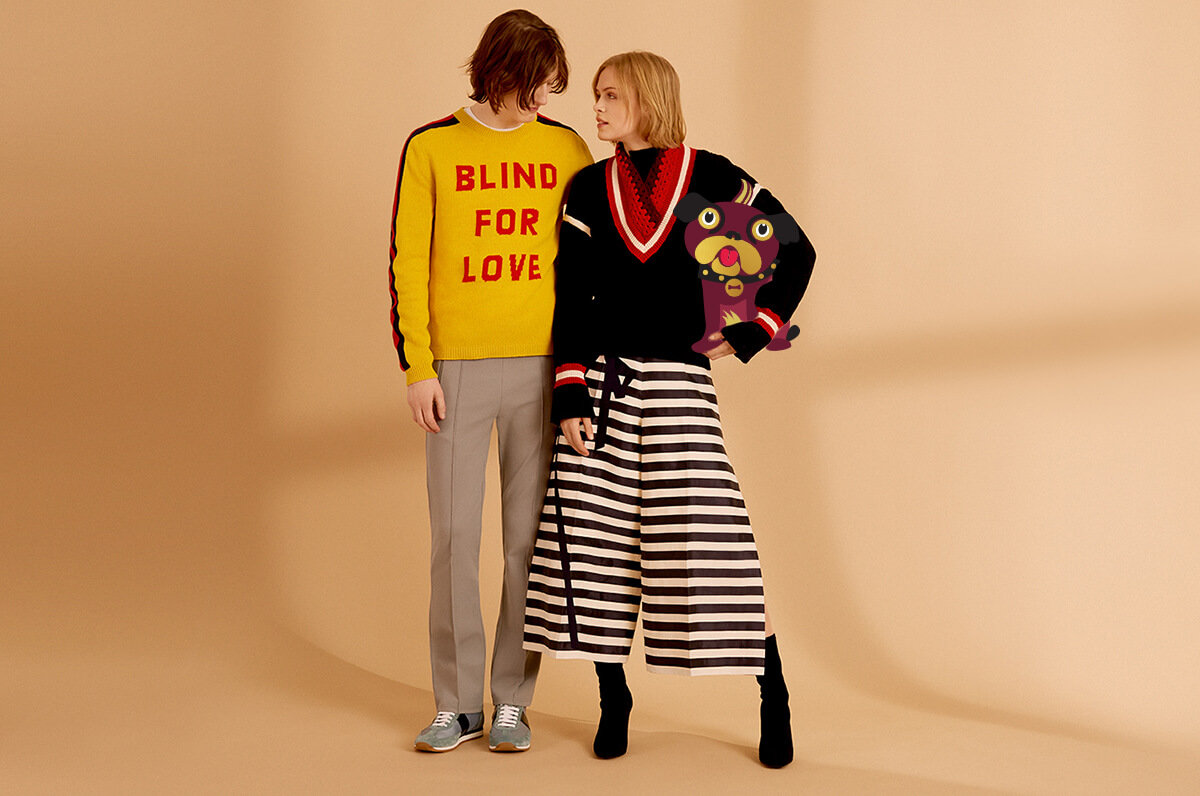 Whether your journey home involves a plane, train or hovercraft (OK, unlikely), one thing's for certain: comfort is key. Because, let's face it, there's enough to contend with on your commute without grappling with stiff collars and restrictive waistbands. Our answer? Luxe knitwear packed with personality to liven up your journey, from Gucci's loved-up pullover to Burberry's crocheted cricket jumper. And relax…
It's the highlight on every New Year calendar – a chance to eat, drink and unwind with your nearest and dearest. Whether that involves a home-cooked banquet or dinner out, an outfit that leaves plenty of room for seconds is paramount. Enter Ganni's louche yet oh-so-chic floral two-piece and Off-White's suitably baggy checked shirt (available exclusively at Selfridges). Dinner is served.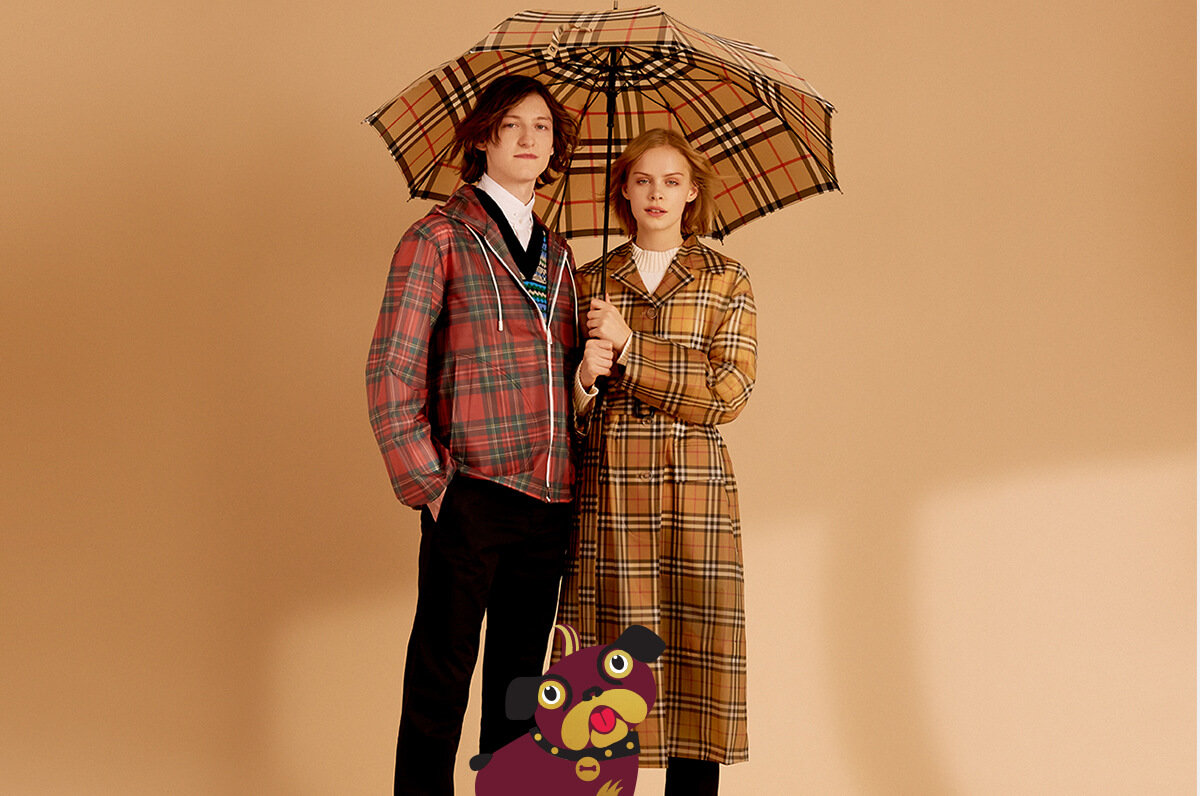 Come February 16, start the New Year the right way – kitted out in Burberry's new-season outerwear, naturally. With the iconic check now out from the shadows and stealing the limelight, it's the perfect all-weather companion for your New Year's Day stroll (trust Burberry to make plastic-fantastic outerwear this irresistibly covetable). PS: we know a good luck mascot who'd love to join you on your jaunt. Wagging tail included.
Now that you've won over your boss with your sartorial prowess, it's time to do the same with your extended family. There's nothing like showing you've had a good year with a swish new outfit. For her, we say, keep it smart with a prim blouse and floral dress pairing; for him: Givenchy red checks to keep the traditionalists in your family happy. Then sit back and enjoy the endless cups of tea and Aunty Wang's famous rice dumplings.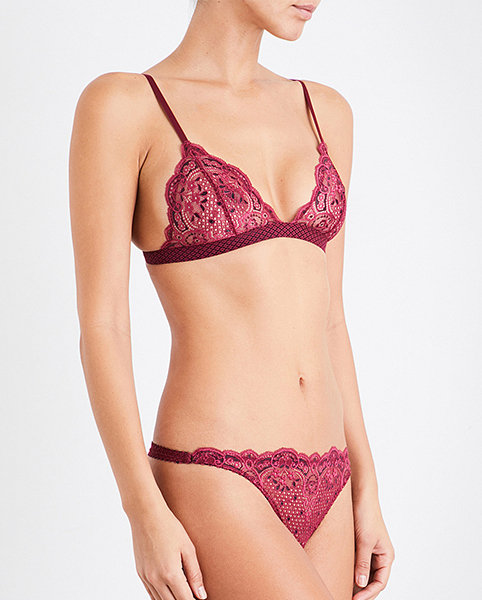 With your New Year togs sorted (phew!), it's time to turn your attention to your small-but-perfectly-formed top-drawer essentials: lingerie. Whether you're treating yourself (or buying as a gift), stylish red underwear is not only ideal for the New Year celebrations, it will also ensure you (or your giftee) has luck on your side, wherever you are. From Calvin Klein's swoon-worthy lace lingerie to Tommy Hilfiger's starry men's trunks, choose your favourite style and wait for the good fortune to come your way.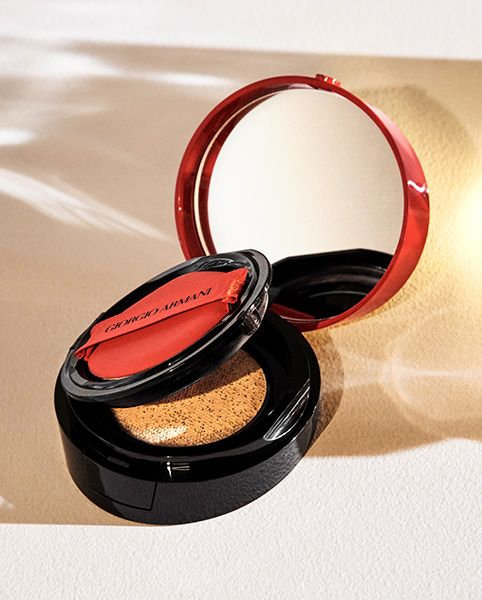 Treat your loved ones (or better yet, yourself) to an indulgent beauty gift this Chinese New Year. From limited-edition make-up sets decorated with the Year of the Dog to exclusive luxury beauty buys that you'll only find at Selfridges, our buyers have rounded up their pick of our top beauty gifts just for you.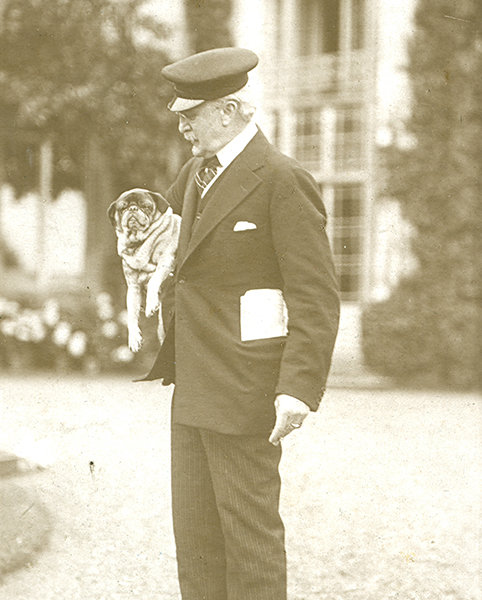 Our founder Harry Gordon Selfridge is famous for many things – from being the first to bring the beauty hall to the ground floor of a department store, to introducing the theatre of retail to the shopping experience – but did you know our charismatic founder was also a dog lover? In fact, this picture of Mr Selfridge with his beloved pug, discovered in our archives, was the inspiration for our charming Year of the Dog pug.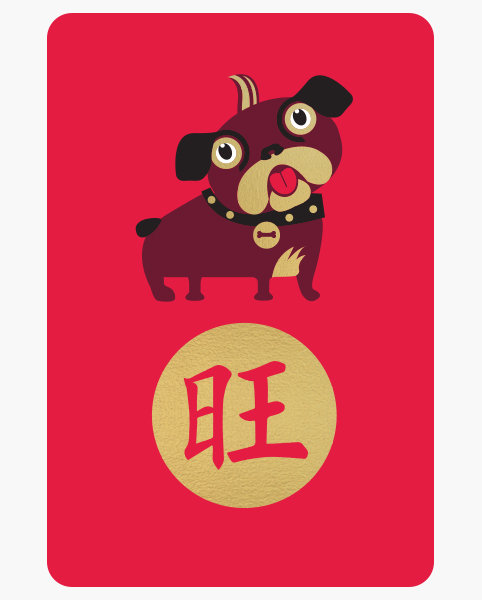 Chinese New Year festivities at Selfridges
Visiting the UK over the Chinese New Year holiday? Then join us in store at Selfridges London, Birmingham, Manchester Trafford or Manchester Exchange to discover the most amazing gifts, indulgent creations and extraordinary experiences – including our very own boxing gym – that only Selfridges can offer. While you're there, don't miss our special Year of the Dog gift cards, decorated with our Selfridges pug and available to be personalised with a message of your choice in Simplified Chinese or English.