SELFRIDGES LOVES:
2017

2016, it's been... real. Thankfully, 2017 is shaping up to be a goodie. From the must-see exhibition to the new brand everyone's talking about, here are 10 things we're bursting with excitement about for the year ahead.
///

Stella McCartney menswear
Male population rejoice! Stella McCartney has launched her debut menswear collection, landing next week at Selfridges in store and online. We love the relaxed suiting that pushes the boundaries between formalwear and sportswear, and the graphic tees and sweats that ooze cheeky charm (plus, they're totally wearable for women too). Jack Cassidy, Mens Designerwear buyer, explains: "From the knitwear to irreverent prints, there's an ease to it that's completely in line with what we see happening in menswear at the moment." What's more, as per the rest of Stella's empire, the whole collection is responsibly made, using sustainable materials including organic cotton, regenerated cashmere and recycled nylon.
///

Bag straps
Interchangeable, customisable or just downright decorative, bag straps are the latest way to stand out from the crowd and showcase fashion's expressive mood. Mix it up with Anya Hindmarch's playful detachable straps (is it a smiley face kind of day or a peace sign day?), or make a statement with Valentino's beautifully embroidered guitar-style straps. It's time to wear your heart on your strap.
///

Smart home technology
From a heating thermostat you control from your phone (no more coming home to a freezing house, hurrah!) to a revolutionary face recognition camera that notifies you who's at the door by name, smart home technology is on the rise. Plus, InstruMMents – an ingenious measuring device that raised £160k in crowdfunding within two days – launches exclusively at Selfridges later this month. It synchs with your phone to capture the dimensions and curves of any 3D object, meaning you'll never need to wrestle with a tape measure again.
///

Korean beauty
If you want to stay one step ahead of beauty trends, you just need to look to one place: Korea. The global pioneers in skincare and cosmetics, Korean beauty (or K-beauty to those in the know) has brought us countless beauty phenomenon, including sheet masks, double-cleanse routines and cushion make-up technology. For 2017, expect a huge focus on sustainability and the future of BB creams - including natural ingredients such as black sugar, egg white and avocado. Shop the next generation of Korean beauty at Selfridges this April.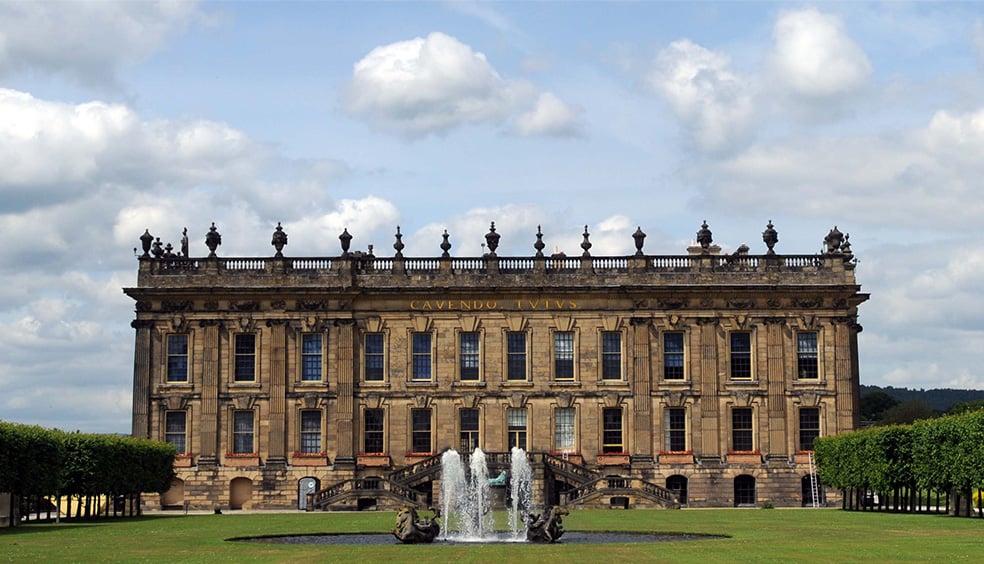 ///

Five centuries of fashion at Chatsworth House
In March, the most stylish stately home in the country (Gucci's 2017 Cruise lookbook was shot there) is opening its doors to its largest exhibition to date: House Style: Five Centuries Of Fashion at Chatsworth. Curated by American Vogue's international editor-at-large, Hamish Bowles, the exhibition heroes some of the most intriguing fashion icons of the past 500 years, with historic livery displayed alongside couture creations from Christian Dior and Givenchy, and contemporary pieces from Gucci, Margiela and Vetements.
///

Food for thought
Our new food campaign, Thoughtful Foodies, launches in The Foodhall this week and has been devised with the emerging food-aware consumer in mind (someone who looks to solve environmental problems through their food choices – refusing plastic, questioning food waste and choosing to seldom eat meat). Visit The Foodhall for a new range of products including vegan and free-from treats and 'ugly' fruit and veg that doesn't meet the supermarkets' beauty standards. Plus, you'll find a grab-and-go lunch pop-up from Hemsley + Hemsley and a Pip & Nut peanut butter toastie bar. YUM.
Samantha Cameron is recognised for her elegant, easy sense of style, and that's exactly what her first collection delivers.
Womenswear buying manager, Heather Gramston

///

Cefinn
A few months after leaving Downing Street, Samantha Cameron is launching her first fashion label, Cefinn, available to buy at Selfridges next month. Cameron, who is an ambassador for the British Fashion Council and previously creative director at Smythson, has named the brand after the initials of her children. "We are excited to welcome Cefinn to our Contemporary Studio," says our Womenswear Buying Manager, Heather Gramston. "Samantha Cameron is recognised for her elegant, easy sense of style and that's exactly what this first collection delivers."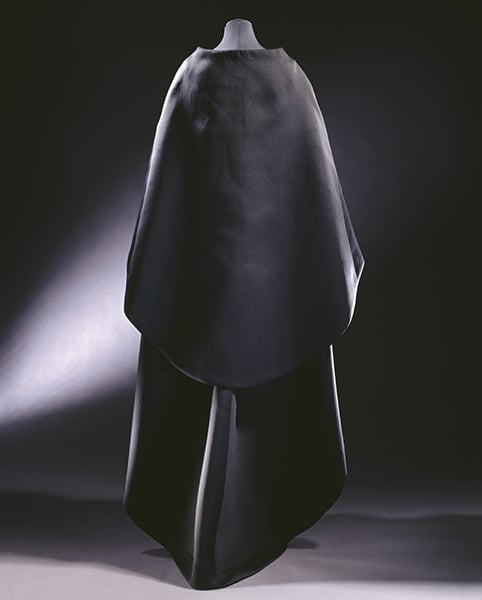 ///

Balenciaga at the V&A
Two years after Alexander McQueen: Savage Beauty became the Victoria & Albert's museum's most-visited exhibition to date, the V&A is turning its attention to another fashion great – Cristóbal Balenciaga. Marking the 100th anniversary of the opening of his first fashion house, Balenciaga: Shaping Fashion will showcase around 100 garments and 20 hats crafted by the couturier and his followers, and look at his lasting legacy on the future of fashion. Opening in May, this is one not to be missed. Shop Balenciaga ready-to-wear and accessories at Selfridges Oxford Street.
///

50 years since the Summer of Love
In 1967, nearly 100,000 free-spirited adventurers congregated in the Haight-Ashbury neighbourhood in San Francisco to join a cultural revolution that created some of the era's most memorable music, art and fashion, and promoted peace in a war-ravaged world. Fifty years on, San Francisco will pay tribute with a free music festival at Golden Gate Park in June, and we can't wait for Summer of Love fever to take hold of the rest of the world. Stay tuned, as later in the year we're launching our first ever music campaign which will celebrate the unique power of music to bring people together.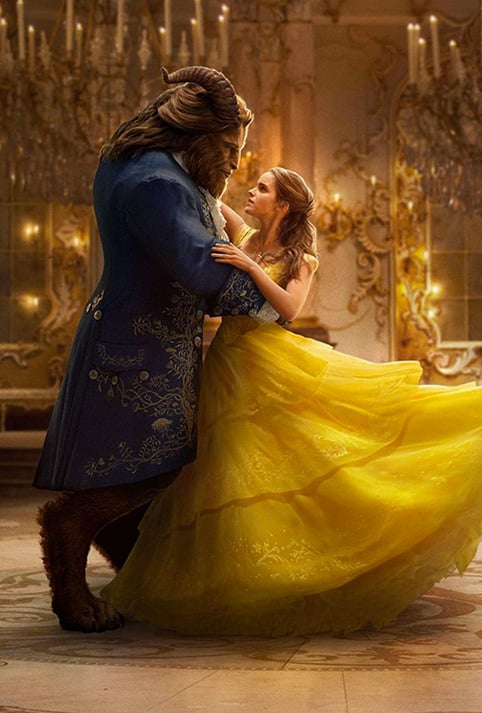 ///

Beauty and The Beast
As Beauty and the Beast megafans (we have been known to blast out the soundtrack at Selfridges HQ – no shame here), we cannot wait for the release of the new film, starring Emma Watson as a thoroughly modern Belle. Watson has given the Disney princess a feminist backstory by making Belle the inventor (rather than her father, as per the original animated version), and sees a whole troupe of outstanding acting talent join the live-action remake, including Emma Thompson, Sir Ian McKellan and Ewan McGregor. The film hits UK cinemas on 17 March, so mark this in your calendar now (we certainly have).