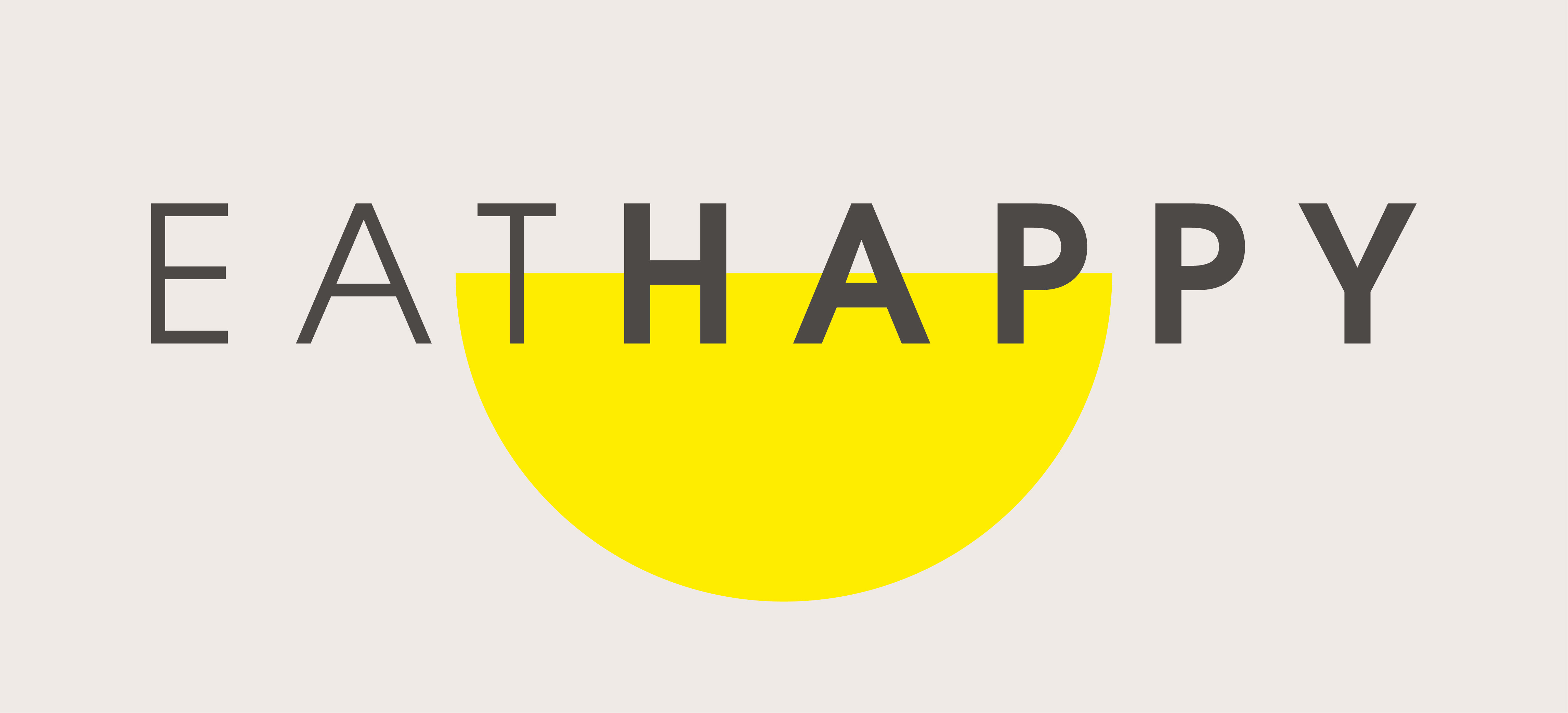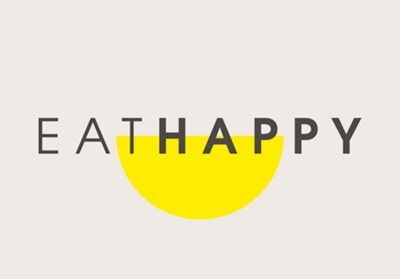 04 January - 28 February, 2018
Explore the future of healthy, sustainable and seriously enjoyable food as we invite you to Eat Happy this season at Selfridges London.

Our latest scheme is all about discovering new ways of eating that benefit your body, mind and the planet. So head to our Foodhall to unearth flavoursome and nourishing recipes or treat yourself to our restaurants' special Eat Happy menus for healthy, sustainable, vegetarian, vegan and comfort foods.
Eat Happy at Our Pop-Ups
Raw Press Waffles and Açaí Bowls
Come and enjoy some delicious waffles and açaí bowls at Raw Press's vegan and gluten-free pop-up. These heavenly treats (made with plenty of superfoods and no refined sugar) will not only leave your taste buds singing but you'll be feeling revitalised and energised too.
Farmacy Health Shots
Notting Hill's infamous vegetarian and vegan restaurant has come to our Foodhall in the shape of a 'shot bar'. Celebrating the powerful healing qualities of natural ingredients, these health shots come in six different flavours and are made out of herbs and superfoods. Discover the range, from hangover cures to beauty potions and flu busting immunity boosters.
More coming soon…
Tasting Evenings
Come and taste expertly selected artisan products from our Eat Happy range at our series of tasting evenings in the Selfridges Foodhall and Wine Shop.
8, 14 and 22 February
5–9pm
Foodhall and Confectionery on G
Wine Shop on LG