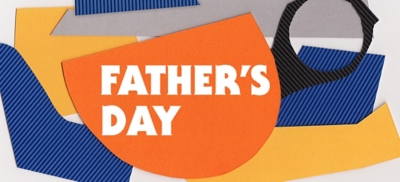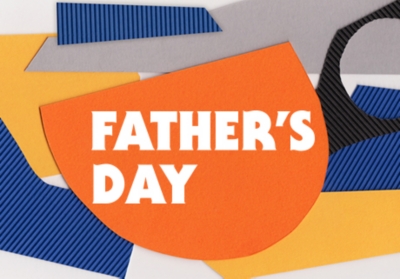 Father's Day Tasting Afternoon at Selfridges London
When: 14 June, 3–7pm
Where: Foodhall and Confectionery on G, WIneshop on LG at Selfridges London
Join us for an afternoon of indulgence and sample all the delicious food and drinks gifts your dad (and you) could enjoy this Father's Day. Discover activities and personalised gifts across our Foodhall, Confectionery and Wine Shop, including:
– Meet the team from Dr Will's and get your dad BBQ-ready with some delicious natural ketchup and sauces.
– Head to our Confectionery Hall for delicious tastings with House of Dorchester and Fudge Kitchen.
– Sample some awesome flavoured pork crackling and talk to The Snaffling Pig team.
– Complimentary calligraphy when you purchase a bottle of Bowmore or Laphroaig whisky in the Wine Shop.
No booking required - everyone is welcome.