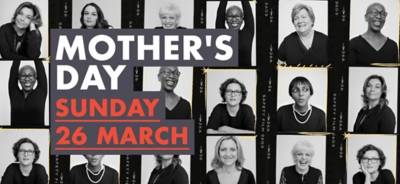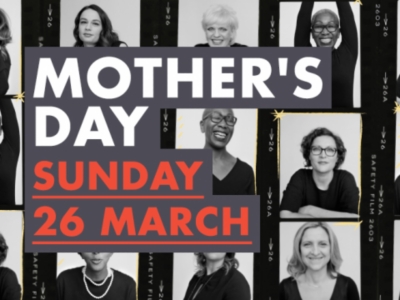 16-26 MARCH, 2017
MOTHER'S DAY AT SELFRIDGES BIRMINGHAM
Celebrate the amazing woman that your mum is this Mother's Day at Selfridges Birmingham. From exclusive products to complimentary personalisation services – there's a treat in store for every mum.
Complimentary fragrance and candle personalisation
25 March, 12–8pm
Beauty on 3
Add your mum's name to your fragrance or candle gift with complimentary engraving on all fragrances and candles when you spend £70 or more in store.
Complimentary wine and spirit bottle engraving
25 March, 12–8pm
Wine Shop on 1
Finish your Mother's Day wine or spirit gift with your mum's name or initials with our complimentary engraving service, available when you spend £50 or more in store.
Monica Vinader complimentary personalisation
Until 26 March
Jewellery on 4
Add a special touch to your Monica Vinader gift with complimentary personalisation with a name, message, motif or hand-drawn doodle.
Complimentary jewellery engraving
Jewellery on 4
Personalise your Thomas Sabo or Links of London jewellery gift with complimentary engraving with your choice of name, initials, special dates or message.
MMK Michael Kors complimentary floral bouquets
25–26 March
Jewellery on 4
Treat your mum to an accessories gift from MMK Michael Kors and receive a complimentary fresh floral bouquet.
Plus, bring your mum along for a spectacular day of complimentary drinks, live entertainment and special beauty workshops with your favourite make-up artists at our Mother's Day Beauty Afternoon from 12–6pm on 25 March.