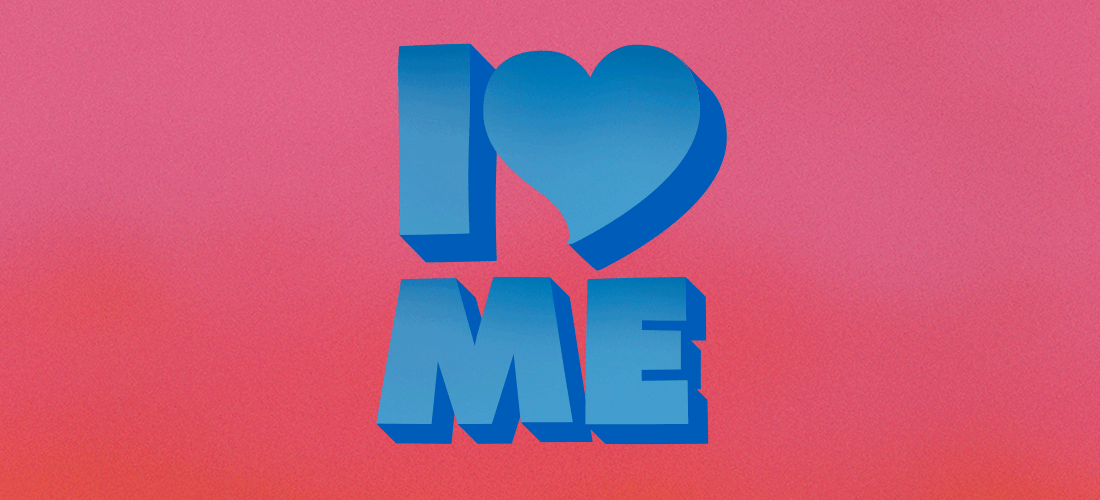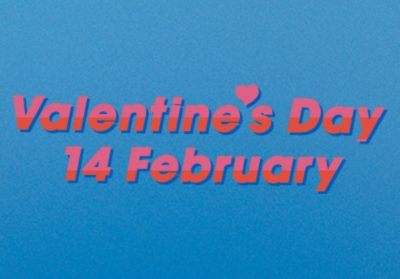 Valentine's fun in store at Selfridges Birmingham
The most loved-up day of the year is just around the corner and – whether you're preparing for a Valentine's night out with your BFFs or looking for a one-of-a-kind gift to wow your beau – we have something special in store for everyone this Valentine's Day at Selfridges Birmingham. From complimentary mini makeovers in our beauty halls to dreamy floral bouquets from our pop-up flower stall, love is in the air at Selfridges this February.
Plus, don't miss the extraordinary things happening in store this Valentine's at Selfridges London, Manchester Trafford and Manchester Exchange.
Exclusive late night dining at Fumo Selfridges this Valentine's Day
When: Wednesday 14 February, until 10PM
Where: San Carlo Fumo on 4
On 14 February, for one night only, Fumo at Selfridges in Birmingham will open until 10pm. Choose from the full, award-winning menu, perfect for sharing or take your pick from decadent specials including Risotto Aragosta Fragole & Champagne – lobster risotto cooked in Laurent Perrier Champagne with a hint of strawberries, or the Melting Heart Chocolate Heart Bombe, a spectacular chocolate sphere which melts under hot salted caramel sauce to reveal a delicate strawberry sponge heart. Whatever you choose, pair it with bubbles or Fumo's bespoke Valentine cocktails and enjoy a dinner that's fit for cupid. Call 0121 600 6869 to book.
Valentine's beauty
When: Friday 9 to Wednesday 14 February, 4–8PM
Where: Beauty on 3
Prepare for a special date or a Valentine's night out with your besties with complimentary beauty treats, mini makeovers and pampering at the Selfridges beauty hall. Plus, enjoy complimentary Valentine's gift wrap on all beauty and fragrance purchases.
Veuve Clicquot champagne personalisation
When: Store opening hours
Where: Foodhall on 1
Available exclusively at Selfridges, give the gift of Veuve Clicquot this Valentine's Day, personalised with a city or town of your choice, as well as the distance of your chosen destination from Reims in France where Veuve Clicquot is produced.
Valentine's destination
When: Friday 9 to Wednesday 14 February, store hours
Where: Valentine's pop-up on 1
Whether it's for you, a friend or your date, choose the perfect gift at our Valentine's destination, with swoon-worthy gifts, dreamy floral bouquets from our pop-up flower stall and heart-shaped chocolate boxes.