To help get us in the spirit of a truly refreshed perspective, we asked five London-based Chinese creatives how they'll be ringing in the new year, and to give us the lowdown on the aspirations they have for themselves in 2019.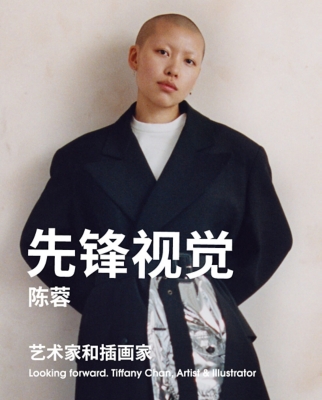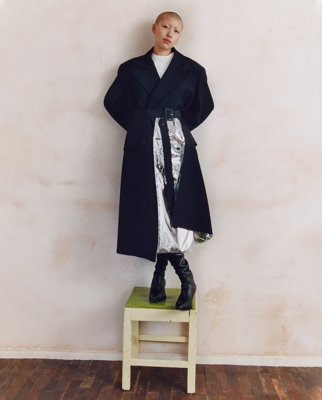 Looking forward
Tiffany Chan, Artist & Illustrator

With every new year comes a time to pause and reflect on the future – not just for the year ahead, but far beyond. "I think the future is really exciting because it's as if we can write it," says London-based Artist Tiffany Chan. "You don't really know what's going to happen, so I think it's important to develop a sense of knowing that you have the capacity to grow. If you allow room to change, and know that you're capable of transformation and expansion, then I think everyone is set for the future."
For Tiffany, traditional ideas about Chinese culture are changing thanks to a step forward in social media and modern methods of communication. "There's a renewed sense of pride that I can sense from my Chinese relatives and family. Now, with social media and technology, we remember the richness and the beauty of our culture and history, engaging with what's always been there and reaching the masses, rather than relying on word of mouth. I think that's really cool."
When it comes to celebrating Chinese New Year, though, one thing remains resolute – people coming together. "I can't really see New Year without family and friends. One of my favourite things to do is sit with my aunties and wrap dumplings while they're chatting and gossiping. It's that kind of unspoken unity. Everyone is doing their own thing, and everyone knows what they're doing."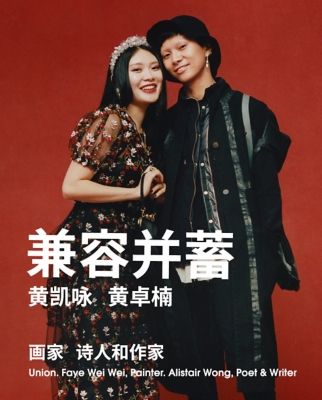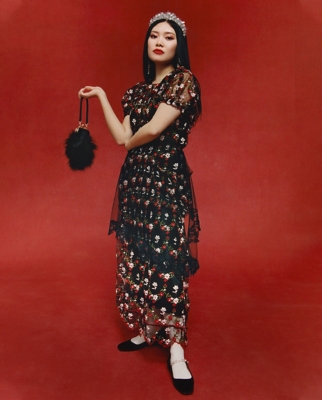 Union
Painter Faye Wei Wei, and Poet & Writer Alistair Wong

Siblings Faye and Alistair share a close bond that extends beyond their day-to-day family lives and into their work lives, too. "We've always been close. I think we've recently become closer," says Artist Faye Wei Wei of her brother, Poet Alistair Wong. "I trust his opinion a lot. He inspires a lot of the things within my work because he has such a rich knowledge of literature and poetry."
Alistair agrees. "Out of everyone, [Faye] came to me to write the press release for her art show. I think that shows we have a faith in each other's abilities, manifested through years of growing up together."
Faye and Alistair's memories of New Year are inextricably linked with the joining together of family. "Chinese New Year is the one time of the year where the family, always, always, without fail, comes together," says Alistair. "And I think that in itself is a quite a powerful reminder of how important your roots are."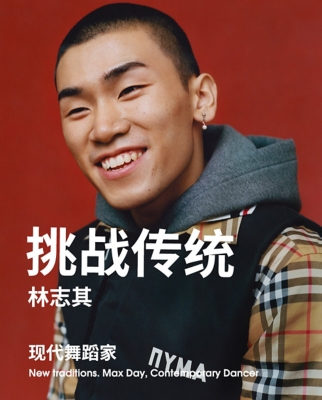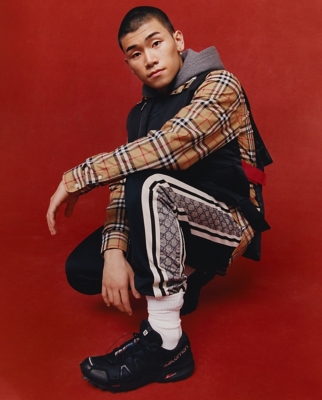 New traditions
Max Day, Contemporary Dancer

Dancer Max Day understands the significance of making fresh twists on storied traditions – he does this every day when dancing at Rambert2, London. "Dance really symbolises renewal because of its history," he explains. "It originated from traditions between different cultures and religions, and if you tap into this, it's about finding out how you can use its history, and move it forward."
Having lived in Hong Kong, Australia and now the UK, Max's ethos when it comes to celebrating the new year is all about forging a new path – and how you can still appreciate and hold onto past traditions, but update them to suit whoever you're with or wherever you are. "At Chinese New Year, I try to go out with some friends and enjoy a nice Chinese dinner, and also see a dragon or lion dance and participate in that beautiful celebration. When we feed the dragon lettuce and oranges, it just takes me back to my childhood, but in a different setting and with different people."
What's most integral to Max today, in a modern, globalised society, when it comes to celebrating something so historical as Chinese New Year? "It's important that people evolve," Max explains. "There's so much change happening in society; people moving into different places, people migrating. This idea of multiculturalism is very current, and I feel that being able to accept it, and take in all the different cultures and understand it really benefits not only you, but also the people around you."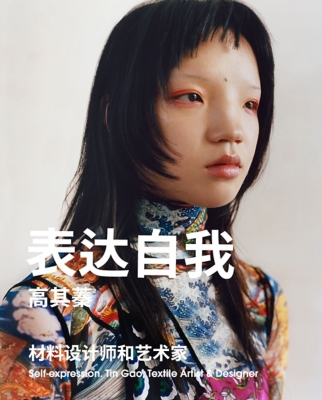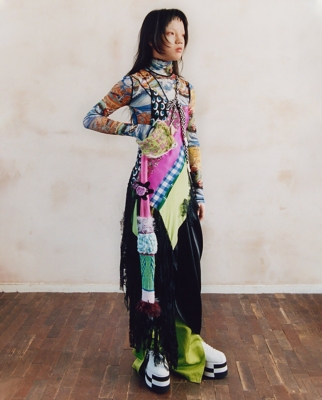 Self-expression
Tin Gao, Textile Designer & Artist

Textile Designer and Artist Tin – originally from Wenzhou, China, now living in London – is the walking embodiment of self-expression, with her eye-catching, unique designs that are a brilliant mix of head-in-the-clouds creativity and traditional Chinese culture. "My interest in textiles goes back to my grandmother, who taught me how to knit," says Tin. "I think it's a kind of legacy. My grandmother has influenced me a lot; she makes her own clothes at home."
Tin's current project involves a traditional folk method of printmaking named Jiaxie – a technique that uses carved wooden blocks and dye to create patterned fabric. "Rui'an [a city along the southern coast of the Zhejiang province, China] is the only place where this kind of etching method is still being used, so I went to the museum there to look into this technique," Tin explains. "It's not an attempt to transform traditions; rather, it's to introduce a different way to remember this particular cultural heritage. To understand that the act of looking back on one's past can also open up possibilities of creating something new."
While in London, Tin is usually busy studying over the new year celebrations, but has fond memories of celebrating at home with family. "My uncle would buy a lot of firecrackers – it was like they were flying into the sky one by one, for almost an hour. Everyone had their eyes on the same thing, which was quite fascinating," she remembers. And despite the almost 6,000-mile distance, her family remains close. "What's special about my Chinese New Year is that although we live in different countries, our relationship is really good. We love one another very much."
Fancy being in the loop with our latest launches, extraordinary creative campaigns and brilliant new features?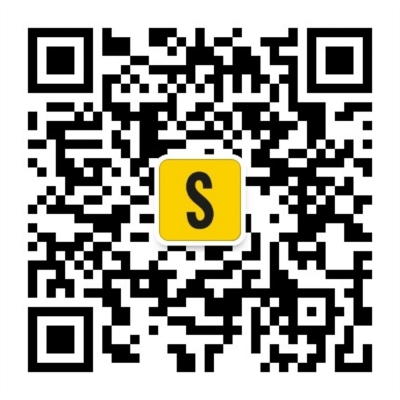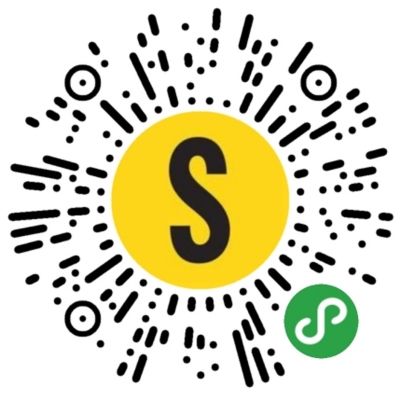 Of course you do – so add us on WeChat & see our mini app to stay updated.

Simply screen shot the QR codes above and upload to WeChat.
Ta-dah! Welcome to our yellow world.