CHAUMET
The story of Chaumet, the first Parisian jeweller to open on Place Vendôme, began in 1780. Chaumet's founder Marie-Etienne Nitot was Emperor Napolean I's official jeweller and created tiaras and formal jewellery for Empresses Josephine and Marie-Louise. Today, after more than two centuries, Chaumet continues to embody the brand's original Parisian elegance and excellence through a precious collection of Chaumet fine jewellery and watches.
INTRODUCING THE CHAUMET COLLECTIONS
From the Hortensia inspiration to the creation of a Joséphine engagement ring, takea closer look at Chaumet collections and craftsmanship.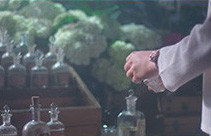 HORTENSIA COLLECTION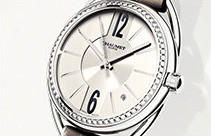 LIENS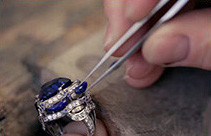 LUMIÈRES D'EAU BY CHAUMET