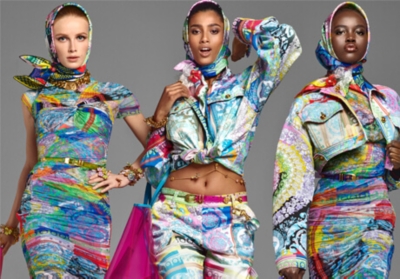 Womenswear pop-ups at Selfridges London
Discover our latest exciting pop-ups across womenswear...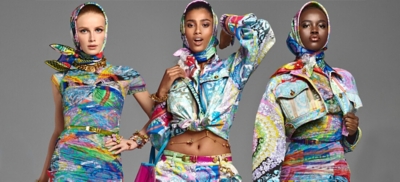 Versace
When: 7 Jan – 24 Feb
Where: The Atrium in Womens Designer Galleries on 2

Discover Versace's brilliant pop-up in store and browse new season ready-to-wear plus statement-making accessories from the latest collection. Expect to see vibrant patterns alongside the now iconic baroque-style prints – perfect for beating the January blues!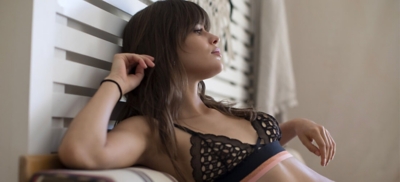 LIVY
When: 13 Jan – 17 Feb
Where: Women's Body Studio on 3
Discover lingerie label LIVY at our exciting pop-up in the Body Studio. Explore the brand's different collections (Paris, NYC and LA), uncovering the laidback luxury of LA, the romance of Paris and the experimental nature of New York City.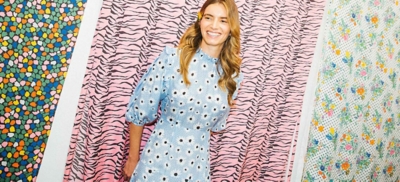 RIXO

When: 7 Feb – 7 March
Where: Contemporary Accessories on LG
Head to Contemporary Accessories on LG to discover RIXO's Spring/Summer 2019 collection. Taking its name from the Dire Straits' album 'Love Over Gold', the collection is an ode to icons of the '80s. Indulge in the label's hand-painted prints and statement cuts, plus discover our uber-exciting exclusive: the Frankie Bag in the Spaced Tulip print. Bring on power prints and endless colour.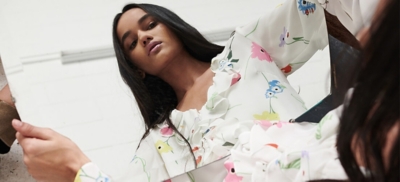 Olivia Rubin
When: 11 February – 18 March
Where: Womenswear on 2
Olivia Rubin's signature technicolours take on new ombré shades for spring/summer. Discover candy-pink sundresses crafted from cotton and tops embroidered with organza and embellished with lace – just the pieces to have you dreaming of clear blue skies!