It's shopping, but not as you know it. Discover one-of-a-kind experiences, world-class dining and luxury brands at the department store that started it all, Selfridges Oxford Street, London.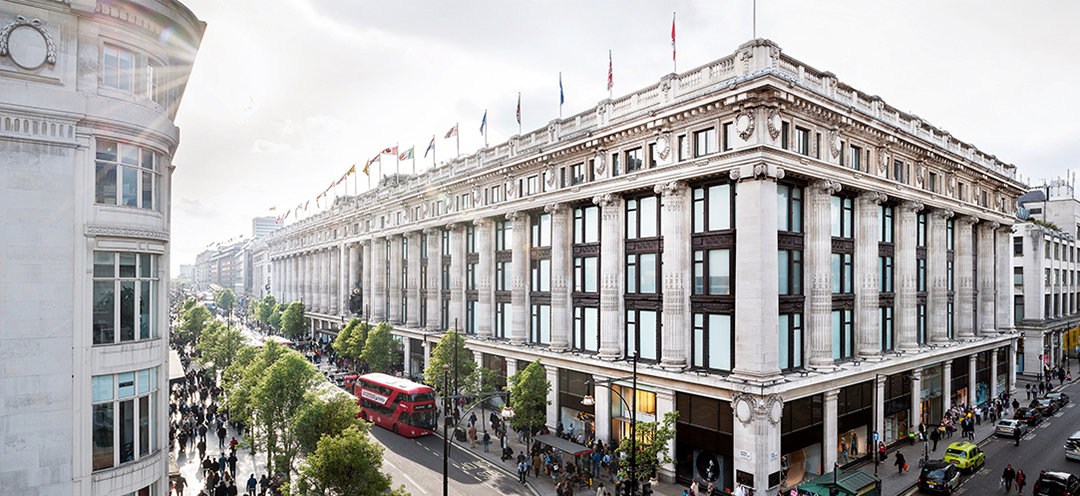 OPENING HOURS
Monday 09.30 - 21.00
Tuesday 09.30 - 21.00
Wednesday 09.30 - 21.00
Thursday 09.30 - 21.00
Friday 09.30 - 21.00
Saturday 09.30 - 21.00
Sunday 11.30 - 18.00*
*11.30 - 12.00 is browsing time only
Click & Collect is located on LG opposite the Wine Shop.
See the store map here

Selfridges & Co
400 Oxford Street
London
W1A 1AB
To find the car park using a GPS device or an online mapping program, use the following address: Edwards Mews, London W1U
ART AT SELFRIDGES
Take a tour of the amazing art pieces you can discover in Selfridges stores – without a velvet rope in sight.
Discover art at Selfridges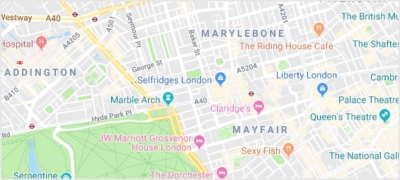 Google and the Google logo are registered trademarks of Google LLC, used with permission.