Michèle Lamy – one of the fashion world's most radical creatives – is taking up residence in The Corner Shop at Selfridges London, Oxford Street. Using boxing as a metaphor for exploring wider cultural, spiritual and social questions, Michèle (a lover of boxing) is giving The Corner Shop a radical makeover with exclusive activewear and boxing merchandise designed in collaboration with artists and innovative designers. Part of our new Radical Luxury campaign, in which we explore what luxury means today – and what it might mean tomorrow – we are also launching our own boxing gym in the Ultralounge on LG, Selfridges London.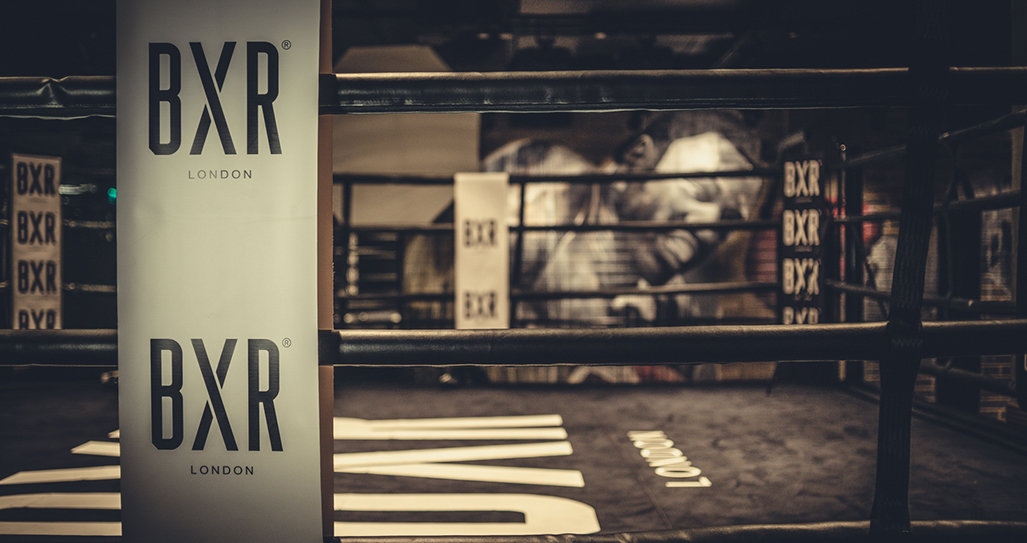 The Boxing Gym on LG
Now open in collaboration with the world's first boutique boxing gym BXR, this unique space in the Ultralounge on LG, Selfridges London, Oxford Street, plays host to specially curated boxing-inspired classes. Full-body strength and conditioning training will be paired with high-energy music in our 55-minute classes for beginners and enthusiasts alike.

Here are a few of the unique Lamyland products available at
The Corner Shop, Selfridges London, and at selfridges.com