The Beauty Insider:
our top Christmas exclusives
From the sparkliest eye palettes to the most amazing make-up vaults, our team of expert buyers have been busy scouring the planet to bring you the best beauty exclusives this Christmas. Here, we round up our top 10, all of which will have any beauty obsessive positively jumping for joy come the big day.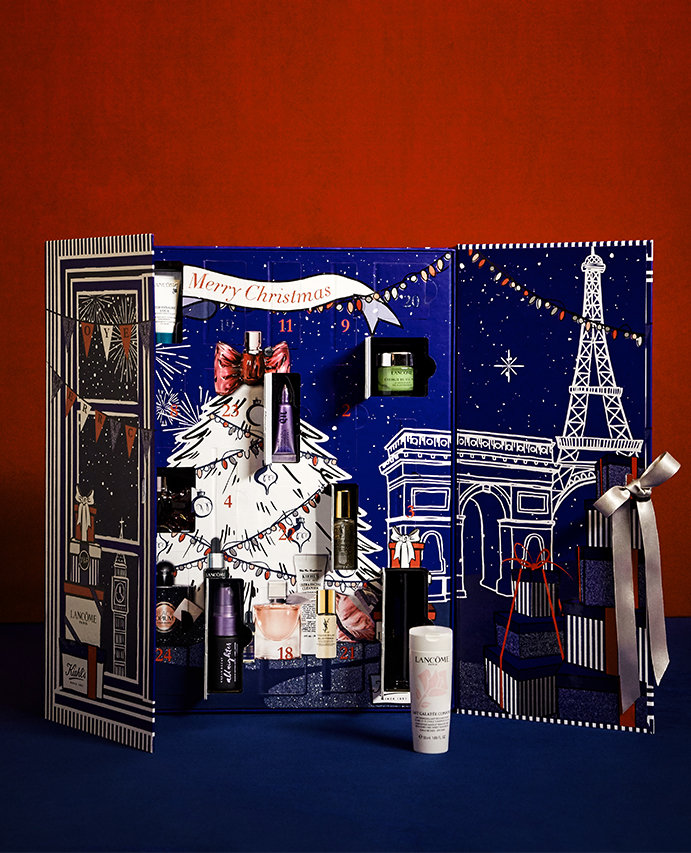 Selfridges – 24 Day Beauty Advent Calendar

Is there a better way to start your Christmas countdown than with an advent calendar filled with all your favourite beauty treats? We think not. Packed with the likes of Lancôme, Kiehl's, and a whole lot more, our have-it-all calendar is perfect for those who want to treat none other than themselves this Christmas – and why not?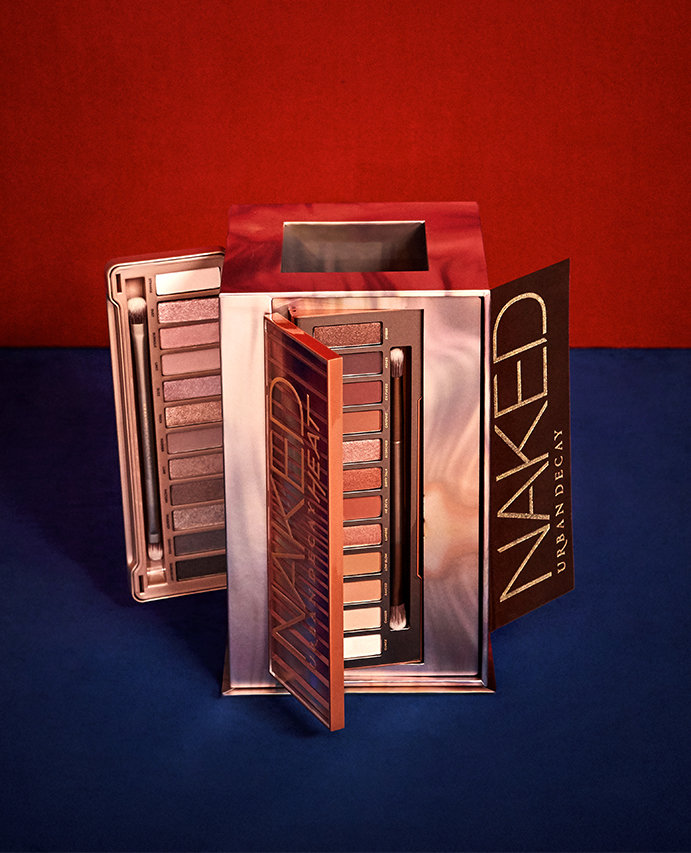 Urban Decay – Naked Vault

If the words "Urban Decay Naked Palette" set your heart aflutter, you'll hyperventilate when you see this set stacked with four – yes, four – full-size palettes: Naked, Naked2, Naked3 and Naked Heat. Perhaps our top eyeshadows of all time, each one of Urban Decay's neutral and universally flattering shades are highly pigmented and totally wearable.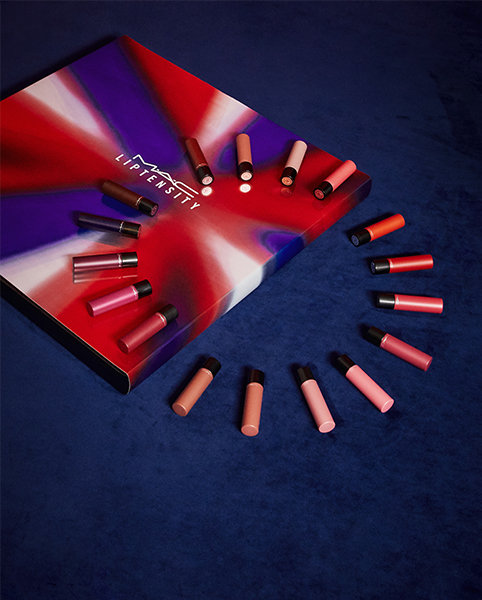 We hear you, it's hard to pick just one colour from MAC's Liptensity range (for us, it has to be Medium Rare, but Driftwood and Postmodern are close seconds). This incredible set lets you try all 18 of the collection's standout shades – from the perfect nude to a deep berry, with several pinks, reds, and even a navy blue in-between.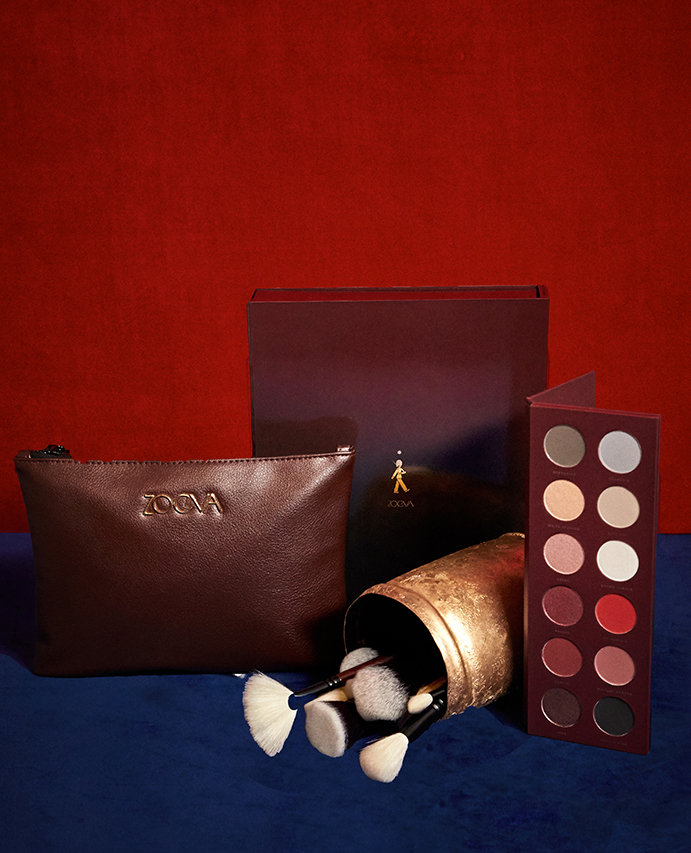 Not only is this mahogany-hued brush and eye-palette set a thing of beauty (how cute are the tiny gold-embossed guardsmen?), but there isn't one dud brush or eye colour in the whole kit. There are your standard shadow brushes to start, good for applying colour and a bit of basic blending; there are big fluffy blending brushes for diffusing any harsh eyeshadow lines; while the flat pencil brushes are ideal for applying colour around the lashes or inner corner of the eyes.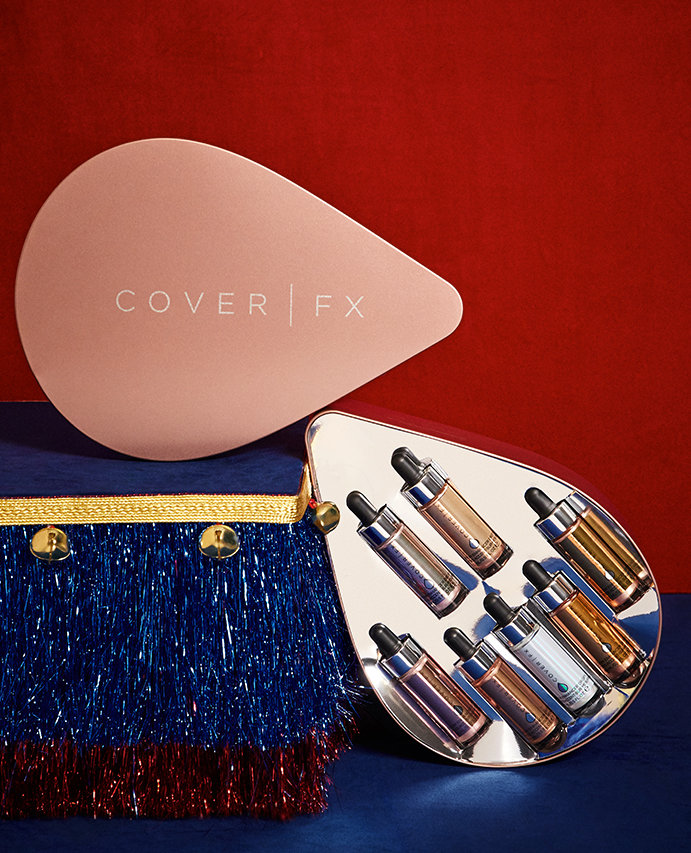 Cover FX – Custom Enhancer Drops Vault Set

This adorable tear-drop-shaped box contains all the glow you need for party season and beyond. Every one of the typically sold-out shades from the Custom Enhancer Drops line is included. Add the concentrated highlighting and bronzing liquid to your moisturiser or foundation for high-impact radiance.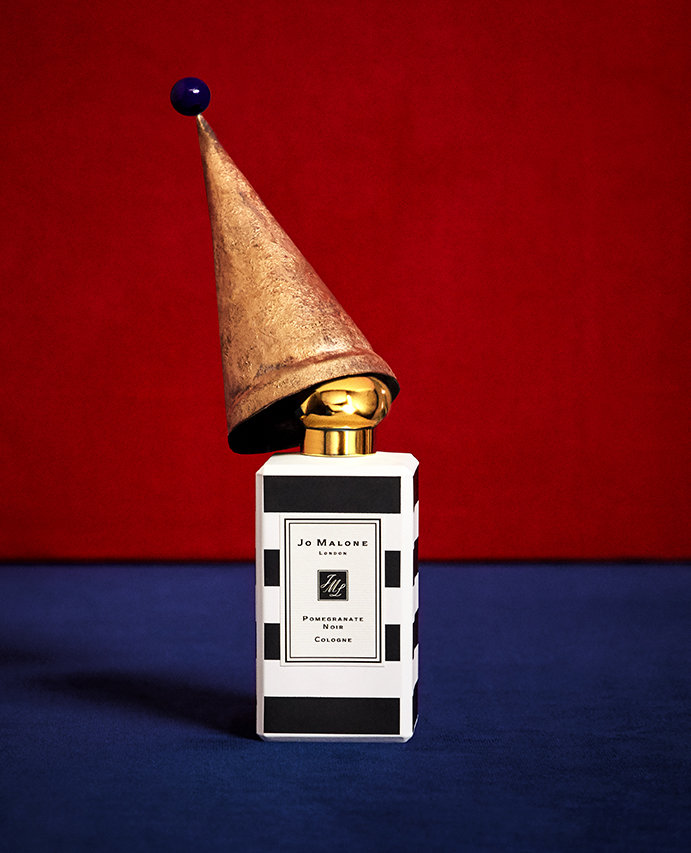 Jo Malone – Pomegranate Noir Christmas Edition

We can't work out what we love more: the oh-so-stylish striped monochrome bottle or the rich and juicy scent conjuring up images of mulled wine, roaring fires and cosy winter afternoons spent indoors. Either way, we'd be happy to unwrap this limited-edition Jo Malone at Christmas.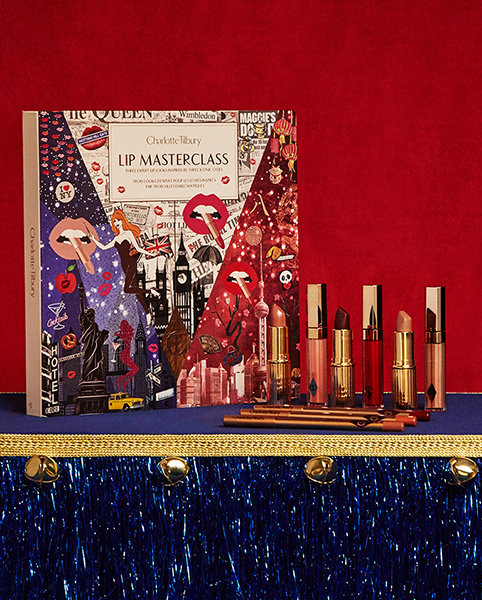 Charlotte Tilbury – Lip Masterclass
If there's one person who is guaranteed to make us swoon with a brand-new make-up set, it's Charlotte Tilbury, and her Lip Masterclass is no exception. Enclosed in this beautifully illustrated book are three statement lip looks (in the form of a lipstick, pencil and lacquer), inspired by the magic of three cities.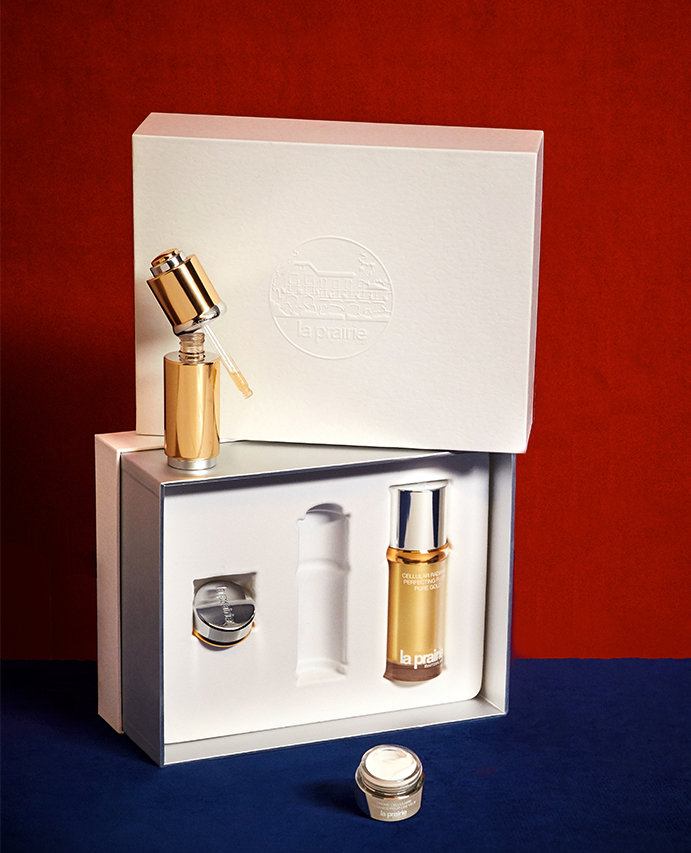 La Prairie – The Radiance Luxury Holiday Kit
If you ask us, getting just one product from La Prairie's Radiance Collection would be an utter delight, but to receive this Luxury Holiday Kit featuring three? Well, we would be jumping for joy. Containing the Radiance Eye Cream, Concentrate and Perfecting Fluid, it's so luxurious, we challenge you not to keep it for yourself.
Bobbi Brown – Sparkle All Night Palette
Hot pink and purple may look striking in a palette. But on the eye? Perhaps a little more tricky to pull off. This Sparkle All Night Palette from Bobbi Brown skips the tricky colours and, instead, gives us 12 totally wearable sparkle and satin eye and cheek shades, making it the perfect party palette. Go forth and sparkle!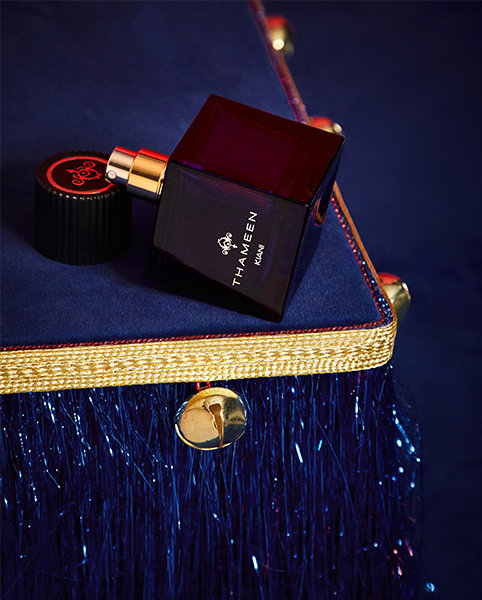 Just listing all the deliciously woody and spicy notes does this new fragrance by Thameen a disservice, because you might assume that it's an in-your-face kind of scent. But we think the spiced cedar, sage, ginger, cumin and lavender are all aligned in perfect balance, making it one of the most unforgettable scents you'll own.