Give Me Five:
men's masterpieces

Every season there are certain items that stand out for their unique combination of exceptional craft, everyday wearability and serious character. These are the designs that speak to you on a personal level, whispering in your ear something along the lines of "you need me in your life" and "don't spill anything on me, I'm expensive". So, let us play the part of a sartorial devil on your shoulder and reveal five totally tempting masterpieces from the new season.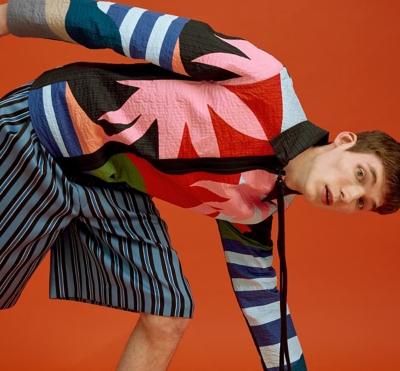 Craig Green's joyful jacket

Even in the depths of a particularly cold, extended winter here in London, Craig Green's tropical-print pieces have us fantasising about hot summer days and exotic locations. Mixing Green's signature quilting and tape details with an unabashedly joyful mix of colour and print, this is a jacket made for alfresco celebrations and Technicolour-cocktails (paper umbrellas essential). You just can't help but smile when wearing a print like this – and what better marker of a masterpiece than that?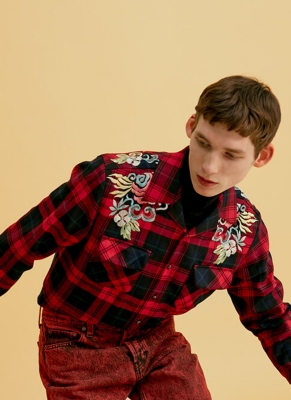 It's no secret that Gucci is a treasure-trove of remarkable, attention-grabbing fashion, but for this season we're particularly interested in how the creative genius behind the brand, Alessandro Michele, is sprinkling his magic over classic menswear staples. Take, for instance, this intricately embroidered plaid shirt, which turns an easy-to-wear favourite into something truly extraordinary. While we love the often kitsch and colourful world of Gucci, it's the familiar pieces given a twist that are certain to remain masterpieces for years to come.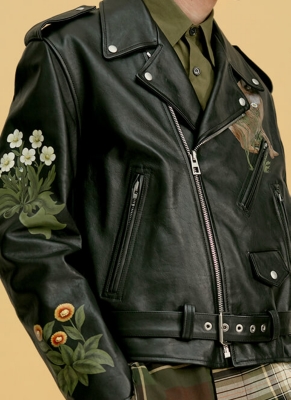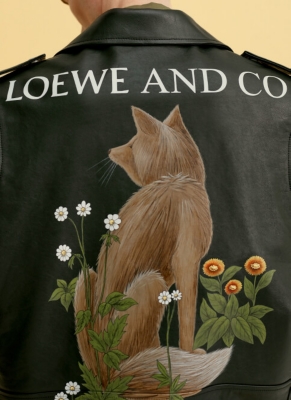 This jacket by Loewe is a fitting love letter to the 19th-century textile designer William Morris, and the kind of item that will become – if you're lucky enough to own it – synonymous with your style. With Morris's legacy having already lasted a few centuries and Loewe Creative Director J.W. Anderson at the vanguard of innovative design, we think it's a safe bet that this is a buy-now-wear-forever investment. Two great creative talents, one truly incredible jacket: this is true storytelling through style.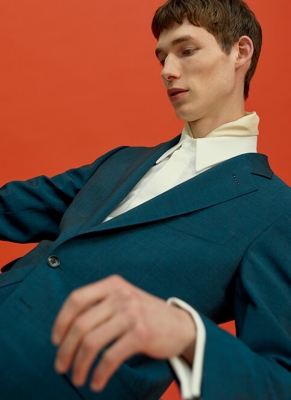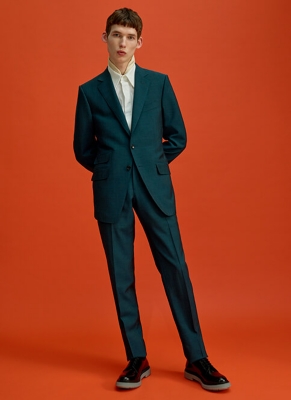 Tom Ford's stand-out suit

With summer event invites already arriving, we're seeking to raise the bar for our formalwear game – and keep it there. And who better to help out than Tom Ford? Here, the brand's classic O'Connor fit (a slim-cut suit with minimal details) is reworked in a distinctive deep blue, making it stand out in terms of both quality and style. The design also comes unhemmed with adjustable buckle tabs, making it the closest to a bespoke suit you can get without passing on your inner leg measurements. A masterpiece of (almost) tailor-made proportions.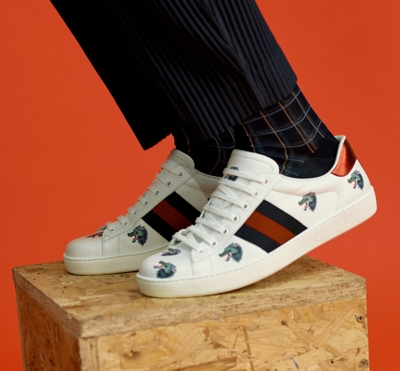 Forgive us for returning back to the glistening world of Gucci (what can we say, we're a sucker for a bold print), but the whole menswear team is in agreement that Gucci is where to head for trainers that side-step forgettable style. "Gucci has really led the way when it comes to transforming everyday trainers into real statement-makers," says Selfridges Men's Buying Manager Richard Jones. "Every season they keep working their magic and every style carries its own characterful punch." Whether it's the dog, bee, snake or dragon motif you go for, these are the perfect exclamation marks to round off a great outfit.