Selfridges Eye: February 2018
The radical creatives
As part of our Radical Luxury campaign, we're looking at the ways in which people, objects and ideas are redefining the value of things. So for this edition of the Selfridges Eye, we've turned our focus to the radical individuals who are reshaping the cultural landscape and defying convention on a daily basis. From Tony Conigliaro's narrative approach to cocktail making to Saint Hoax's pop-litical memes, these are the fearless makers and thinkers inspiring us right now…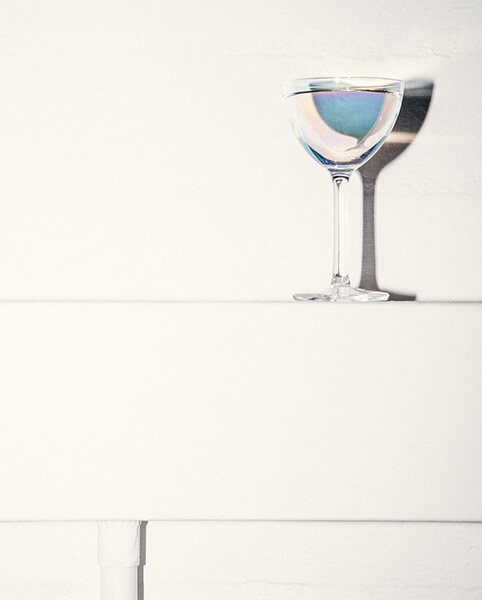 Do you remember the first time a humble snowflake landed upon your tongue? Funnily enough, neither did we…until we stumbled across Tony Conigliaro's cocktail 'snow'. The boundary-pushing mixologist spent three years perfecting the cocktail to not only taste like snow but capture the emotional memory of the sensation itself. A concoction of chalk, clay, flint and white enoki mushroom, the cocktail, somehow, emulates that feeling of snow melting when it reaches your tongue. Rather than replicating the classics, Conigliaro challenges cocktail convention by using abstract ingredients to tell new stories through niche flavours. We hear one of the cocktails tastes of violins... Good riddance dry January!
Try Snow at Untitled, 538 Kingsland Rd, London E8.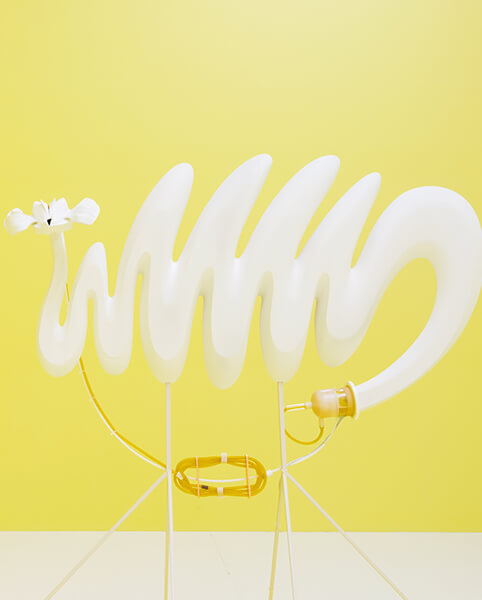 We've tried to compare Marguerite Humeau to other artists but can only conclude that she really is one of a kind. From her intensive research into history, science, mythology and beyond, the French artist translates her findings into complex and otherworldly narratives that often take the form of an installation or sculpture. For her latest show, Humeau has whipped up a potion for eternal life housed within an alarmingly vivid yellow space. We're not sure if we will ever totally understand what happened in that yellow room, but we sure enjoyed immersing ourselves in the imaginative world of Marguerite Humeau – and we think you will too.
Art Now: Marguerite Humeau, Echoes is showing at Tate Britain until April 15 2018.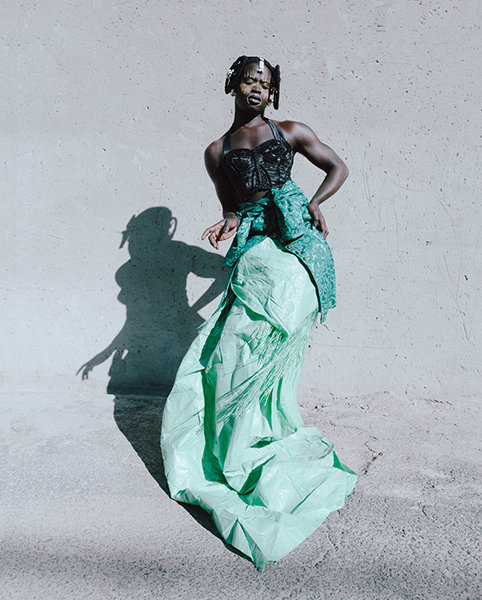 We often find ourselves drooling over Ibrahim Kamara's Instagram. The London-based stylist and art director produces post after post of pure sculptural brilliance. Not only is his work aesthetically striking, but it also acts as a catalyst to explore the subversion of stereotypes and question what masculinity means today. Ib, as he's known on Instagram, celebrates his Sierra Leone heritage, un-phased by cultural norms, and embraces freedom as the only form of expression. It's a real treat to see this much narrative and imagination emanate from a still photograph. We have a sneaking suspicion that Ib will have something pretty magnificent up his sleeve for 2018.
Follow Ib Kamara on Instagram @ibkamara.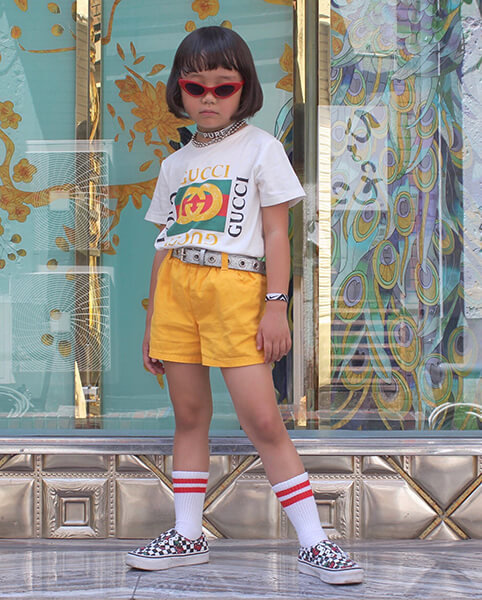 While most seven year olds are becoming acquainted with their imaginary friends, Coco Princess has been busy accumulating 464k friends on Instagram. The seven-year-old style icon rocks some seriously wavy looks. Who else can pull off a long-sleeved tie-dye hoody tucked into a deep scarlet ankle-length velvet skirt and rounded off with some mauve (yes, mauve) fluffy clogs? Coco certainly can. From Gucci to Vetements to IKEA, she combines high-end fashion with affordable wardrobe staples in an effortlessly chic manner. Now, remember: taking style advice from a seven year old is nothing to be ashamed of – especially when they are as relentlessly cool as Coco.

Follow Coco on Instagram @coco_pinkprincess.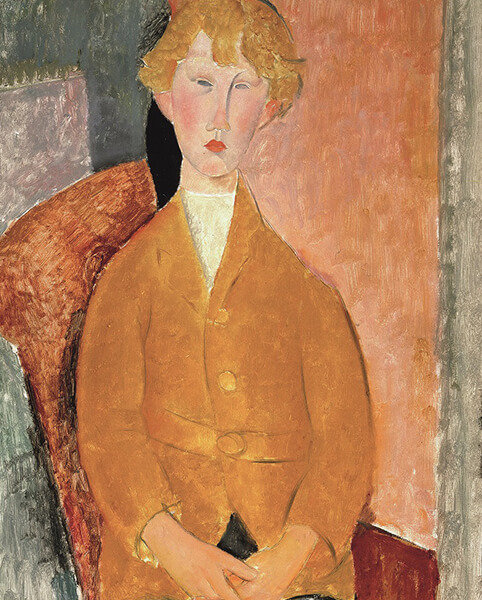 Can you imagine an exhibition being shut down by the police on its opening day? For Expressionist painter Amedeo Modigliani this was the reality that unfolded when he had his first (and only) solo show in Paris, in 1917. It was his series of nudes that caused widespread scandal and, although they were not exactly favoured at the time, they have since become major pieces of art history. We popped to the Tate Modern to check out Modigliani's current retrospective, featuring roughly 100 works from the artist's brief career (he died aged 35). It got us wondering: if Modigliani were around now, would he have been just as radical?

Catch Modigliani's portraits at Tate Modern, showing until April 18 2018.
If you aren't following Saint Hoax on Instagram by now, you need to make amends ASAP. Saint Hoax is a completely anonymous artist/satirist/socio-political activist, whipping up some pretty hilarious and mighty clever pop culture content. The painter-cum-digital-artist blurs the line between politics and popular culture, producing work that is accessible and at times extremely daring. He manipulates well-known images and icons in a deceptive manner in order to tell a certain truth. In doing so, Saint Hoax makes marks that others might avoid, and in our eyes that makes him a true digital radical of today. Saint Hoax, we salute you!
Follow @sainthoax on Instagram to see more.