The men's new-season style debates
This season, we take on the most hotly debated topics in menswear right now, and we're making you the judge. Whether it's cowboys versus college kids or archive prints versus innovation – it's time to have your say on what will go down as autumn/winter 18's most unforgettable sartorial treasures.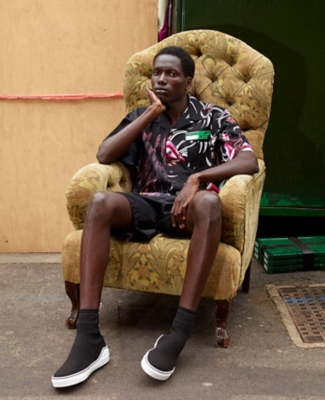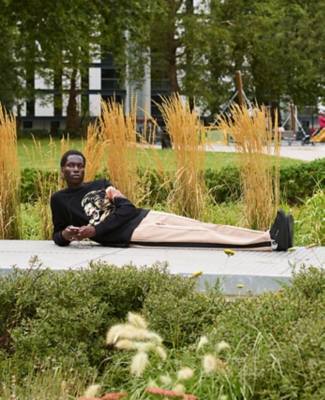 Prada's spliced archive prints – from SS14's Hawaiian pattern (as seen here) to THAT banana print from SS11 – have become the most talked-about fashion topic this season. Why? Because, well, just like a good TV reboot, we're a sucker for a bit of fashion nostalgia. With Burberry and Versace also embracing their heritage prints, all you need to add are some rose-tinted spectacles. However, if you're looking to tap into new brand favourites before they reach a similar iconic status, check out Valentino's new 'VLTN' branding and Givenchy's new tiger print (replacing the famed shark and rotweiller styles). As for us? We'll be sat in our Prada flame-print shirt awaiting the reboot of Buffy…

More from the archive: iconic prints back in action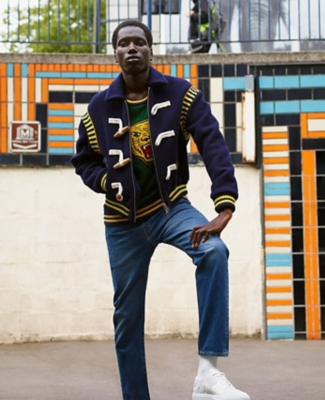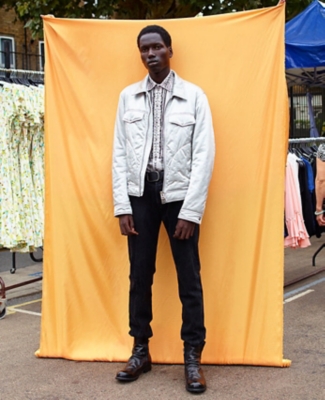 Retro American influences have dominated the style agenda in recent years (a sartorial search for more stable times? We'll let you be the judge of that too…), but this season the references get more specific. Entering on horseback: old-school Western style made wearable, without a lasso in sight. Prada, Raf Simons at Calvin Klein and Tom Ford have all made the likes of John Wayne their style icon this season. But is there anything better than some old-fashioned college kid Americana? Collegiate baseball jackets and jumpers are an easy way to give a denim look some character (just think more baseball-star-on-his-day-off than Ferris Bueller's Day Off)…

The big trainer debate: how maximalist will you go?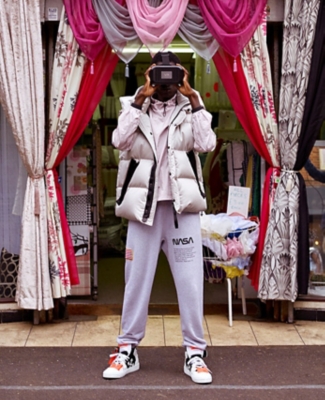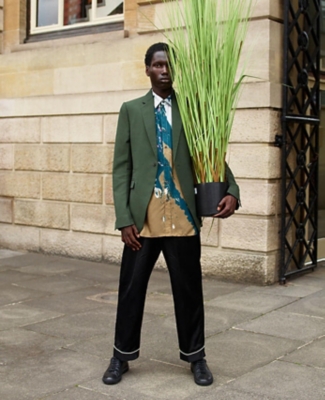 Sportswear influences are now appearing on the runways of even the most traditional fashion houses, with technical fabrics adding some future-facing cool to jackets, belt bags and even trousers. What's more, they're lightweight, packable and easy to layer. But what if the thought of all those manmade fibres makes you feel a bit hot under the collar? Well, it's time to pile on the autumnal textures. After all, what's better than the feeling of buttoning up a silk shirt? Or pulling on a lambswool sweater? While technical fabrics have our trend box ticked, it's always super-soft textures that top our autumnal investment wish list.

Or mix it up: textured jumpers + technical layers