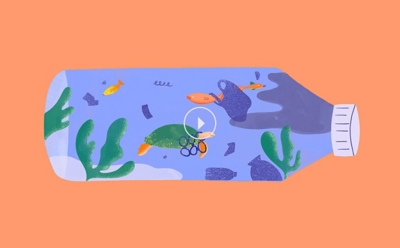 Buying better and inspiring change

We believe that, together, through our daily actions, we can create a more sustainable future for people and the planet. Watch our animation, by award-winning production company Strange Beast, to find out more.


What's happening in store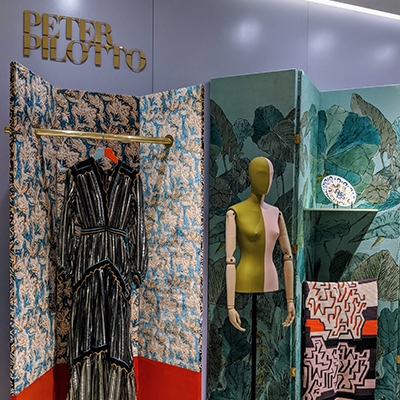 Self Discoveries
From sparkling rosé on the roof to the oh-so-stylish world of Peter Pilotto, see our weekly round-up of the most hype-worthy happenings taking place across our four stores.

See what's happening
in all our stores