Selfridges Loves: 10 men's summer upgrades
SELFRIDGES LOVES:
10 MEN'S SUMMER
STYLE UPGRADES
When it comes to style, the phrase 'summer's coming' often makes us gents far more apprehensive than the threat of winter (you know nothing Jon Snow… except how to excel at winter layering). So before you panic-buy a pair of Bermuda shorts, overheat on your commute or try (and fail) to start a barbecue, read our tips on how to upgrade every aspect of your summer.
Before you panic-buy a pair of Bermuda shorts or try (and fail) to start a barbecue, read our tips on how to upgrade every aspect of your summer wardrobe.
///
Suited for summer
Whether it's for day-to-day or a special event, wearing a suit can get trickier as the mercury rises - no one wants to feel constrained or over-formal when the sun's finally out to play. That's why, we say, go for a more relaxed look by trading in your shirt and tie for a crisp white cotton T-shirt and your formal shoes for a smart pair of sneakers (the look of the moment here at Selfridges HQ). And don't forget to select a lighter weight cloth for your tailoring: this is no time for tweed.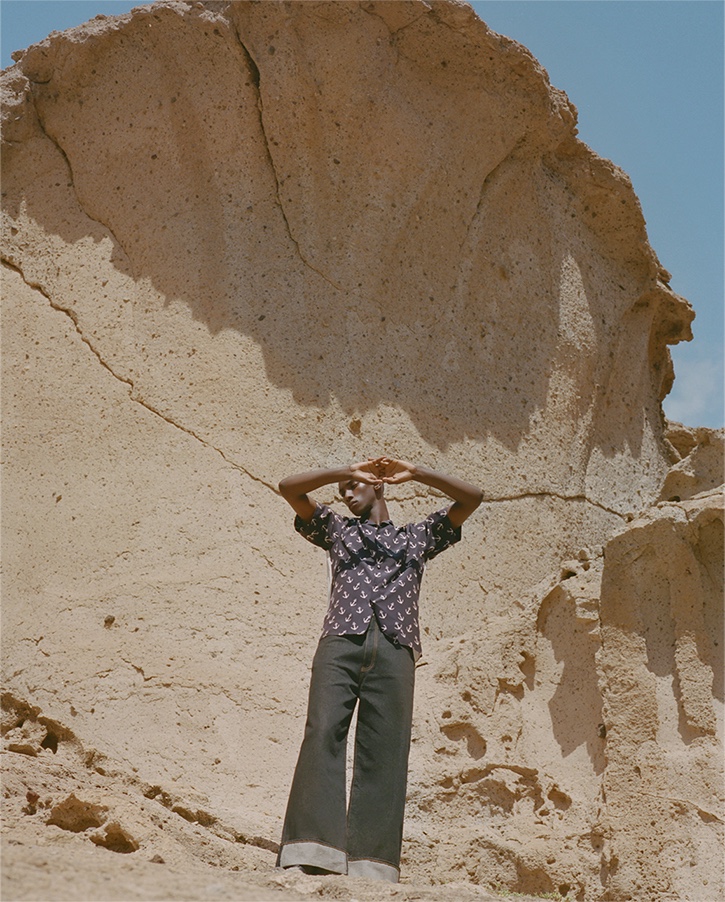 ///
Off the cuff
The short-sleeved shirt often gets a bad rep, but it's time to reclaim this handy warm-weather staple from the dodgy door-to-door salesmen. This year, the short-sleeved shirt has really come into its own with a flurry of amazing prints and bold strokes of colour. Worn in a loose fit over chinos or wide-leg denim, these styles make for the perfect outfit for exploring unfamiliar terrains.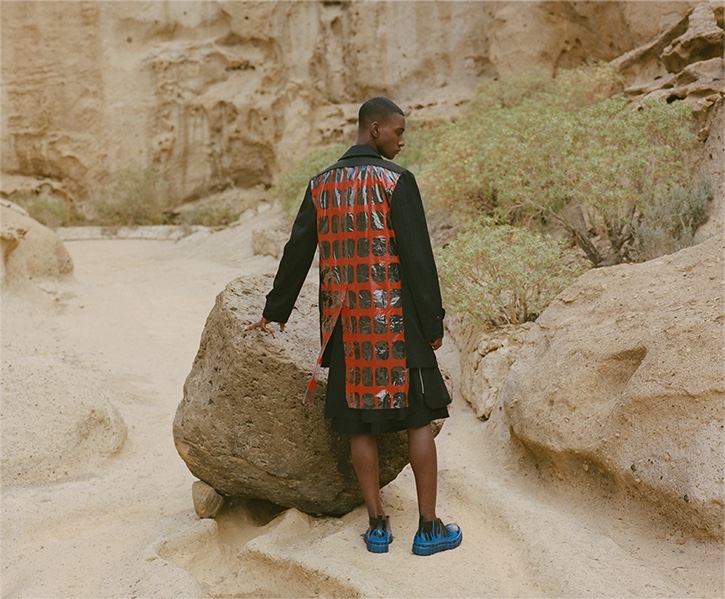 ///
Return of the mac
While some of you may be reading this in warmer climes where the thought of a summer coat is laughable, we are typing this in Britain, where the threat of rain is as ever-present as good beer and hours of weather-related chat. However, a characterful summer mac like this one by Comme des Garçons is a trusty wardrobe staple wherever you call home. Lightweight but ready for those unexpected downpours, the transparent back panel gives a fresh twist on summer layering.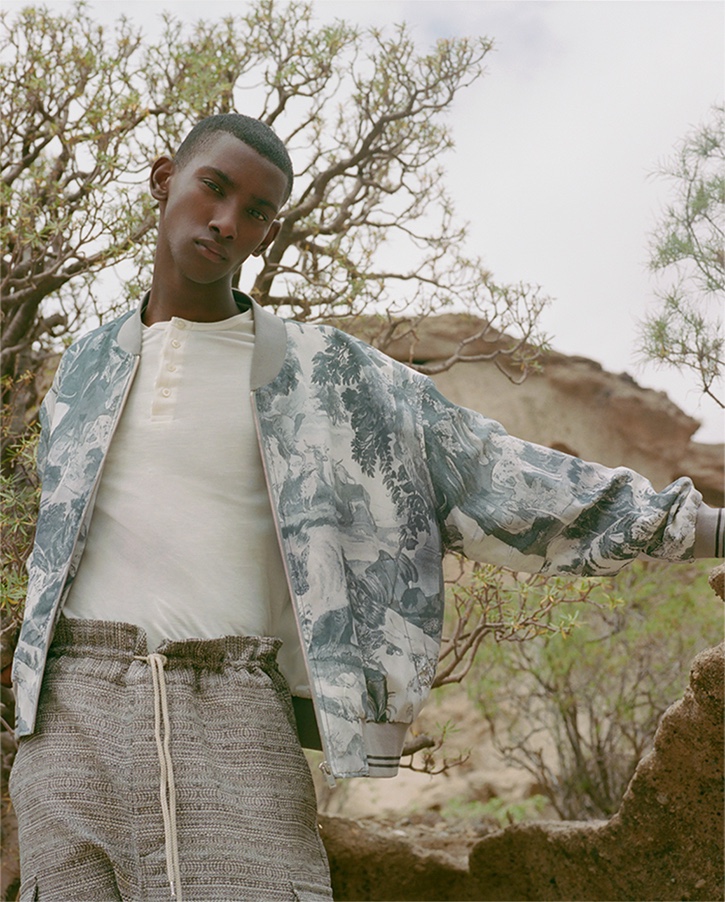 ///
The bomber's back
We probably don't have to tell you how essential a bomber jacket is for summer, but you do need to know why this season is the most exciting yet for this style. The key development? Prints. From Maison Margiela's ornate silk and cotton design (pictured) to styles by Dries van Noten, Coach 1941 and Gucci - these bomber jackets are a refined next step on from last year's souvenir jackets. Style yours with loose, relaxed pants for weekend drinks in the sun.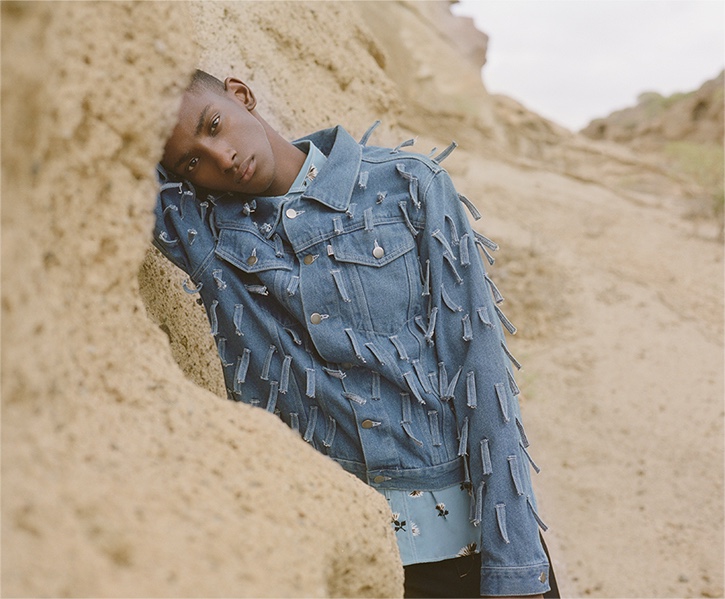 ///
Daring with denim
This summer, it's not just about pulling on lighter weight jeans, but revelling in denim's recent turn to the extravagant. From deconstructed jeans to jackets embellished with fabric patches (or in the case of this Christopher Shannon beauty, simply more denim) - it's time to upgrade your denim wardrobe with key pieces that are altogether bolder and more individual. And the perfect finishing touch to this outfit? A killer pair of sneakers.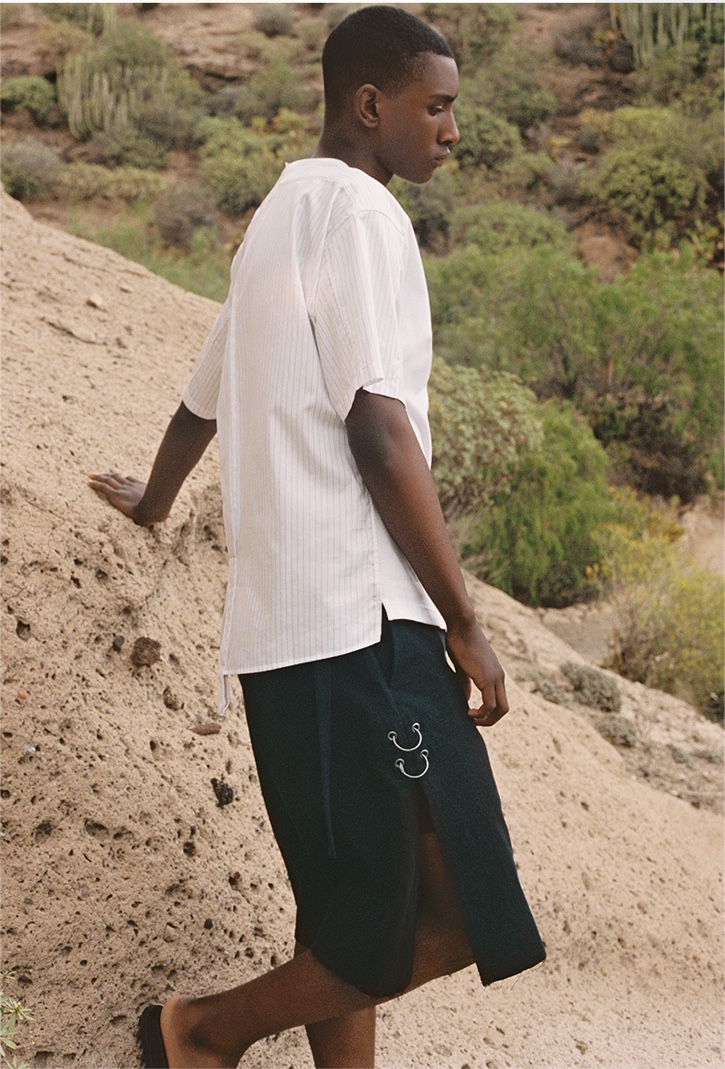 ///
A shorts muse
Shorts: hardly the most inspiring item, right? Well, this season designers are proving us wrong with statement styles that play with proportion, prints and unexpected finishes. While a pair of simple denim or chino shorts are always great for the summer months, we say it's time to invest in a more distinctive pair, such as these metal-loop embellished shorts by Damir Doma. Pair with simple, smart chunky sandals and a lightweight technical fabric backpack to take you from beach to cocktail bar.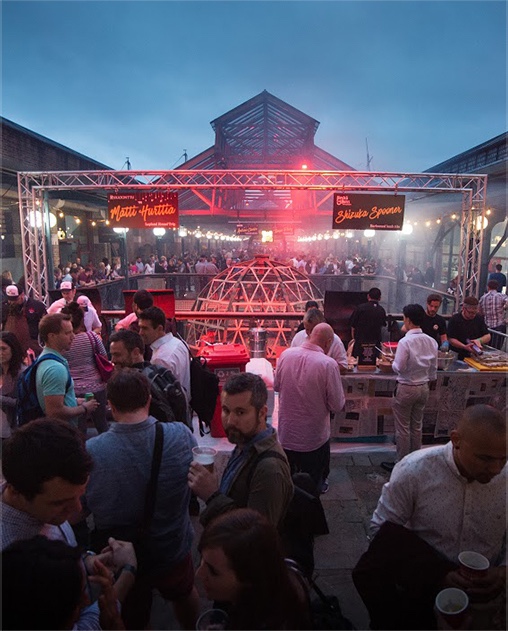 ///
Be a BBQ master
Avoid oh-so-funny anecdotes of singed eyebrows and blackened beef this year by mastering the art of grilling at the London Barbecue School in Peckham. From Texan to Thai cooking, the school offers a wide range of classes for all levels, helping you to reach grilling greatness. And if you don't have the time for that, simply take your friends to one of this summer's barbecue festivals, from Grillstock in Bristol (1 & 2 July) to Meatopia in London (1-3 September).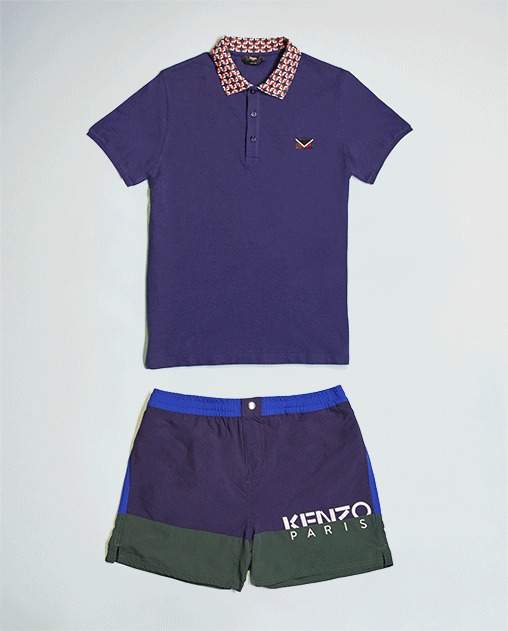 ///
Dive in!
Up your poolside look this year with the season's best and boldest swimwear. From Fendi to Kenzo, Moschino to Gucci, the big fashion houses have come up trumps (or should that be trunks?) with colourful designs emblazoned with signature graphics. Rather than throw on any old T-shirt as you leave the water, pair your new swim shorts with a matching top to complete the look.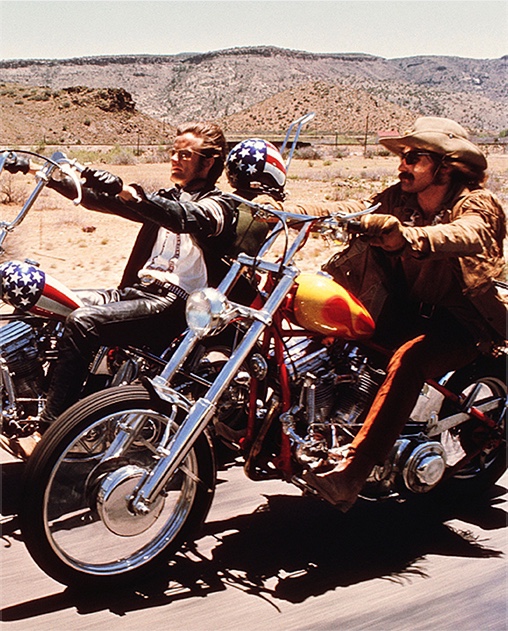 ///
California exhibition at Design Museum
Opening later this month at the incredible Design Museum in Kensington is the 'California' exhibition, which will look at how the state's design and technology culture has influenced all our lives. From the rebellious motorcycle style seen in 'Easy Rider' (pictured) to skateboards and iPhones, the exhibition promises to reveal the creative forces behind this perpetually sunny state (if only British summers were so long!). Once the culture box is ticked, take a walk around the surrounding Holland Park to spot the famous wild peacocks…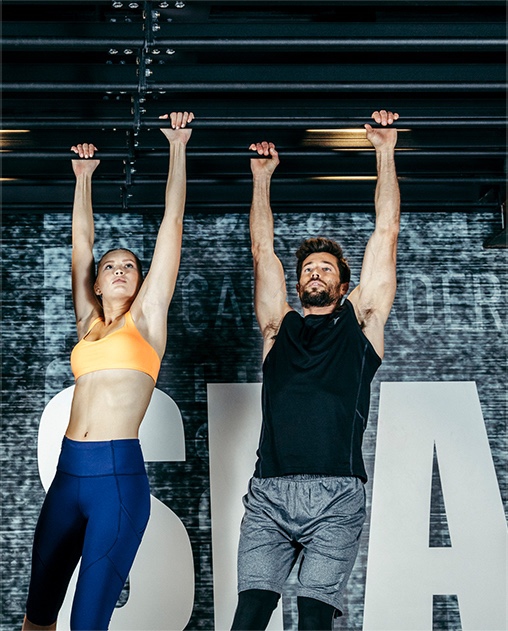 ///
Spartan workouts
Remember in January when you forked out for that gym membership and imagined yourself as a chiselled Adonis come summertime? Us too - but sadly our wish hasn't quite become a reality (we blame Selfridges' Brass Rail salt beef sandwiches…). Yet worry not: we have a much more exciting workout proposition for you that promises to give great results while being actual fun - yes, really! The Spartan workout craze is taking the world by storm, involving a varied assault course of monkey bars, ropes and climbing walls. Over at 1 Hotel South Beach Miami, they've even opened the first Spartan Gym (pictured). No spears or gladiatorial tunics necessary.