Selfridges Loves: Clothes to make you happy
SELFRIDGES LOVES:
CLOTHES TO MAKE YOU HAPPY
We all have those 'meh' days when it comes to our wardrobes. Cue the new season's bounty of sartorial pick-me-ups that are big on colour, print and personality. Add to bag, wear with gusto and let the good times roll…
Enter the new season's bounty of sartorial pick-me-ups that are big on colour, print and personality. Add to bag, wear with gusto and let the good times roll…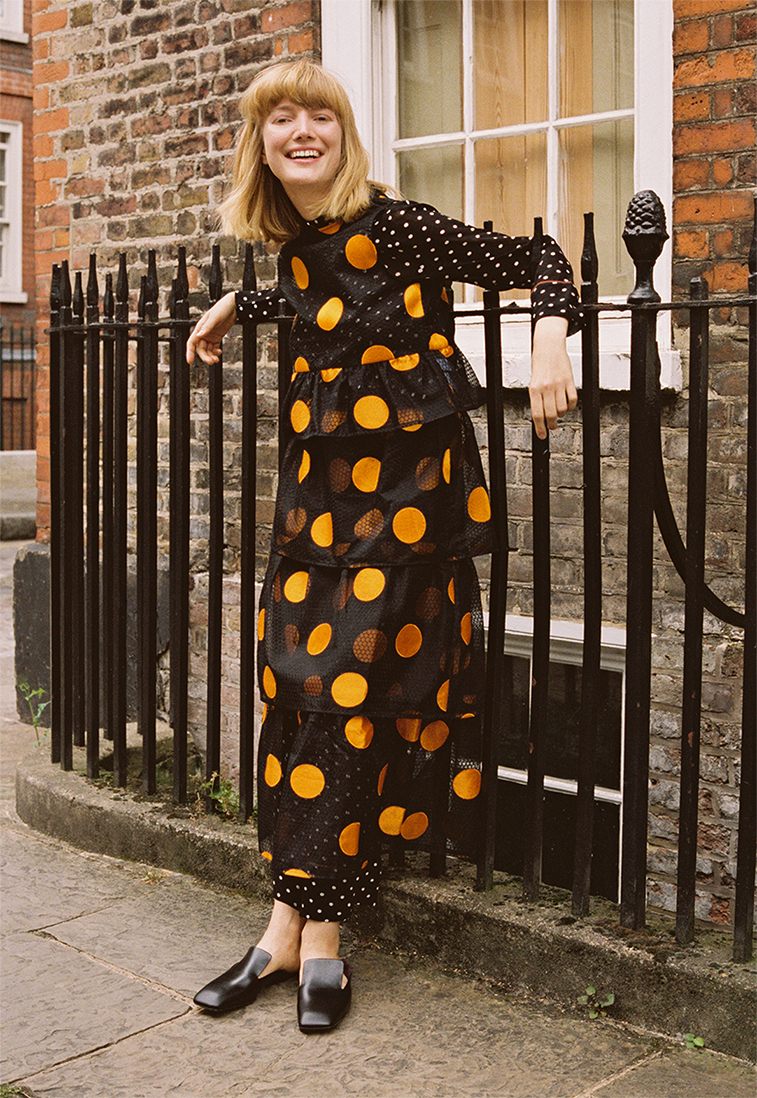 ///
Polka party
It is a universally acknowledged truth that life is more fun in polka dots. The playful print may conjure happy memories of children's parties and Minnie Mouse but, this season, polka dots are all grown-up thanks to their monochrome palettes and silky, luxurious fabrics. We're totally dotty for Ganni's matching orange and black top and skirt – great worn separately; fashion gold dust when worn together.
///
Conversation starters
In recent seasons, designers have been revelling in a more fun, light-hearted approach to fashion (because clothes should never be taken too seriously, right?). Take your pick from fall/winter's personality-packed pieces that will add a little 'je ne sais quoi' to your life, such as Vivetta's delightfully surreal hand-shaped collar shirt. Warning: strangers may compliment you on your outfit in public toilets. Embrace it.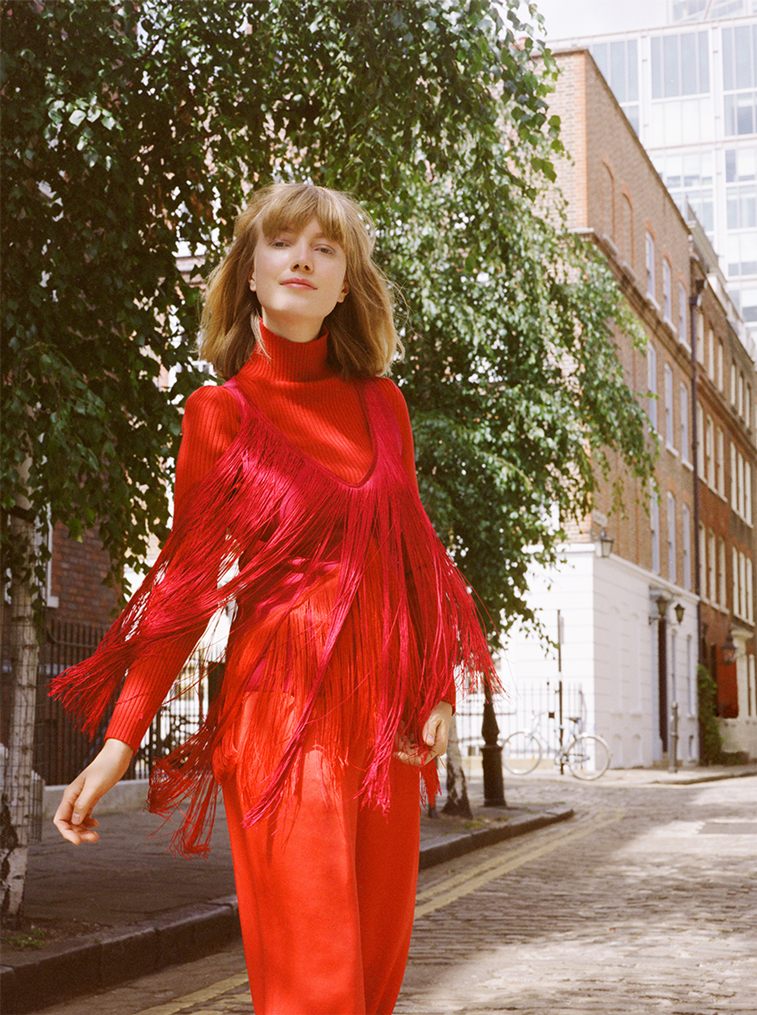 ///
So wrong, it's right
We're betting somebody (probably your fashion rule-abiding mum) once told you to never wear pink and red together. Well, sorry Mum – this faux-pas-no-more colour combo is the ultimate statement maker, and ideal for injecting a dose of joy into your new-season wardrobe. Our tips for pulling it off? Stick to solid colour, avoid prints and clash with pride. Oh, you rebel, you…
///
For the frill of it
Ruffles: it's the feel-good trend that just keeps on giving. The new season brings a fresh frisson of ruffle-adorned pieces, and the good news is: there's something for everyone. Elevate your everyday wardrobe with J.W. Anderson's fanciful take on the classic striped shirt, or ramp up the frill factor in an exquisite gown from new-to-Selfridges Colombian designer Johanna Ortiz.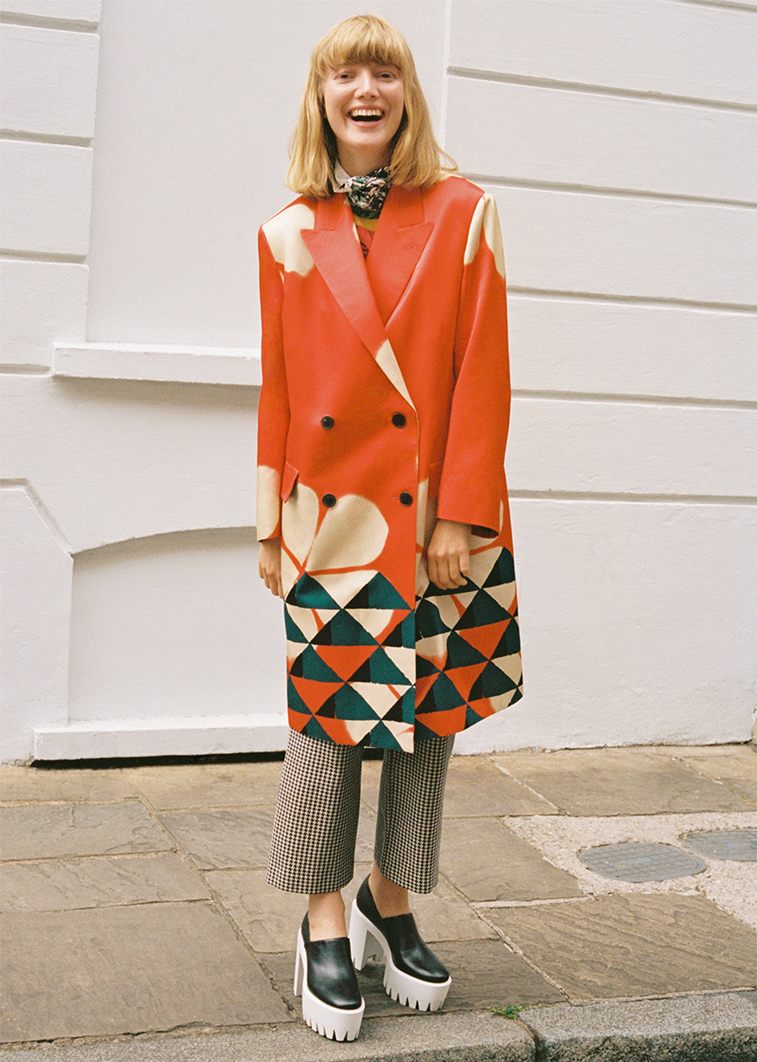 ///
Prints charming
There's nothing quite like a larger-than-life print to break you out of a fashion rut, and right now you're spoilt for choice. Print star of the season is Dries van Noten, renowned for his ebullient use of geometric patterns, abstract florals and vibrant colour. Our top pick? This head-turning coat - we defy anyone to wear it and not have a great day.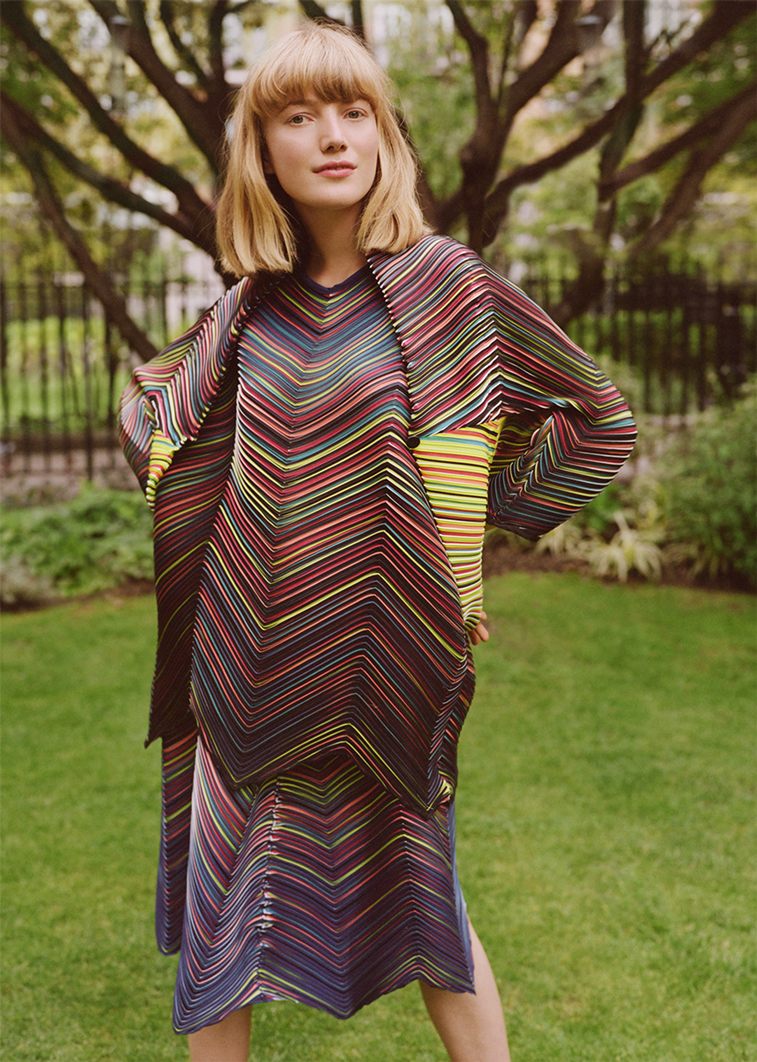 ///
Colour me happy
When it's grey and drizzly outside (British summertime? Surely not…), we thoroughly recommend dressing like a rainbow (if nothing else, it might distract people from your frizzy hair). The new season offers a full spectrum of multi-hued pieces, most notably from Issey Miyake, who has reimagined his cult pleats in glorious Technicolour, resulting in kaleidoscopic separates with serious fashion clout.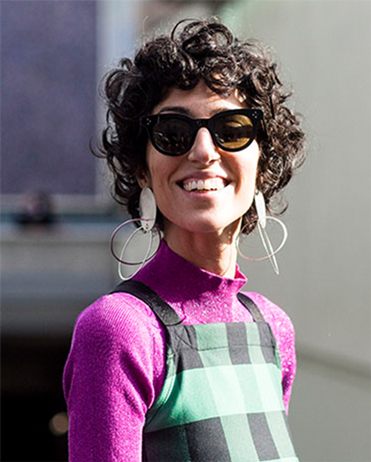 ///
Ear bling
Spotted all over the AW17 catwalks and dangling from the ears of the most papped street stylers, statement earrings are (quite literally) the biggest jewelry trend of the season. Think sculptural styles, mismatched pairs and shimmering shoulder-grazers, perfect for lending a bit of drama to otherwise minimal looks. We say, the bigger and more outlandish, the better - because, let's face it, it's just more fun that way.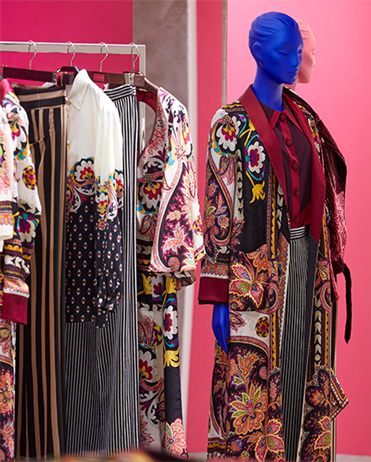 ///
The world of Etro
"I tried to do something joyful, full of collision and colour explosion - it's a festival of the world," said Veronica Etro backstage at her AW17 catwalk show, which was a triumph of continent-spanning prints, sumptuous textures and billowing bohemia. Don't miss our dedicated Etro pop-up shop on 2 at Selfridges Oxford Street, London until 20 August, showcasing our favourite pieces from the new-season collection, including two world-exclusive bags.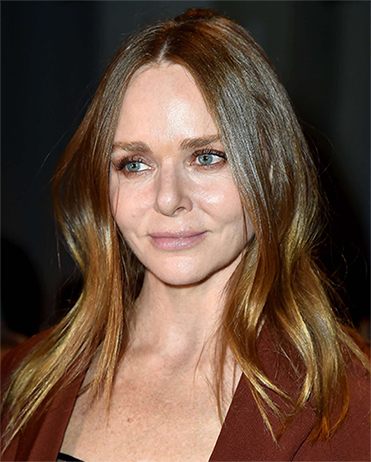 ///
Buying better
Choosing pieces that are stylish and sustainable is a sure-fire way to get that warm and fuzzy glow from your purchases. In Stella McCartney's recent must-listen episode of BBC Radio 4's 'Desert Island Discs' (a Selfridges editorial team favourite), the sustainability-focused fashion designer describes the importance of buying things that you'll love forever. "I saw somebody in the street yesterday who had a bag of mine; it was about 10 years old. She looked at me and I looked at her, and I thought: 'This is awkward'. But I was really chuffed; for me, it's a real achievement. I'm not interested in landfill; I'm interested in reuse and continuous design. I think staying power, in every sense of the word, is really important."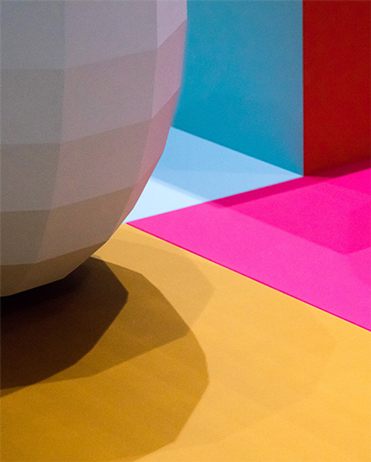 ///
Breathing Colour
It's not just our wardrobes that are big on colour right now. Showing at the Design Museum in London until 24 September, 'Breathing Colour' by acclaimed Dutch designer Hella Jongerius is an eye-popping exhibition that takes a deeper look at the way colour behaves, exploring shapes, materials, shadows and reflections. The installation-based exhibition questions our preconceptions of colour and how it shapes the way we see the world. A must-see.