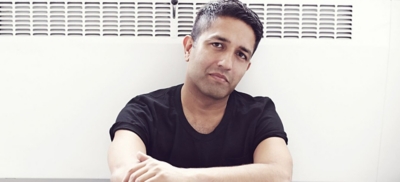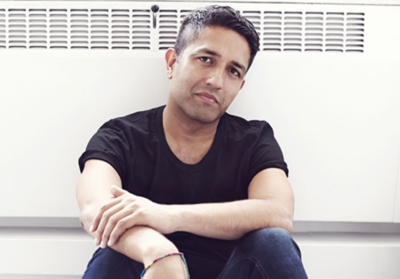 Discover: Osman x The Ikon Gallery
We're celebrating our partnership with the Ikon Gallery and Brum-born fashion designer Osman Yousefzada for his solo exhibition, Being Somewhere Else, with a special pop-up at Selfridges Birmingham. Join us here for exciting experiences and be among the first to shop the designer's latest collection which is exclusive to us.
Osman Pop-Up
When: 6–29 June
Where: Womens on 4
Visit this space to discover Osman's latest collection, which is excluisve to Selfridges.
Complimentary Fashion Illustrations
When: 8 to 10 June, 12–4pm
Where: Womens on 4
Visit the Osman pop-up in store and receive a complimentary fashion illustration when shopping the collection.
Fashion Illustration Workshop
When: 14 June, 5.30–7.30pm
Where: Womens on 4
Join us for a life drawing session led by fashion illustrator and couture designer Gregory Mark Lewis, who has created bold commericial art works for Christian Louboutin, Givenchy and Chanel.