I.T traces its beginnings back to a simple idea: to cater to young individuals with a distinct sense of style. Since it launched in Hong Kong in 1988, I.T has been building its range of cutting edge brands which now include Chocoolate, Izzue, Mini Cream, AAPE, B+AB, 5cm and FINGERCROXX.
Shop now
hide info pane
i.t London - United Kingdom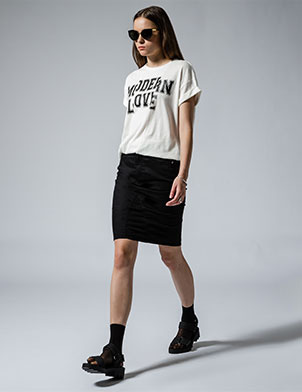 Izzue
Since 1999, izzue has been a leading member of Hong Kong's creative design scene with its eccentric and
fashion-forward style.
Shop now
Editor's Picks
From slogan knitwear to polka-dot dresses, see our favourite pieces from the new I.T collections here.
B+ ab
Taking its inspiration from the catwalks, b+ab is a
trend-led label that specialises in eye-catching prints and effortless wardrobe staples.
Shop now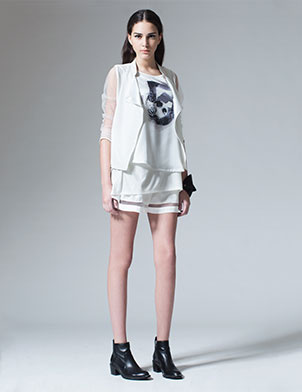 5CM
Sleek silhouettes and pared-back design has made 5cm a favourite label of Hong Kong's style
set since its launch.
Shop now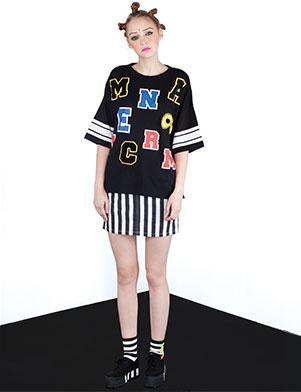 Minicream
Mini Cream is the epitome of statement street style with its cartoon character designs inspired by space
and extraterrestrial life.
Shop now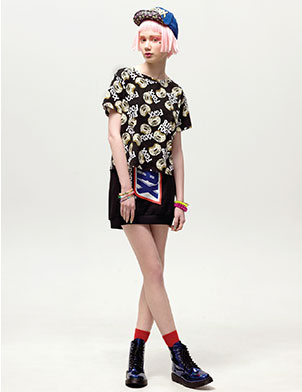 Fingercroxx
Aiming to accentuate the wearer's individuality, FINGERCROXX is a pioneer of the Hong Kong
street fashion scene.
Shop now
AAPE
Launched in 1993 by DJ Nigo, AAPE BY A BATHING APE is the women's streetwear line that is well loved for its brightly-coloured t-shirts and bold graphics.
Shop now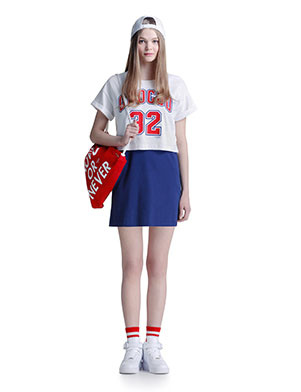 :CHOCOOLATE
:CHOCOOLATE sets itself apart with its high-fashion philosophy and cool streetwear edge that embraces pop culture icons, from The Beatles to Justin Bieber.
Shop now