Women's on Upper Level | Men's on Lower Level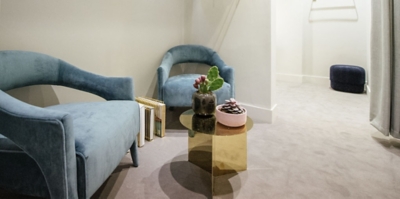 Whether you're looking to refresh your wardrobe, choose the ultimate gift or an amazing outfit for that special event, our expert Personal Shopping team is on hand with inspirational advice. Sit back and relax in a private suite as the team select some of the most extraordinary products from across our store, tailored to your individual tastes.
To book an appointment at Selfridges Manchester Trafford or for more information, please call the Women's Personal Shopping team on 07738 755 371 or the Men's Personal Shopping team on 07784 277 161.



Women's Personal Shopping on 07738 755 371
Men's Personal Shopping on 07784 277 161