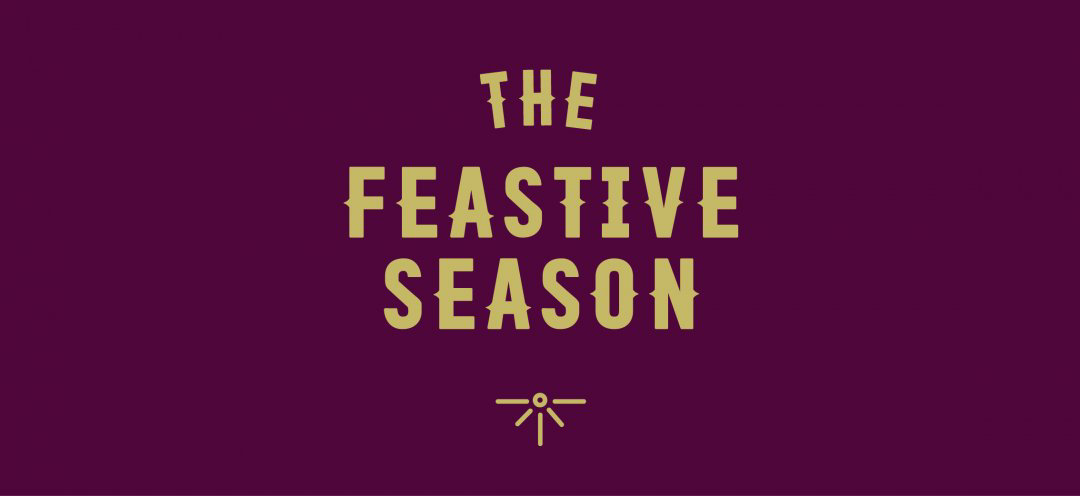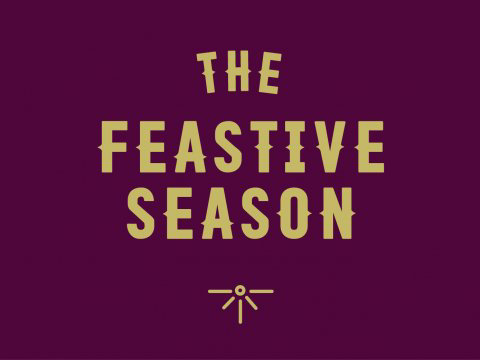 09 October - 24 December, 2017
The Feastive Season at Selfridges
Celebrate the season of festive food and drink at our Foodhalls at Selfridges London, Birmingham, Manchester Trafford and Manchester Exchange and discover unparalleled flavours that every member of the family will love. From well-known classics to traditional recipes with a twist, make merry with our selection of yuletide favourites and explore our festive destinations to find the ultimate Christmas flavours.
Christmas Hampers
Discover our selection of characterful and oh-so-delicious hampers with personality, for every personality. Order yours here call us on 0800 138 8141 or visit our Hampers & Food Concierge in the Foodhall where we offer a whole host of services to help you create delicious festive menus and personalised gifts.
The Christmas Bakery
Christmas just wouldn't be the same without heavenly baked goods, from our mince pies made to an original Selfridges' recipe dating back to 1929 to traditional Italian and German cakes and bakes – delicious!
Christmas Confectioners
Discover indulgent sweet treats, from boozy bites to nutty delights and magnificent chocolate advent calendars – this is the place to get your Christmas indulgence. You will find the perfect gifts for a loved one (or yourself of course) here.
The Festive Drinks Parlour
Let the good times flow with plenty of bubbles, wine and spirits. From drinks parties to a tipple by the fire, we have a magnificent selection of drinks to choose from for every occasion.
The Christmas Deli
Plan your dinner party at the Selfridges London Christmas Deli where we have everything you need, from mouthwatering starters to indulgent mains and desserts for your festive feast. And let's not forget the moreish cheese and charcuterie either, perfect paired with a good wine.