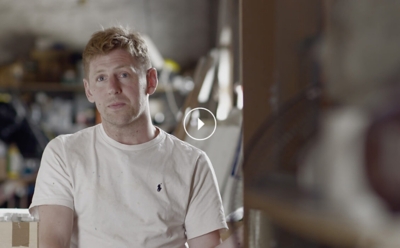 The Art Block at Selfridges London

'Brand Deities' by Matthew Darbyshire is the second commission for The Art Block at our new Duke Street entrance at Selfridges London. Watch now to find out how the artist has explored the relationship between familiar classical symbols and world-wide brands.

What's happening in store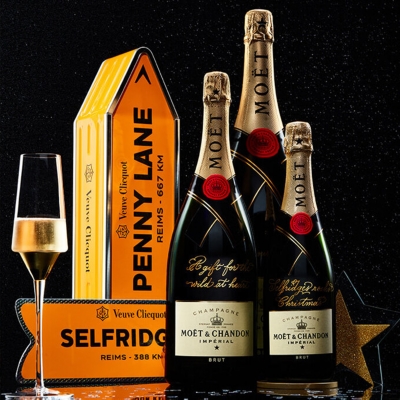 Self Discoveries
Discover our weekly round-up of our favourite hype-worthy happenings taking place across our four stores. From our exciting new offering of personalised food and drink to Manchester Exchange's arty new facade, here are our top five Self Discoveries.

See what's happening
in all our stores