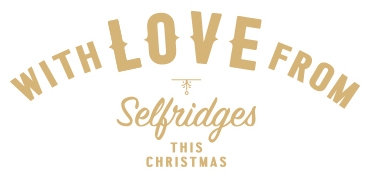 Let's make merry in the metropolis

Discover the most extraordinary gifts, festive inspiration and one-of-a-kind experiences right here, as we celebrate the magic of the cities we call home.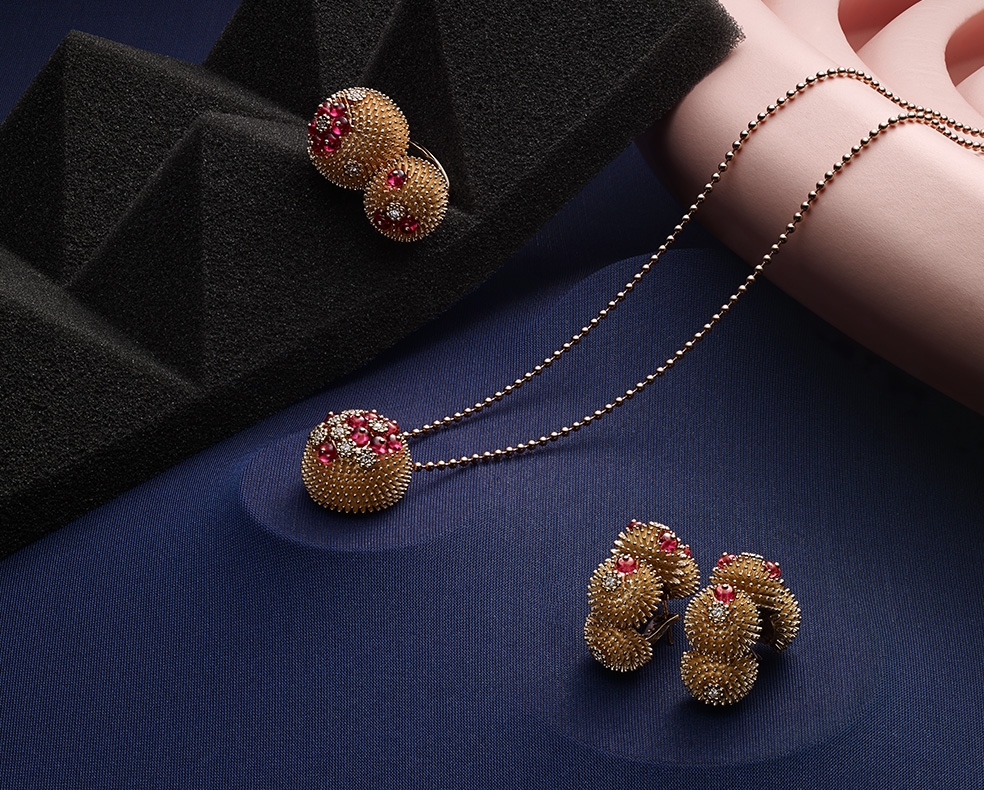 The Book of Wonder
Welcome to our luxury gift guide – a treasure trove of exceptional pieces, bursting with Selfridges' signature festive magic

More Christmas inspiration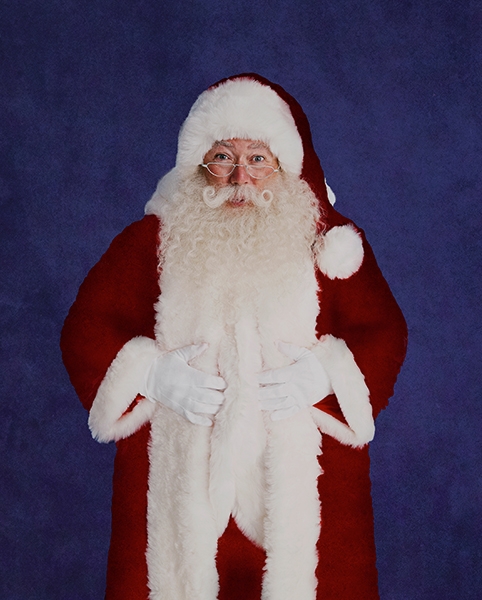 Where: All stores
When: Various dates (select your store of choice above)
Follow Santa and his chief elf as they spread their Christmas cheer throughout the store, taking selfies with their fans and creating magical moments for all the family.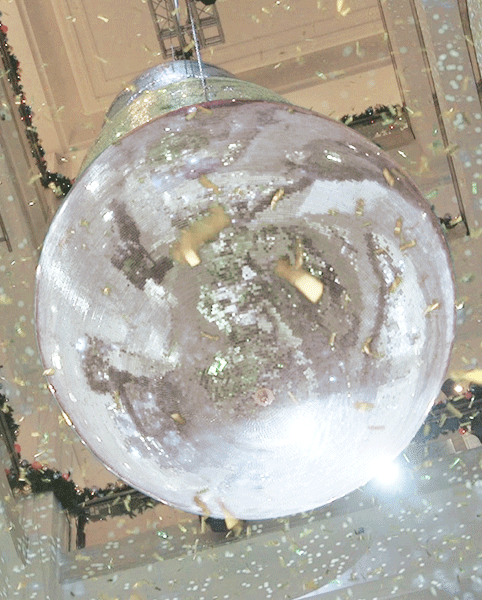 The Selfridges Party Parade

Where: All stores
When: Various dates (select your store of choice above)
The confetti cannons are poised, the marching band is ready and Santa has limbered up for his best dance moves. Join Santa and his joyous procession of merrymakers for a see-it-to-believe-it festive celebration like no other. There's nothing quite like Christmas shopping at Selfridges…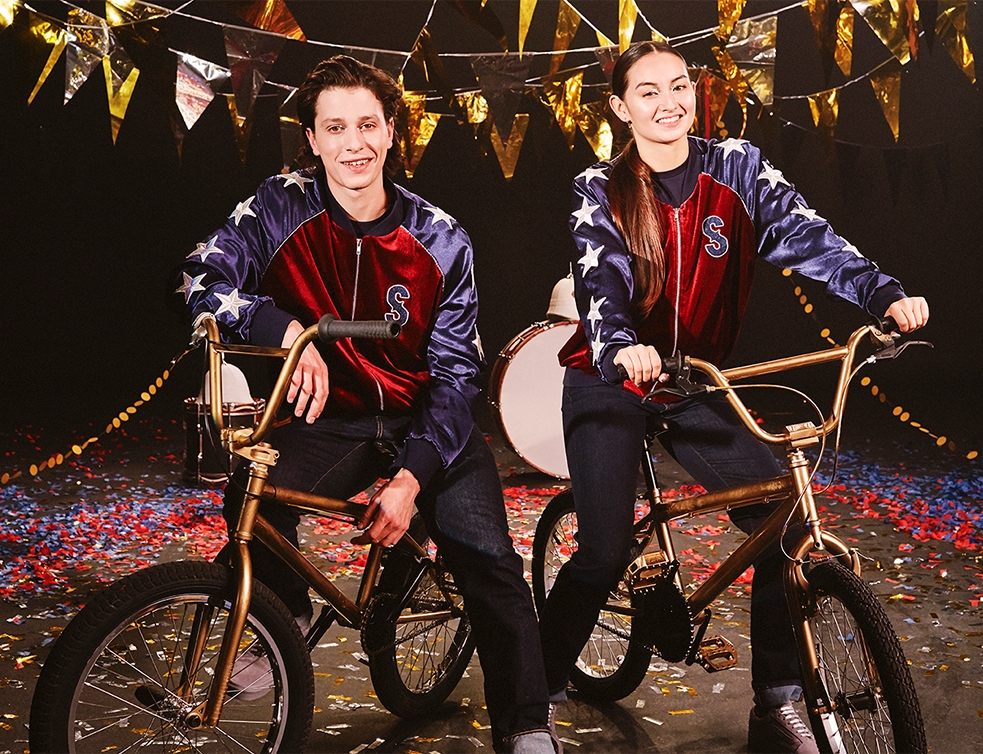 The Elfridges
Gift list dramas? Then meet the Elfridges – our dedicated team of gift-giving experts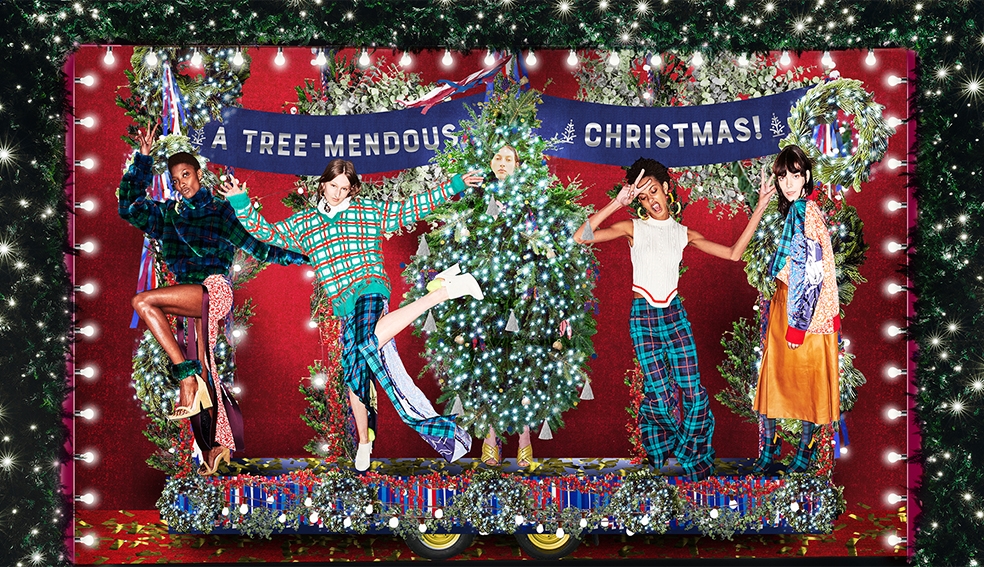 Our 2017 Christmas windows
Our world-famous Oxford Street windows are home to a truly British festive parade this year, celebrating the diversity, creativity and eccentricity that make our capital great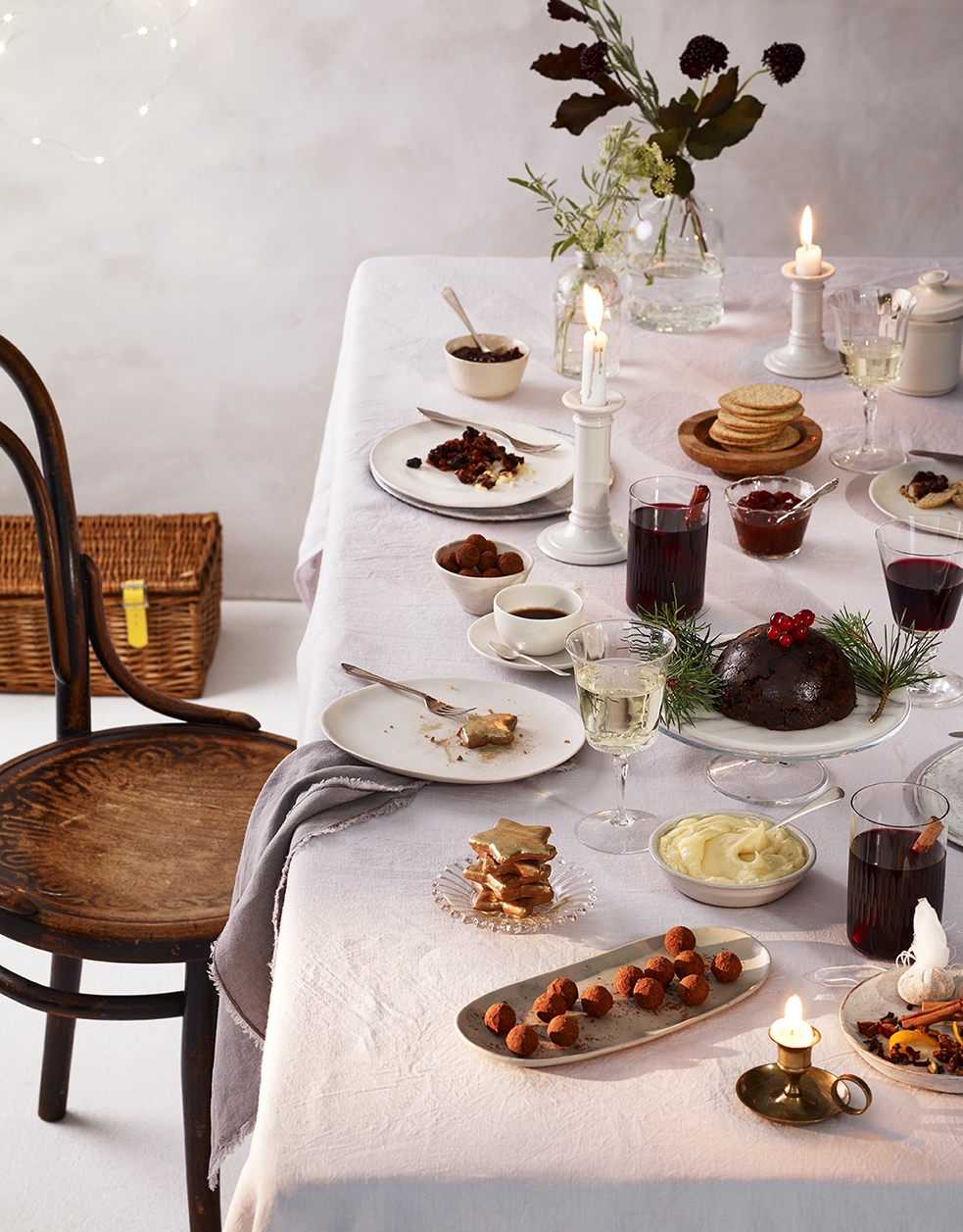 The Selfridges gift basket guide
Wine + cheese + chocolate = good times ahead. We're here to help you plan your festive eating, drinking and gifting with our award-winning gift baskets

Shop the most extraordinary...