The Flipside
A multi-sensory exhibition at The Old Selfridges Hotel
26.04.18 – 20.05.18
In The Flipside we invited you to explore altered states of luxury by Google Pixel 2, Loewe, Louis Vuitton, Thom Browne, Gareth Pugh, Byredo and Mr Lyan in an incredible one-of a kind space created by Selfridges.
Part art exhibition, part performance space - The Flipside is the first destination of its kind. As you journey through The Flipside, you will enter a series of extraordinary installations and experiences, in the company of some of the world's most innovative brands.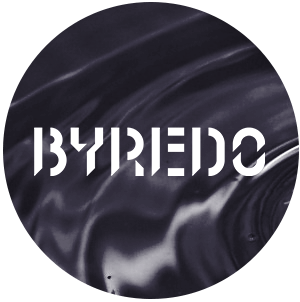 BYREDO
Byredo explores Radical Luxury through a dystopian future where fresh water will be amongst the most precious of things.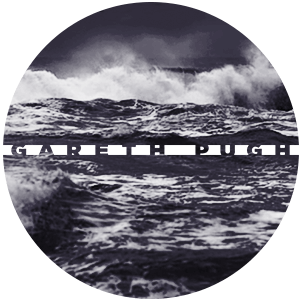 GARETH PUGH
Discover the boundary-shattering designer's video installation, touching on themes of escape, freedom and clarity.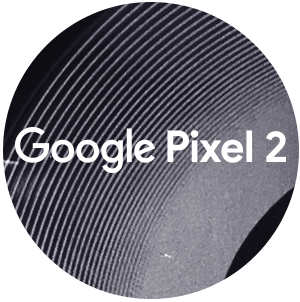 GOOGLE PIXEL 2
Explore your own visual expressions of luxury and create your personal portrait to share with the world. Your luxury self. Captured on Google Pixel 2.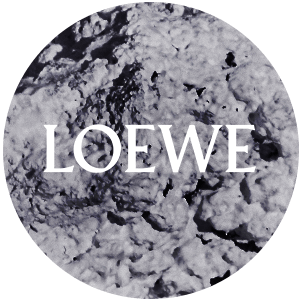 LOEWE
Enter a forest of sculptural forms, where nature, craft and tradition work hand in hand, signifying a limitless future in which Earth's resources are protected through intelligent design and creativity.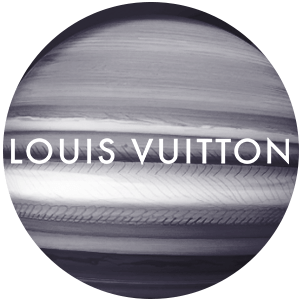 LOUIS VUITTON
Louis Vuitton invites you to explore a deeply modern way of looking at travel, bringing to life a fantastical world that translates the House's vision of the future.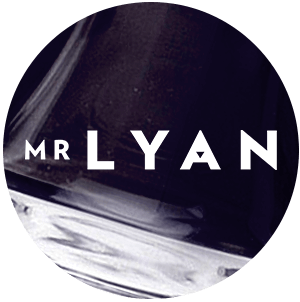 MR LYAN
Welcome to the future of personalised goods as Mr Lyan (AKA award-winning bartender Ryan Chetiyawardana) helps you discover a tailor-made tipple.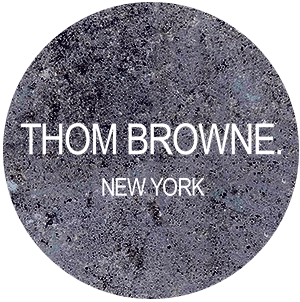 THOM BROWNE
Enjoy a unique 'front row' experience of Thom Browne's magical Spring/Summer '18 show with an other-worldly mirroring of a traditional music box.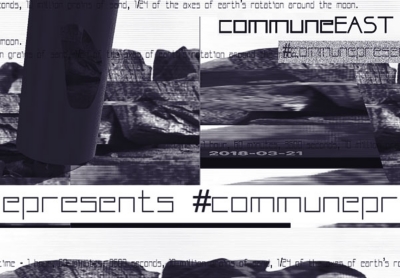 CommuneEAST:
A Discussion in Time

Wednesday 9 May, 7–8pm, £5
As part of London Craft Week, enjoy a captivating panel discussion on the value of time.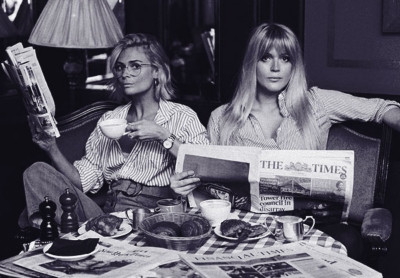 The High Low:
Radical Luxury
Friday 11 May, 6.30–8pm, £5

See a live recording of the popular podcast as the team discuss the meaning of luxury.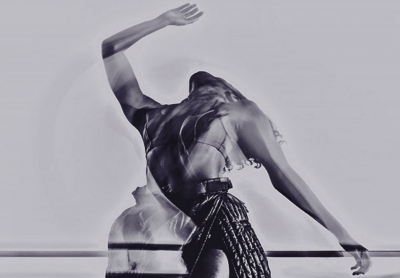 Rambert:
Upside Down
18 & 19 May, various dates, £15

The visionary dance company reflect on movement with a transformative performance.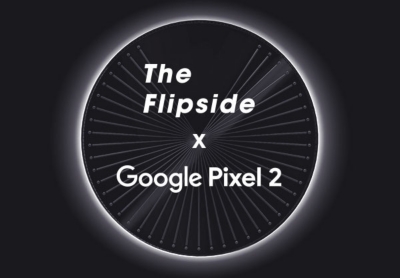 Flipside VIP photography tours with the Google Pixel 2
Saturdays & Sundays, £ free

Join notable photographers to capture your unique perspective on Radical Luxury.