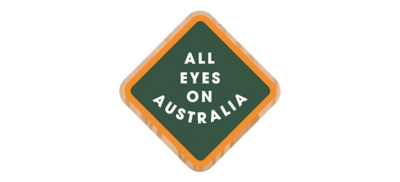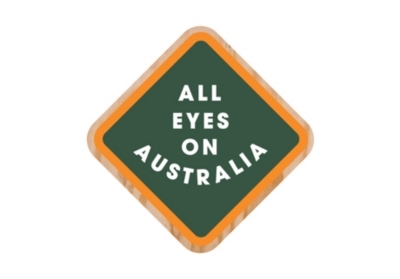 All eyes on Australia in The Foodhall, Selfridges London
For our latest food and wine campaign at Selfridges London, we are celebrating the summer Aussie-style. From brunching to cooking up a feast on the barbie, we have created an exciting range of vibrant Australian flavours from the best artisan makers.
Pop-ups

Antipodea Coffee Cart Pop-up
When: 4 June – 5 August
Where: Foodhall on G
Famous for their coffee culture (they are the alleged creators of the flat white after all!), Aussies sure know how to drink in style! Get your taste of Oz at the Antipodea Coffee Cart where we will be serving those infamous flat whites, Nitro and even Dirty Chai Nitro made with Allpress Espresso coffee. We say: sip it up Aussie-style!

What to look out for in our Foodhall on G and Wine Shop on LG
EAT: Indulge in a delicious (and exclusive to us) Vegemite and cheese toastie.
Antipodea: Discover an exclusive range of Australian baked goods, including Anzac cookies, blondie bites and cheese and Vegemite twists.
Four Pillars: Yarra Valley-based Four Pillars flavours its gin with Australian botanicals and other wonderful local ingredients. The leftover whole oranges from the distilling process are turned into delicious marmalade – find your jar in our Foodhall!
Golden Grind: Aussie-based Golden Grind use turmeric (a superfood with an abundance of health benefits) as the base for all of their blends and teas.
Doodles Creek: Discover deliciously creamy traditional mayonnaise, dressings and relishes made on a family farm in Kangaloon, just south of Sydney.
Ogilvie and Co.: Family-run Ogilvie and Co. was founded in 1987 and strives to champion Australian foodie. Our top pick? The Coconut, Lime and Coriander marinade.
Jack's Creek: Winners of the World's Best Steak Producer award, cook up a feast with some Wagyu ribeye and striploin steaks from Campbells in our Foodhall.
Plus, explore a whole range of exclusive Australian wines, spirits, Tim Tam-topped cupcakes and other delicious products.