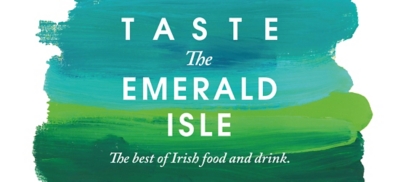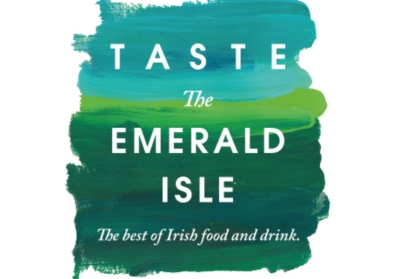 06 August - 09 October, 2018
Taste the Emerald Isle in The Foodhall at Selfridges London
For our latest food and drink campaign at Selfridges London we have scoured the scenic country of Ireland for the very best food and drink it has to offer. From rolling hills to green vales, experience the laid-back pub culture of its cities and the magical tastes of its coast – brought to life by the best Irish artisan makers.

What to look out for in our Foodhall on G and Wine Shop on LG

Avoca: Channel the serene vibes of Ireland with Avoca's delicious goodies (from tea to cakes and preserves), specially sourced to bring you the perfect afternoon tea.
McCambridge: Get hold of some traditional Irish soda bread from McCambridge's bakery – delivered straight from its bakery in Rathcoole. Exclusively available at Selfridges in the UK (and there's a gluten-free option too!).
Homespun Foods: The delicious quinoa crunch by Homespun Foods from Dublin brings you a healthy way to start the day. Handmade in Ireland, it offers a nutritious spin on granola.
Flahavan's: Ireland's favourite oatmeal is milled in Kilmacthomas, Co. Waterford and is now available in our Foodhall for the perfect way to kickstart your day.

Guinness: Who knew the masters of stout also created a range of delicious snacks? From tasty crisps to chocolate and an indulgent collection of relishes, Guinness has never tasted so good.
Glendalough: Creating craft spirits (gin, whiskey and poitín) in the Wicklow Mountains, just south of Dublin, the Glendalough Distillery's mission is to revive the heritage of distilling in Ireland.
Connemara: Distilled in the foothills of the Cooley Mountains in County Louth using Ireland's ancient distilling traditions, Connemara Irish Whiskey is made unique by its sweet malt taste and complex peat flavours.
Plus, explore a whole range of exclusive Irish beers, spirits, cheese and other delicious products.