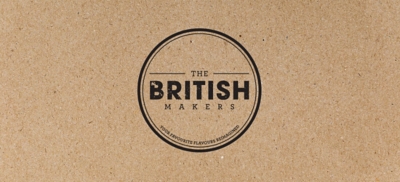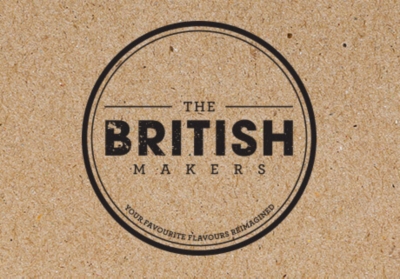 The British Makers at The Foodhall, Selfridges London
For our latest Foodhall campaign, we invite you to discover distinctly British flavours made by the best British producers, from new and exciting makers challenging traditions with unexpected and innovative recipes to seasoned experts creating excellent heritage products.
Tasting Events
Meet the makers of your favourite British flavours and taste their innovative creations.
When: Thursday 12 April, 12–4pm; Thursday 19 and Thursday 26 April, 4–8pm
Where: Foodhall and Confectionery on G, Wine Shop on LG
A little taste of the exciting makers taking over our Foodhall on G and Wine Shop on LG
Grind Coffee: Roasts its ethically-sourced coffee beans in Shoreditch.
New North: Nitrogen-infused smooth and creamy coffee.
Selfridges Selection: Our very own range of Britain's finest artisanal products.
The Marshmallowist: The UK's first gourmet marshmallows made using only whole fresh fruits, organic herbs, Fairtrade sugar and boutique alcohol.
The Original Buxton Pudding Company: Makes its own interpretations of sweet treats found in old recipe books using fresh and local ingredients in Derbyshire.
Plus, explore a whole range of British cheese, charcuterie, craft beers, wines and spirits.