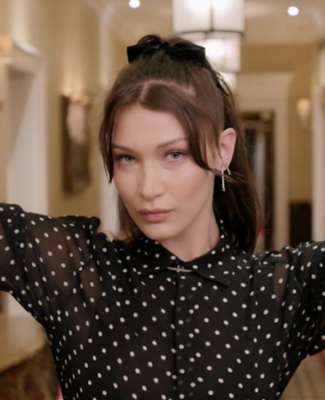 Selfridges Presents: truth or dare with Bella Hadid

What secrets will the model and face of Dior Backstage reveal?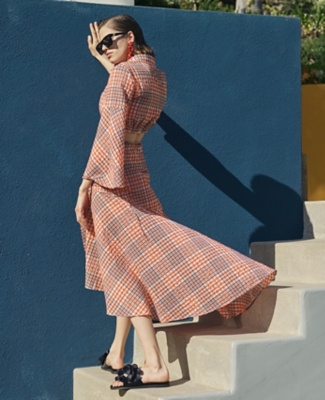 Selfridges Loves: a warm-weather wardrobe

Sizzling pre-collection pieces best worn on a catamaran in the Med… or your back garden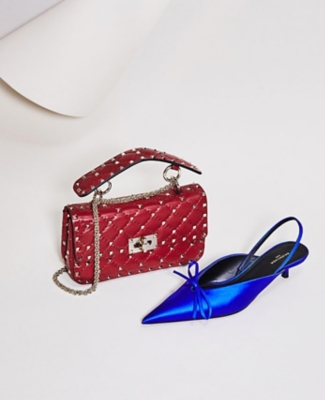 Get fresh

Wardrobes at the ready – we have a heap of brilliant new accessories waiting for you!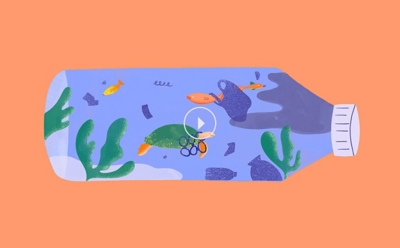 Buying better and inspiring change

We believe that, together, through our daily actions, we can create a more sustainable future for people and the planet. Watch our animation, by award-winning production company Strange Beast, to find out more.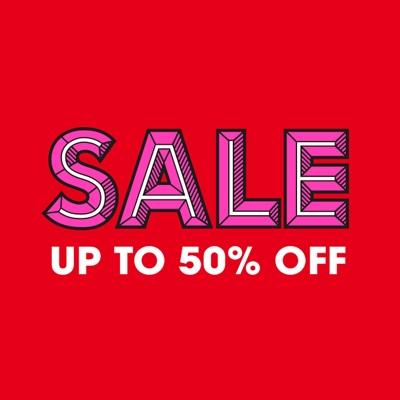 How to navigate our sale
The time is upon us, dear friends, when we must strategise, carb-load and research in prep for the sale of all sales. Yes, the Selfridges Sale is upon us. For you in-store shoppers, here are our top tips and tricks for making it a stress-free, enjoyable (yes, really!) experience.

See what's happening
in all our stores