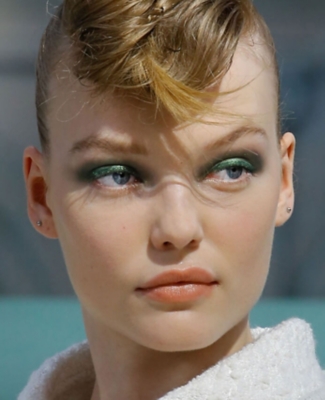 The Beauty Insider: three brilliant beauty looks to try now

Make-up artist Terry Barber reveals his top summer hues and off-beat inspo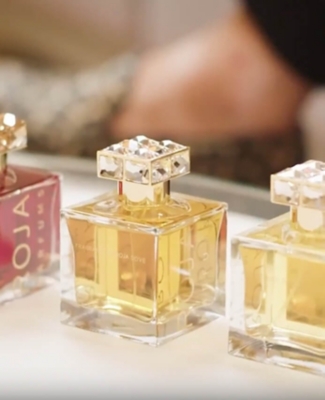 Selfridges Meets: Roja Dove

The legendary perfumer shares the fragrance tips you wish you'd known years ago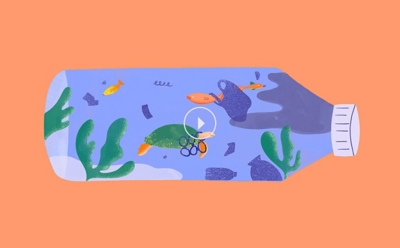 Buying better and inspiring change

We believe that, together, through our daily actions, we can create a more sustainable future for people and the planet. Watch our animation, by award-winning production company Strange Beast, to find out more.


What's happening in store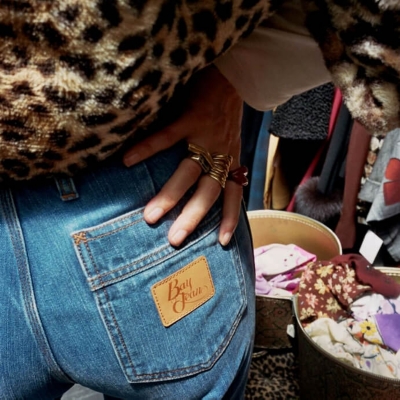 Self Discoveries
Discover our weekly round-up of our favourite hype-worthy happenings taking place across our four stores. From Bay Garnett's collection for M.i.h jeans to a jet pack suit landing (literally) in our tech department, here are our top five Self Discoveries.

See what's happening
in all our stores