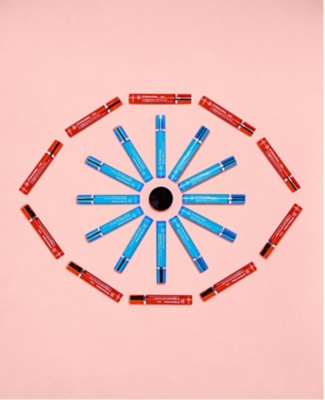 Hello, bright eyes!

The eye treatments that make you look like you've had a eight hours' sleep (even if you haven't)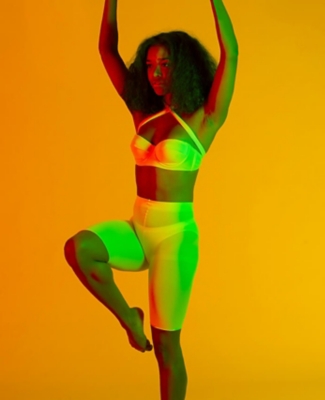 The Selfridges Eye: the fresh perspectives issue
We focus on the people and places helping us to see things in a new light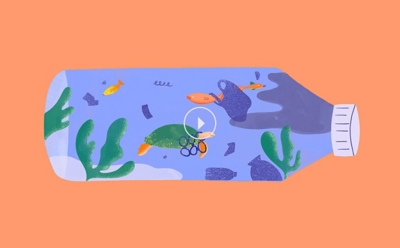 Buying better and inspiring change

We believe that, together, through our daily actions, we can create a more sustainable future for people and the planet. Watch our animation, by award-winning production company Strange Beast, to find out more.


What's happening in store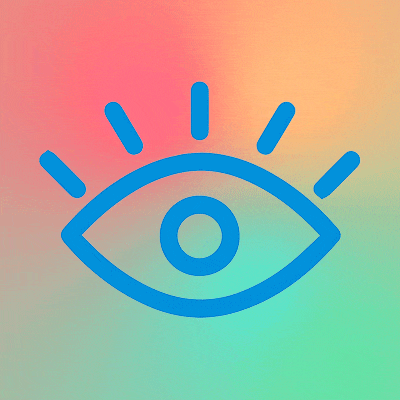 Eye Spy
In this special Eye See edition of Self Discoveries, we take you on a tour of Selfridges' architectural wonders and hidden art gems across our four stores.

See what's happening
in all our stores