Selfridges curates
the new season
Selfridges curates the new season
Selfridges Hot Air presents:
the State of The Arts podcast series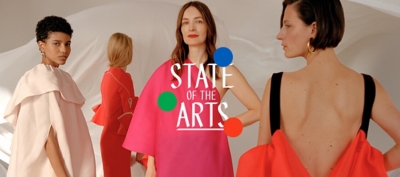 Episode 4: 'The Art of Fashion'

In the latest episode in our State of The Arts podcast series, we discover what happens when fashion and art collide as we enter the world of renowned fashion designer Roksanda Ilinčić in the runup to her London Fashion Week show at the Old Selfridges Hotel.

What's happening in store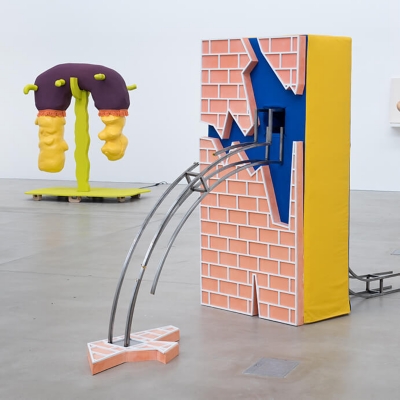 Art at Selfridges

Discover amazing art pieces across all our stores, including works by critically-acclaimed artists in our windows at Selfridges London, plus in-store art trails in Selfridges Manchester and Birmingham with IKON Gallery and Manchester School of Art. Forget velvet ropes and queues – this is art that's open to all!
See what's happening
in all our stores