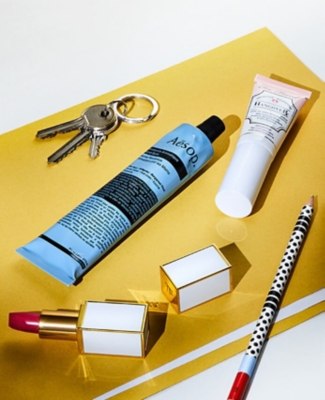 The Beauty Insider: our five office make-up mantras

It's time to rethink your beauty 9-5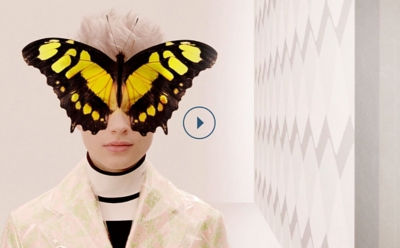 Radical Luxury – a film by Norbert Schoerner

See the transformation of luxury unfold in this specially commissioned film, created in collaboration with renowned photographer Norbert Schoerner.


Radical Luxury: The Flipside
Book your visit today

Enter our multi-sensory exhibition at Selfridges London to experience altered states of luxury in a vast, one-of-a-kind space.

Entrance is free and open to all.

See what's happening
in all our stores