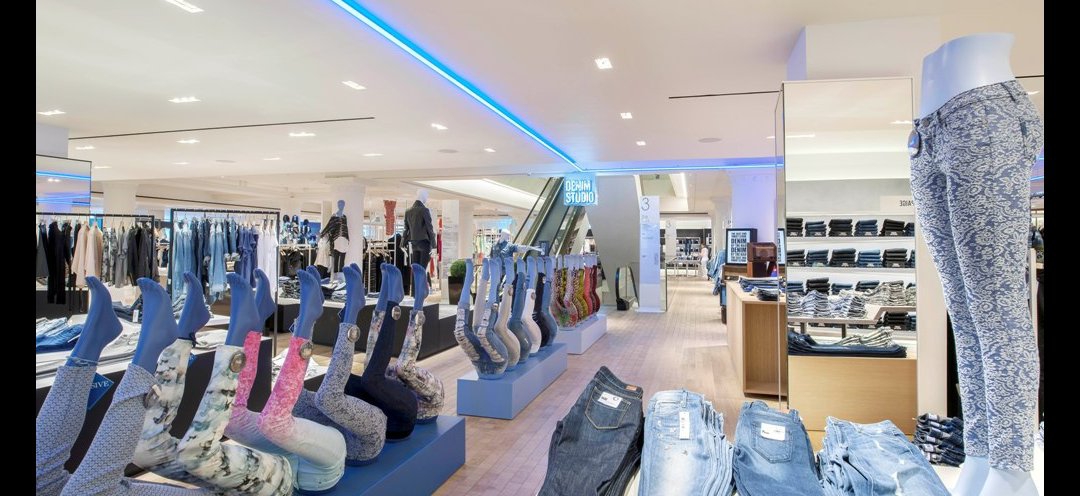 WORLD'S BIGGEST DENIM DEPARTMENT OPENS AT SELFRIDGES LONDON
The Denim Studio, the world's biggest denim department, is now open at Selfridges London and online at selfridges.com.
The dedicated 26,000 square foot space on 3 at Selfridges London houses thousands of styles, hundreds of exclusives and the best designer brands.
From Primark to J Brand, Levi's to Christopher Kane, our range spans from £11 to an £11,000 pair of jeans and we've got over 11,000 pairs of denim to choose from.