THE BEAUTY INSIDER:
THE TOP TEN BEAUTY PRODUCTS OF ALL TIME
As we kick off #SelfridgesDoesBeauty, our three-day Instagram extravaganza dedicated to all things beauty, we ask 10 experts - from the industry's top beauty editors to our very own buyers - to reveal the one product they'd never be without. Don't miss all the action on Instagram from 5-7 June, including exclusive masterclasses, top tips and more. Want to win all 10 products featured? Find out how below.

#SelfridgesDoesBeauty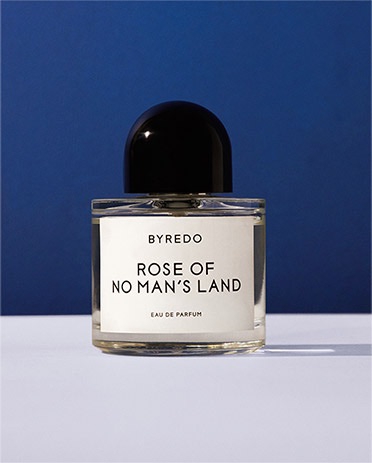 ///
Melissa McGinnis - Selfridges Beauty Buying Manager
"With top notes of pink pepper and Turkish rose petals, heart notes of raspberry blossom and base notes of papyrus and white amber, Byredo's Rose of No Man's Land caught my attention as soon as it landed on the Selfridges beauty desk. Feminine, pretty and perfect for summer - it may just be my favourite fragrance ever."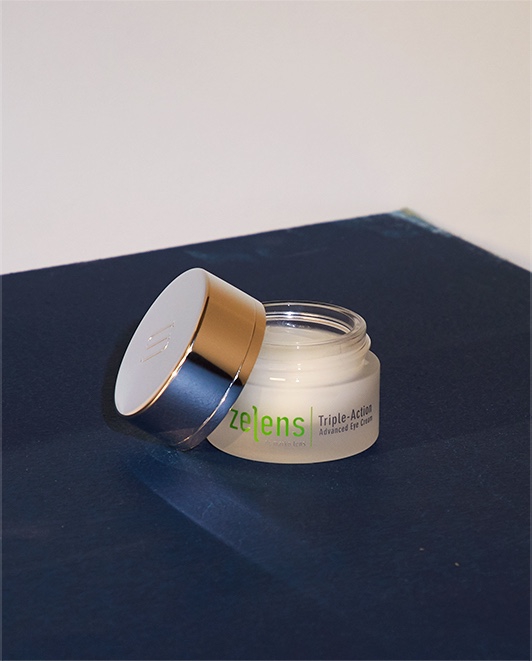 ///
Emily Saunders - Selfridges Beauty Buyer
"Being a beauty buyer, I've tried my fair share of products over the years and the one I now couldn't live without is Zelens Triple-Action Advanced Eye Cream. Boasting an amazing velvet-like texture, it sinks in instantly, getting to work on hydrating and combating dark circles and puffiness. I apply every morning without fail, in a gentle tapping motion right out to the cheek and brow bone."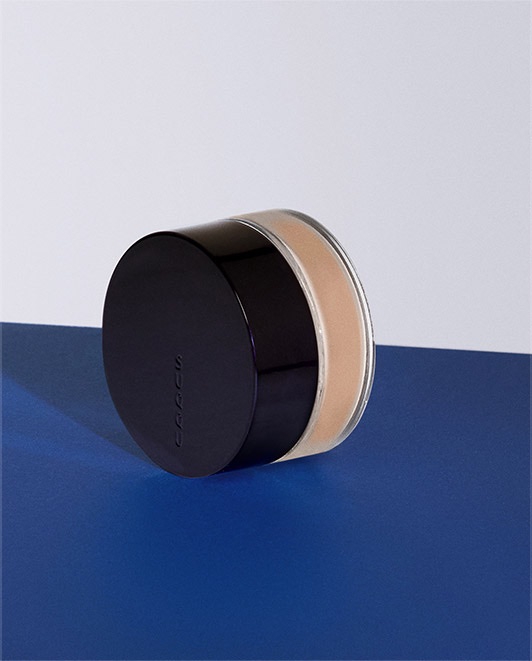 ///
Sali Hughes - Beauty Writer, Editor, Broadcaster and Consultant
"Suqqu Cream Foundation, quite simply, is my all-time favourite foundation. I wear it for events, shoots, weddings and parties, and thin it out with an illuminator for casual weekends. It's the perfect consistency for normal and dry skin, has good coverage without looking unnatural, and feels absolutely weightless on the skin. In the eight years I've been using it, it has never been bettered." Buy Sali's book 'Pretty Iconic' in store at Selfridges Oxford Street, London.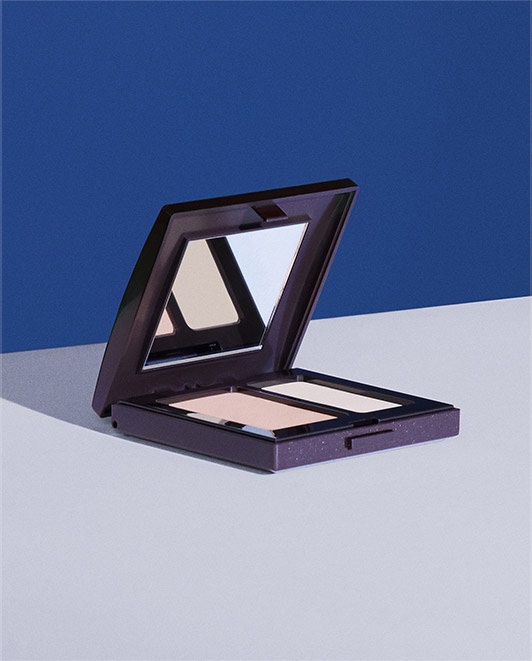 ///
Mary Greenwell - Laura Mercier UK Make-up Artist Ambassador
"My one absolute must-have from Laura Mercier is Secret Camouflage. This is the very first product Laura released and she has never replaced or changed it. A genius cover-up that really does camouflage - once you've tried it, you'll wonder how you ever lived without it!"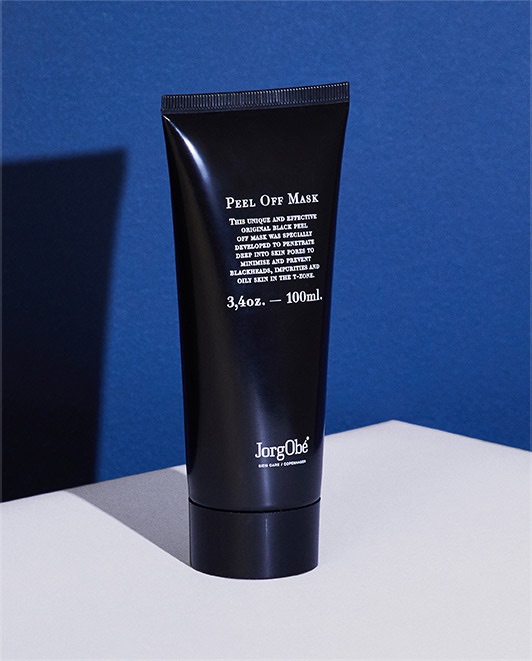 ///
Fleur De Force - Beauty and Fashion Vlogger
"What's my one beauty must-have? Well, JorgObé's Black Peel Off Mask is most definitely up there. Packed with soothing plant extracts, it's perfect for when your skin is looking and feeling congested, clearing everything out and leaving you with super-smooth, clear skin. It's ideal before a big event." Fleur's latest book, 'The Luxe Life', is available to buy in store at Selfridges Oxford Street, London.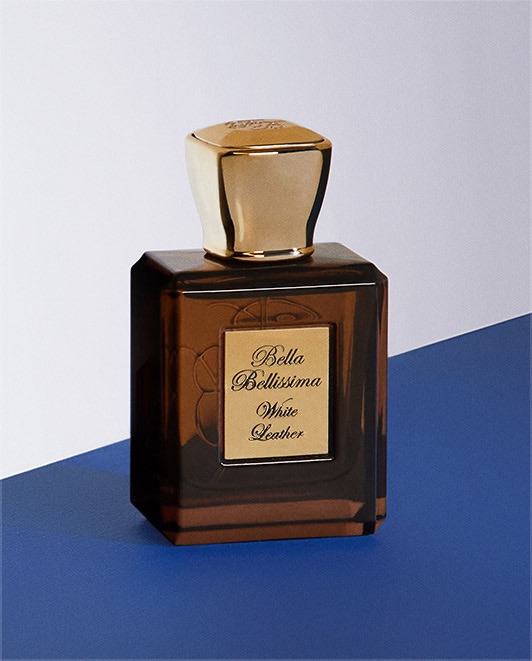 ///
Adella Family - Selfridges Beauty Buyer
"I am a real fragrance fanatic, and White Leather pure parfum by Bella Bellissima is my absolute favourite. Complex, mesmerising and utterly addictive, it boasts aromas of pure white guava blossom and orris on a leather, oud and amber base. I'm always being asked what fragrance I'm wearing, and if it wasn't my job to tell people, I would keep this incredible scent a secret. Trust me: it will be love at first spritz!"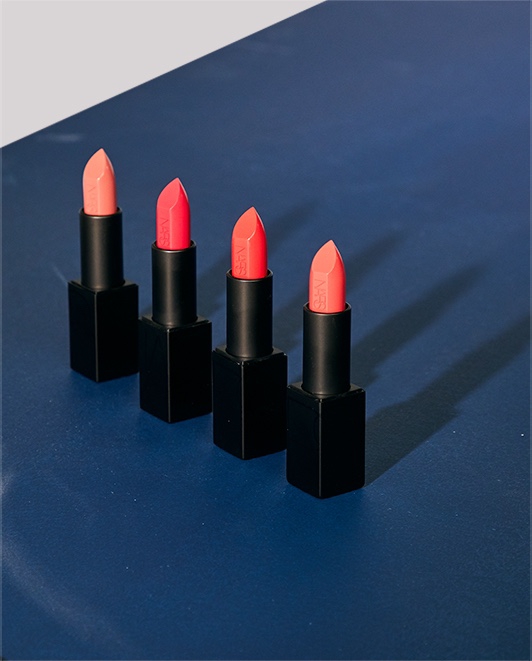 ///
Rachel Hill - Selfridges Beauty Buyer
"NARS Audacious lipsticks! Not only are they so intensely pigmented that they deliver the most gorgeous colour, but they also boast a creamy, matte formula that feels really moisturising on the lips. And the best bit is, they come in the most beautiful range of hues, so there's always one to suit my mood - whether that's a daring red, pretty pink or the most perfect nude."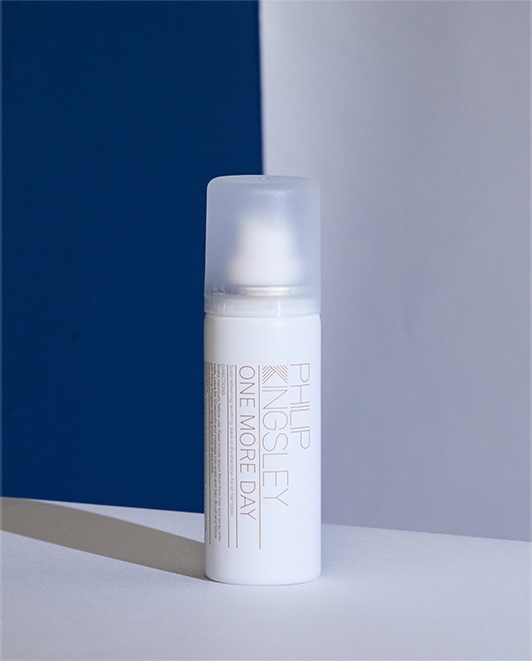 ///
Jessica Diner - Content and Creative Director at Birchbox UK
"Being a working mum, dry shampoo has come to be my best friend. It might sound like a wild overstatement, but I literally don't know where I would be without it. My favourite is Philip Kinglsey's One More Day Dry Shampoo, which does what it says on the can: it gives you that extra day between washes without any chalky residue."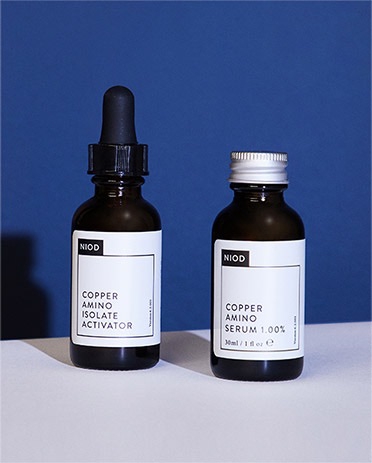 ///
Francesca White - Health & Beauty Director at Tatler
"The inky-blue NIOD Copper Amino Isolate Serum is definitely a little bit magical. It absorbs instantly and, over time, makes your skin tighter, more even-toned and practically pore-less. It is a sad day when I reach the bottom of the bottle."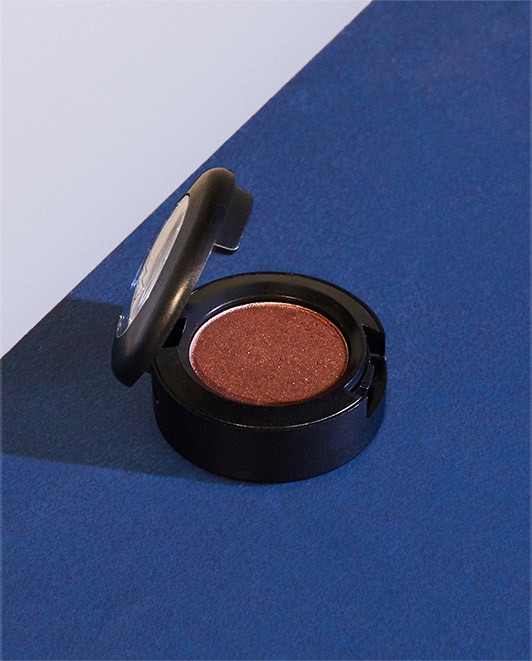 ///
Rose Gallagher - Selfridges Beauty Personal Shopper
"I love everything about MAC's eyeshadow in Antiqued. Not only is the texture soft and chocolatey - making it a dream to blend - but the rich brown hue creates a smokey look less harsh than black but with just as much definition. Watch how it glints like copper, making your eyes truly pop."