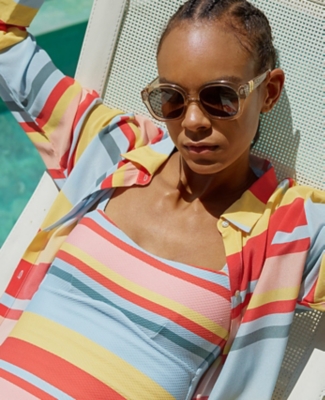 Selfridges Loves: this season's holiday scorchers

The most suitcase-worthy swimwear, ready-to-wear and accessories of the summer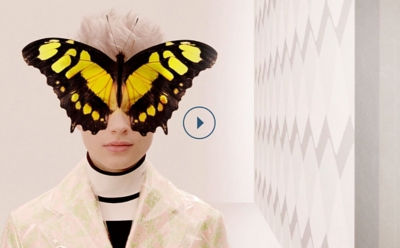 Radical Luxury – a film by Norbert Schoerner

See the transformation of luxury unfold in this specially commissioned film, created in collaboration with renowned photographer Norbert Schoerner.


What's happening in store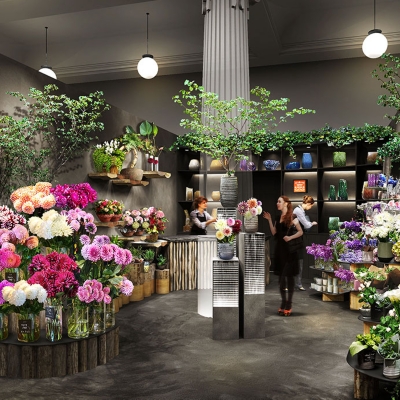 Self Discoveries
See our new weekly round-up of the most hype-worthy happenings taking place across our four stores. From avocado gelato at Selfridges London to dinosaurs on tour in our Birmingham store, here are this week's top five Self Discoveries.

See what's happening
in all our stores