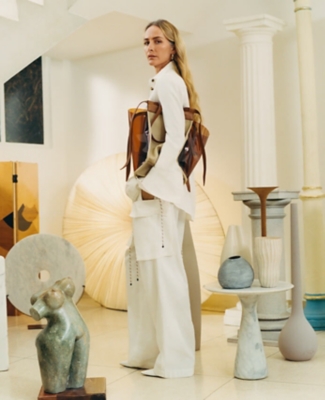 A clean break
How to work new-season neutrals? Think fluid suits and crisp hues – appealing, right?

Selfridges Hot Air presents:
the State of The Arts podcast series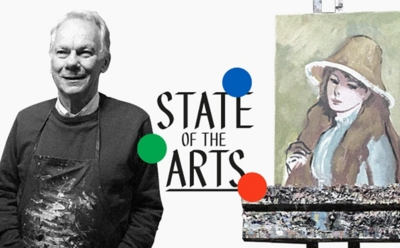 Episode 1: 'The Art of Imitation'

How to make your morning commute that bit more creative? Just plug in and listen to our State of The Arts podcast episodes, filled with inspiring words from world-renowned artists and thought-provoking ideas. First up? A look into the bizarre world of art forgery...

What's happening in store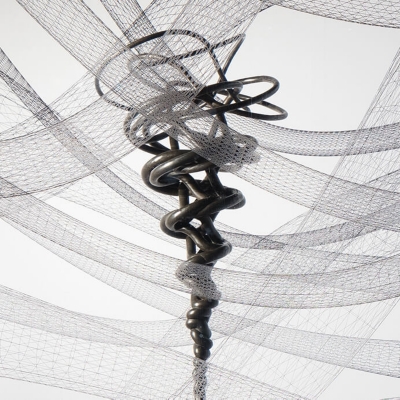 Art at Selfridges
Discover works by critically-acclaimed artists across all our stores and join our captivating audio art tour at Selfridges London, curated by Katy Hessel, creator of the renowned @TheGreatWomenArtists Instagram account
See what's happening
in all our stores