The Flipside
A multi-sensory exhibition

26.04.18 – 20.05.18
As part of our Radical Luxury campaign, we invite you to experience The Flipside.
Journey through a vast one-of-a-kind space where the world's most forward-thinking brands and creative minds intersect with radical ideas.
The Flipside is located at The Old Selfridges Hotel adjoining our London store (enter via Orchard Street).
Entrance is free and open to all. Book here for self-guided tours or photography tours with the Google Pixel 2.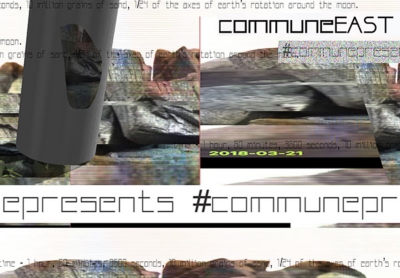 CommuneEAST:
A Discussion in Time

Wednesday 9 May, 7–8pm, £5
As part of London Craft Week, enjoy a captivating panel discussion on the value of time.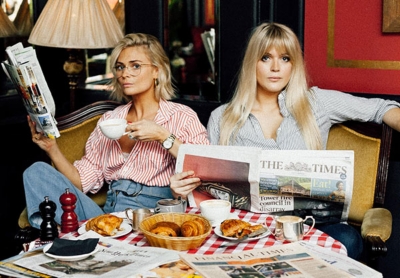 The High Low:
Radical Luxury
Friday 11 May, 6.30–8pm, £5

See a live recording of the popular podcast as the team discuss the meaning of luxury.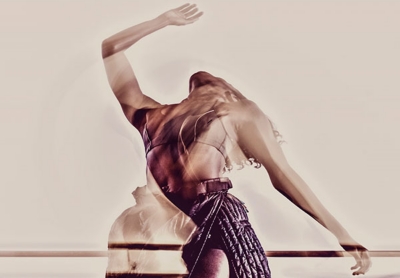 Rambert:
Upside Down
18 & 19 May, various dates, £15

The visionary dance company reflect on movement with a transformative performance.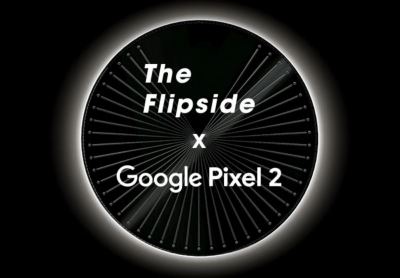 Flipside VIP photography tours with the Google Pixel 2
Saturdays & Sundays, £ free

Join notable photographers to capture your unique perspective on Radical Luxury.
Part art exhibition, part performance space - The Flipside is the first destination of its kind. As you journey through The Flipside, you will enter a series of extraordinary installations and experiences, in the company of some of the world's most innovative brands.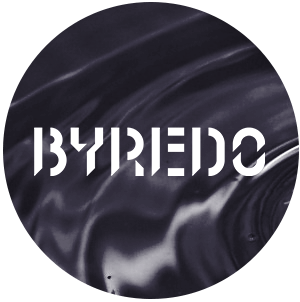 BYREDO
Byredo explores Radical Luxury through a dystopian future where fresh water will be amongst the most precious of things.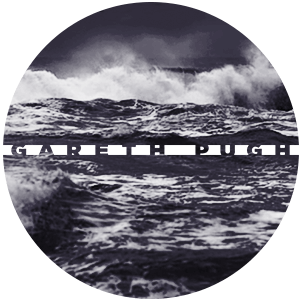 GARETH PUGH
Discover the boundary-shattering designer's video installation, touching on themes of escape, freedom and clarity.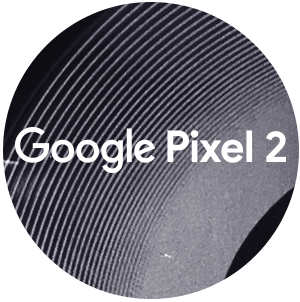 GOOGLE PIXEL 2
Explore your own visual expressions of luxury and create your personal portrait to share with the world. Your luxury self. Captured on Google Pixel 2.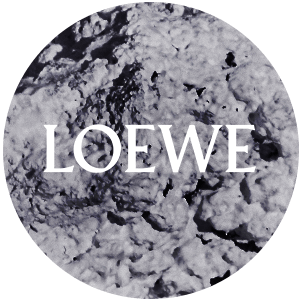 LOEWE
Enter a forest of sculptural forms, where nature, craft and tradition work hand in hand, signifying a limitless future in which Earth's resources are protected through intelligent design and creativity.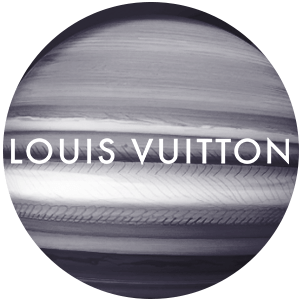 LOUIS VUITTON
Louis Vuitton invites you to explore a deeply modern way of looking at travel, bringing to life a fantastical world that translates the House's vision of the future.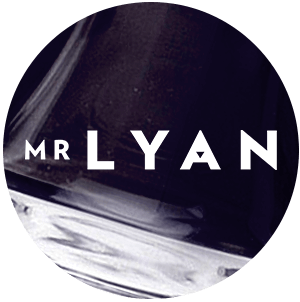 MR LYAN
Welcome to the future of personalised goods as Mr Lyan (AKA award-winning bartender Ryan Chetiyawardana) helps you discover a tailor-made tipple.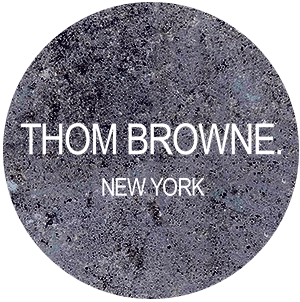 THOM BROWNE
Enjoy a unique 'front row' experience of Thom Browne's magical Spring/Summer '18 show with an other-worldly mirroring of a traditional music box.