Our creative researchers hotfoot it around the globe, bringing us news of the latest crazes, future trends and awe-inspiring innovations in the world of art and culture. So what are they most excited about for 2018? From the amusing to the amazing, the weird to the wonderful – here are the things they can't stop thinking about…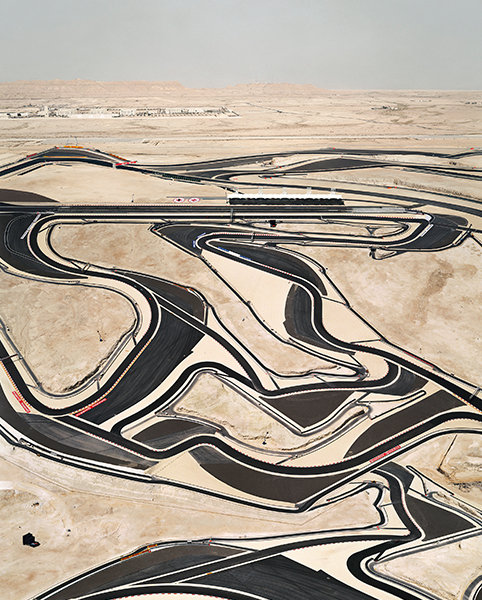 Holy smokes! We cannot quite contain how excited we are about the Hayward Gallery reopening. The art gallery left a gaping hole in London's art scene ever since its Brutalist doors were closed for refurbishment almost two years ago. This January the Hayward is back with a bang, hosting a show by acclaimed German photographer Andreas Gursky. The photographer creates large-scale pictures that use the power of distance to reflect on the global economy and contemporary life. His work features scenes that, up close, seem like nothing special – such as a supermarket or an office space – but from a distance, form an alternative and macroscopic narrative. We can't wait to get reacquainted with one of our favourite London spots.
Andreas Gursky is showing from January 25 until April 22 2018, at London's Hayward Gallery, located in the Southbank Centre.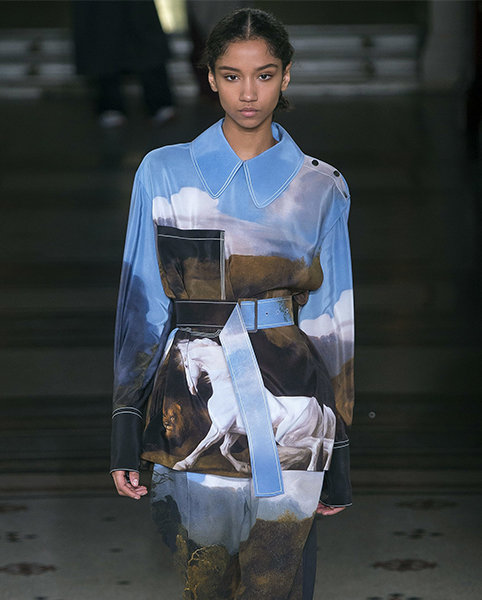 Fashion designers have been borrowing from nature for centuries. From Gucci's beetle motif to Richard Quinn's signature floral prints, you can't ignore nature's presence in fashion. So how has the fashion industry treated nature in return? Opening in May, Fashioned from Nature investigates this complex relationship between fashion and nature from 1600 to the present day. The exhibition showcases work from designers who are pushing boundaries with the materials and methods they use. Emma Watson's 2016 Met Ball Calvin Klein dress (that one made from water bottles) is set to make an appearance, as well as a genetically engineered bioluminescent silk dress. We can't wait to get our teeth into this one.
Fashioned from Nature will run from April 21 2018 until January 27 2019 at the Victoria & Albert Museum, London.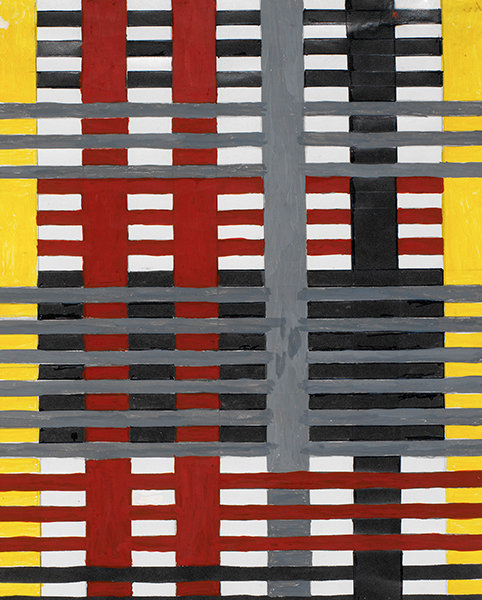 Like many other women studying at the renowned Bauhaus school, Anni Albers was banned from becoming a painter – at that time, painting was simply reserved for men (the eye-rolling emoji comes to mind). Reluctantly, Albers turned her hand to weaving but soon became a trailblazer in the world of textiles. This October, Tate Modern is hosting a retrospective of her work, featuring Anni's small-scale experiments through to her geometric wall hangings.

Anni Albers will run at London's Tate Modern from 11 October 2018 until 27 January 2019.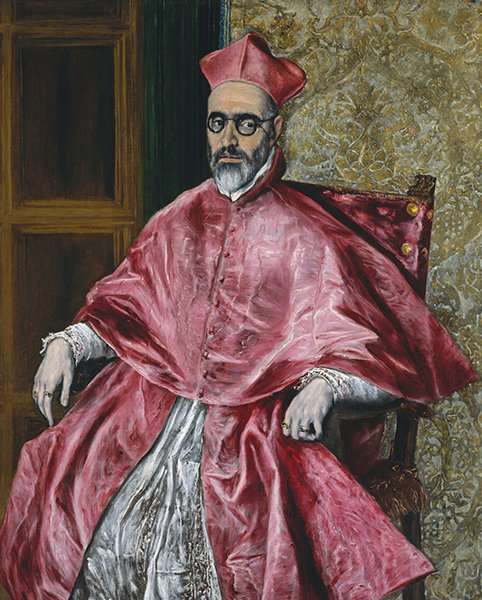 The Met is no stranger to pulling off a show-stopping fashion exhibition. If you didn't get utterly swamped by Insta snaps telling you how great Rei Kawakubo's Art of the In-Between was last year, then we can only assume you are, in fact, living underneath a rock. This year's fashion extravaganza will focus on religion's influence on designers throughout the ages, featuring Catholic designers such as John Galliano and Christian Lacroix, plus some garments on loan from the Vatican itself. With Donatella Versace and Rihanna on the board of chairs, this is set to be HUGE.
Heavenly Bodies: Fashion and the Catholic Imagination runs from 10 May until 8 October 2018 at The Met Fifth Avenue, New York.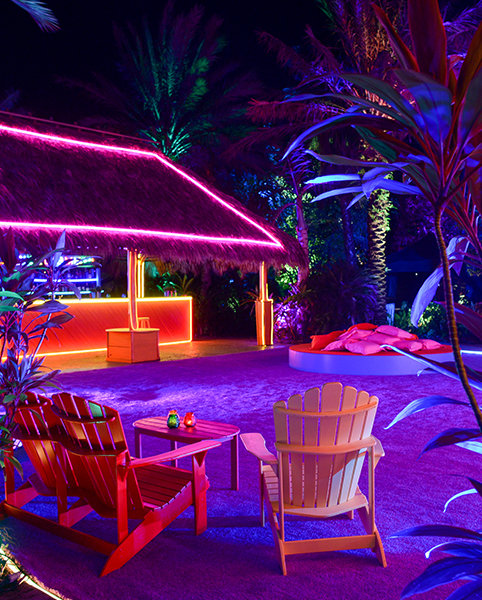 If last year's Art Basel Miami was anything to go by, this year's event is set to be a corker. The 47th edition of the annual art fair featured work by a whopping 4,000 artists from 269 of America's greatest museums and galleries. You'd be mistaken if you thought this was just about the art; there's a whole host of other events to tuck into once you've reached your art quota. Last year's highlights included a Hip-Hop Yoga class by Run DMC's Darryl McDaniels, a pop-up neon nightclub designed in by Carsten Höller for Fondazione Prada, a DJ set by OFF-WHITE's Virgil Abloh and a heap of gigs by the likes of Wu-Tang Clan and Björk to name a few. We are booking our flights immediately.
Art Basel Miami runs from 6 until 9 December 2018 on Miami Beach.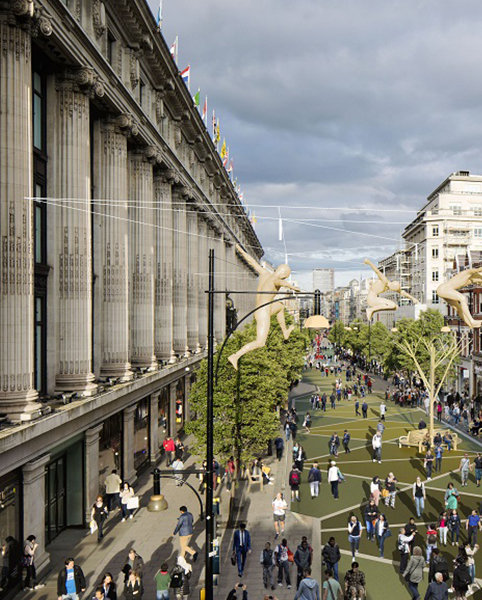 The fact that Oxford Street will (hopefully) be shut off to all wheeled vehicles makes us want to run down it naked in celebration. Luckily for you, we won't be doing that but, instead, we will be patiently counting down the days until we can indulge in cleaner air, a reduced risk of being run over by a bus and no rickshaws playing questionable song choices. Phase One of project pedestrianisation extends from outside the Selfridges store up to Oxford Circus and, if all goes to plan, is due for completion by December this year; the rest of the project is due for completion in 2020. Power to pedestrians!