Rocking our world this week...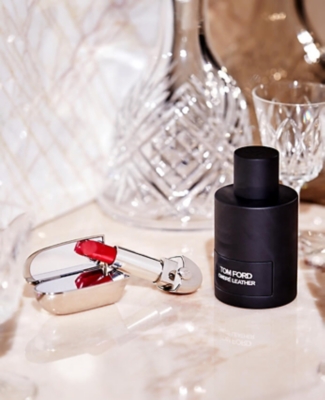 The Beauty Insider: journalist Sali Hughes' top 10 Christmas gifts
The luxury beauty treats we're hoping to find under our tree. Hint, hint…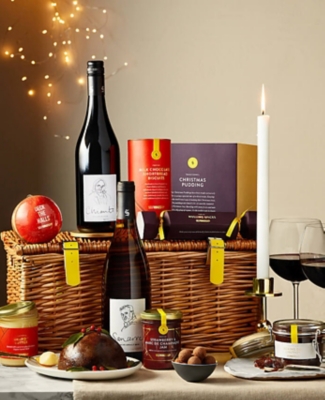 Headline flavours of the season

Amp up your festive celebrations with decadent tastes and unexpected gifts


What's happening in store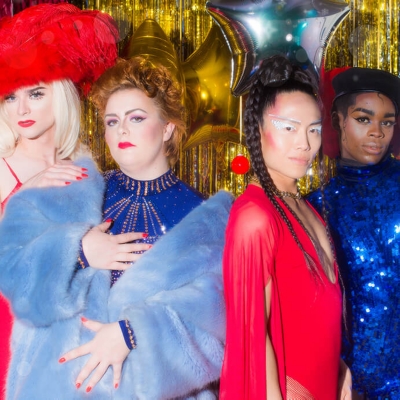 The Ultralounge Cabaret Club

Don't miss our very own rock'n'roll-inspired cabaret club at Selfridges London, hosted by some of the UK's most exciting comedians, musicians and cabaret stars.

See what's happening
in all our stores